Botero and the Versilia: a love story
Love at first sight for an artist in Pietrasanta, a land teeming in charm
The Columbian artist Fernando Botero has occasionally stayed in the Versilia since the 1970s, creating works of art in the foundries and workshops in the area. Famous world-round for his paintings depicting women that are as fat as they are beautiful, in 1983, Botero decided to buy a house in Pietrasanta, choosing the beauty and quiet of the olive groves running along the road up to the castle. It's not difficult to guess which is the artist's house: just look for the roof topped with a fat, bronze rooster, whose short wings are stretched permanently toward dawn.
In the town that stole his heart, Botero even opened an artist's studio: a large space not far from piazza Duomo, where, during the summer months, he goes to design and assemble his sculptures.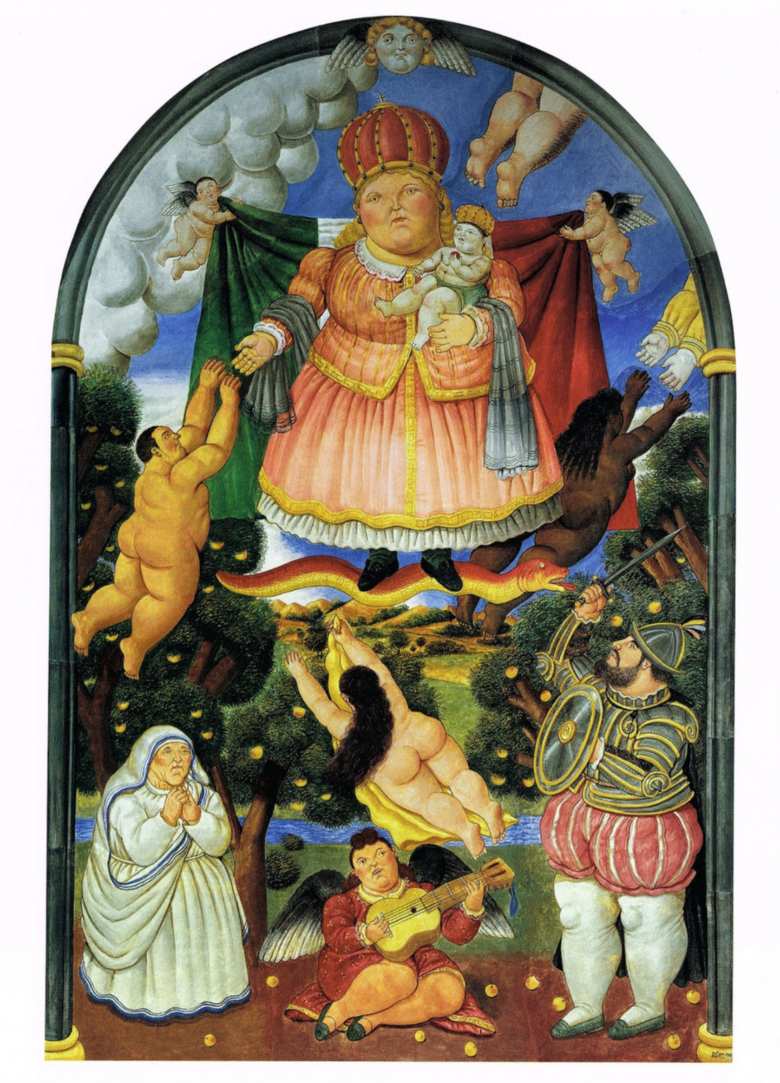 Botero loves to live in close contact with the Pietrasanta locals, and his art continues to become more and more a part of the city's fabric: since 1993, two large frescoes titled The Gate of Paradise and The Gate of Hell have attracted attention inside the Church of the Misericordia, while in piazza Matteotti, an opulent Roman soldier displays ironic belligerence to passers-by (1992).
Since 2001, Fernando Botero has been an honorary citizen of Pietrasanta, a return to his origins: in distant 1780, his ancestors, the brothers Giuseppe and Paolo Botero, set sail from the port in Genoa in the direction of Medellin.
You might also be interested in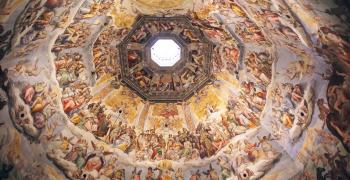 Learn more
Art and Culture
Tuscany is the cradle of the Renaissance and known all over the world for its immense artistic and cultural heritage.
continue...