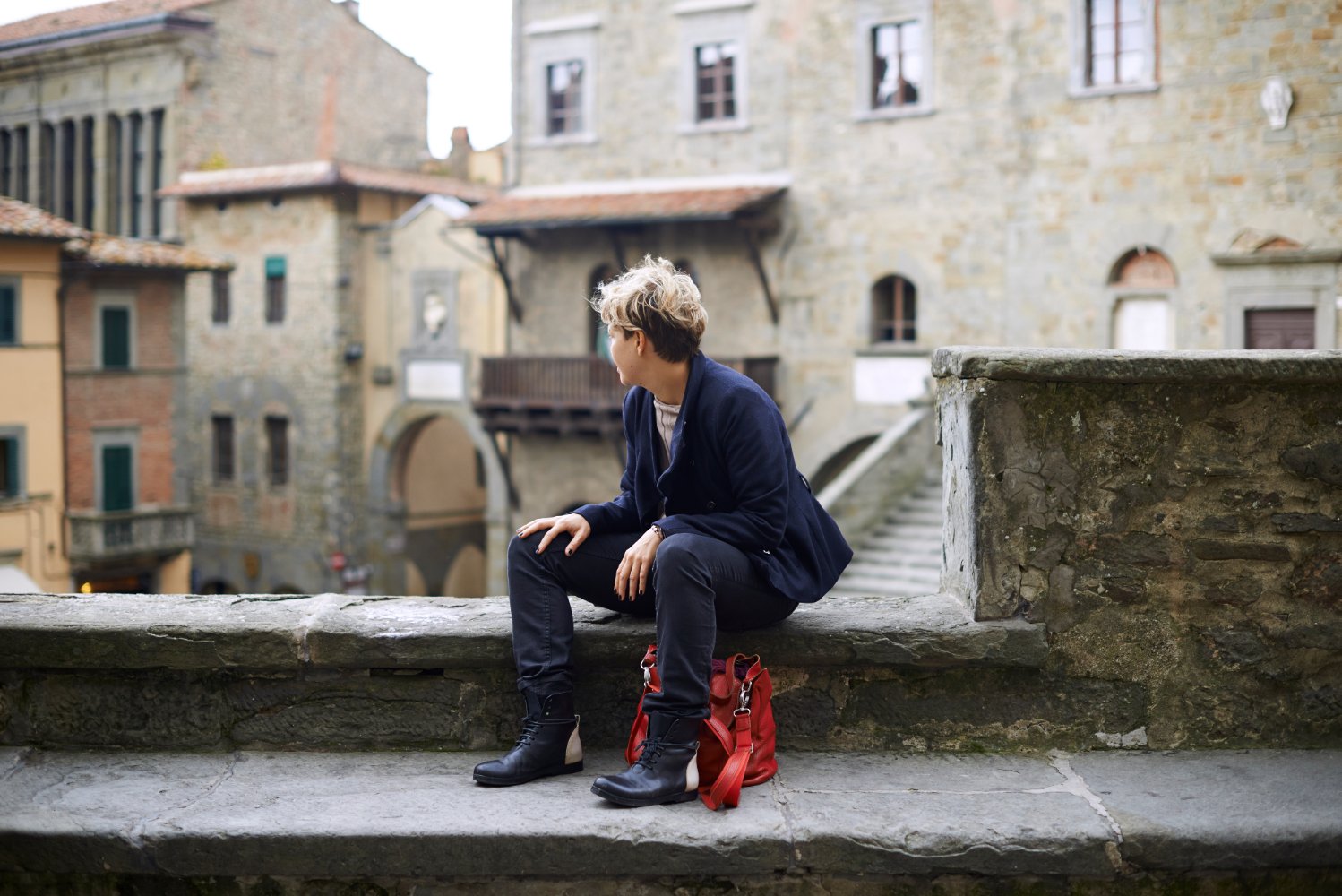 Pierle Castle near Cortona
Pierle Castle near Cortona
Pierle
is a small village near the towns of Cortona and Mercatale, not far from the Trasimeno Lake, at the border with Umbria region. If you like castles and ancient atmospheres you should make a detour and visit this small village with its ancient history. To reach it from Cortona you have to take the provincial road n. 35 for Mercatale and after about 16 km you arrive in Pierle. Pierle can be considered one of the most beautiful and powerful examples of
feudal castle in Tuscany
despite its secluded location and lack of conservation works have prevented it to emerge from the state of neglect in which pours since 1587 The first building of the ancient castle dates back to the
tenth century
. Few traces remain of this building, because the castle we see today was built over that ruins. The castle of Pierle was the protagonist of many battles between local lords and has gone under various rulers over the centuries. Once subjugated, the castle was reinforced and enlarged. Its current shape dates back to the 13th century.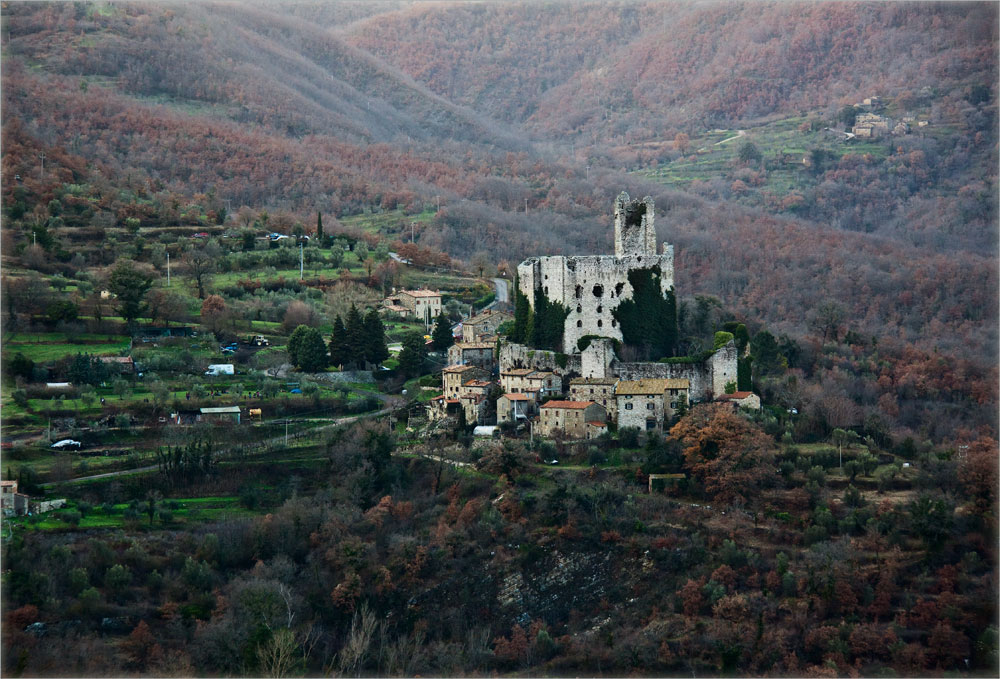 The fortress had to protect Cortona from the enemies of Perugia and is remembered for the bloodshed that took place in 1387. The castle was deliberately destroyed in 1587 by the Grand Duke of Tuscany Francesco de' Medici to prevent the enemies to find refuge in it. Today the fortress is in
ruins
but still maintains a good charm. A circle of walls surrounds an area of about 3500 square meters in which is enclosed the Fortess of Pierle. The castle has a rectangular plan and a tower is still clearly visible, while another is partly destroyed. All around you see little houses built mostly with recycled ancient stones of the castle and the
beautiful Romanesque church
of S. Biagio a Pierle, dating back to the eleventh century, but rebuilt in 1505.
You might also be interested in