Getting your kids involved in the kitchen is a great way to spend time together and a wonderful adventure for all
Kids in the kitchen: two fun and tasty recipes to try
Are you a Tuscan food lover? Are you looking for fun activities for the whole family? Well, you don't need to leave home! Getting your kids involved in the kitchen is a great way to spend time together and a wonderful adventure for all. Here are two kid-friendly Tuscan recipes to try: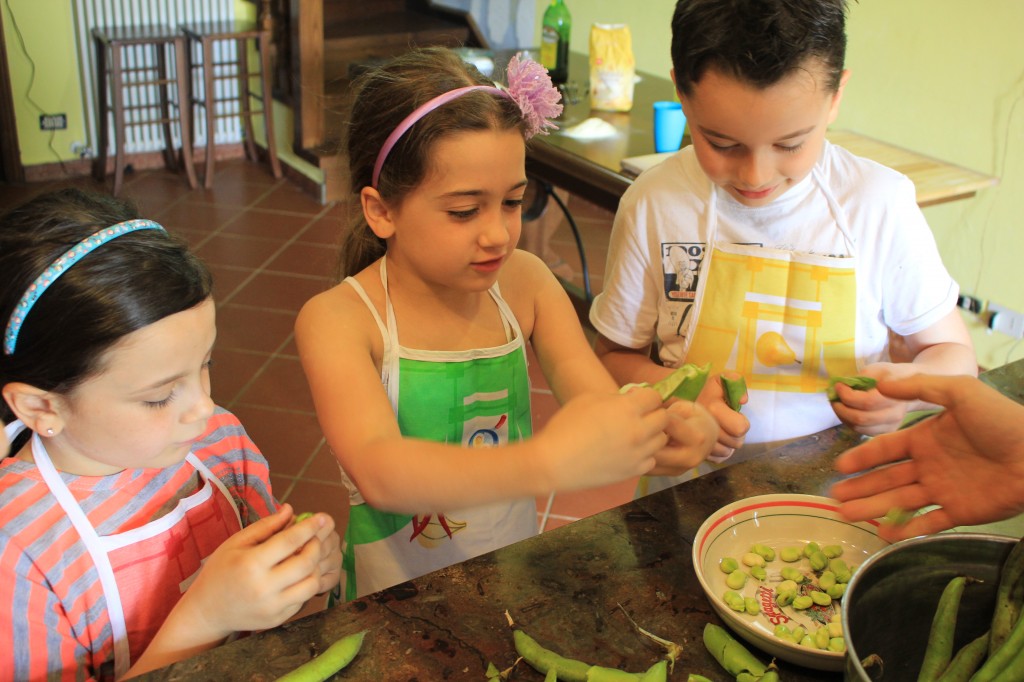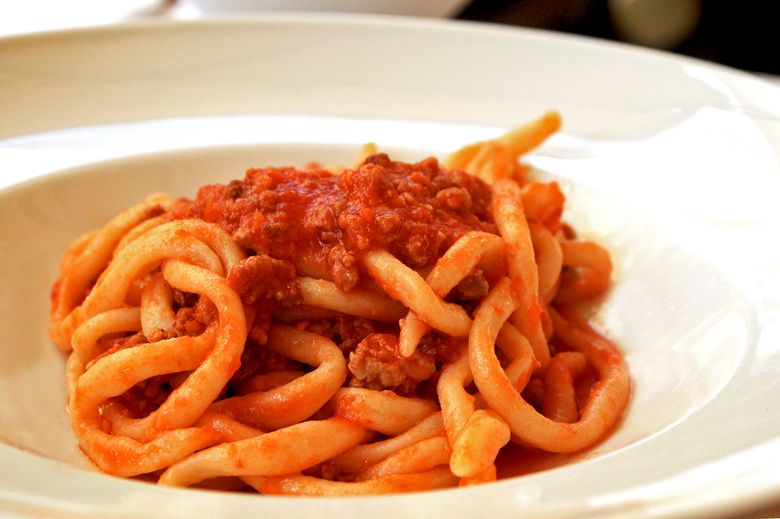 Pici is similar to spaghetti, although the pieces are stretched by hand. They are made from flour and water only and a little extra virgin olive oil. Your kids will love mixing and creating long strands of pasta.
Here is Ryan Hanley recipe:

Pici pasta makes 600g

Ingredients

- 400g flour
- 200g water
- 2Tbs olive oil
- Pinch of salt
Preparation

- Put the flour on a working surface & heap it like a volcano
- Put the water, olive oil & the salt in the center of the flour
- Beat with a fork, slowly incorporating the flour
- When all the flour is incorporated knead the dough until it is as smooth as a babies butt
- Let it stand for 1 hour
- Roll it out 1 cm thick
- Oil your hands and the surface where you'll be working
- Cut off a stip from the pasta and roll it out with your hands like a snake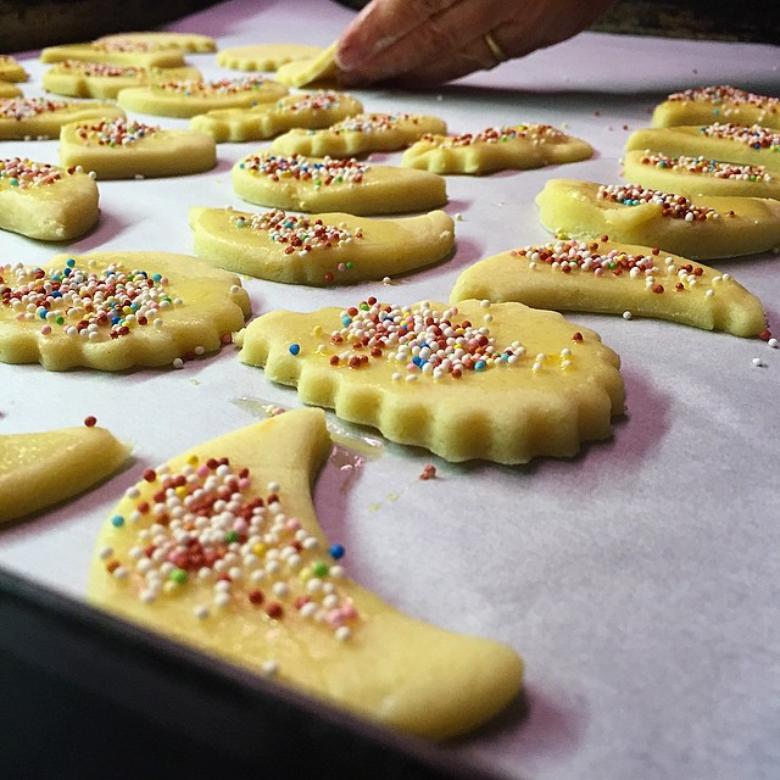 In Italian folklore, La Befana is an old woman who delivers gifts to children throughout the country on Epiphany Eve – the night between 5 and 6 January. To celebrate the Epiphany or the "Befana" some families use to prepare "Befanini" biscuits. All kids love making biscuits and they'll really enjoy decorating Befanini with coloured sugar on top!

Here is Aurelio Barattini recipe:

Ingredients:
- 1 kg. all Purpose Flour
- 450 g. sugar
- 1 vanilla Essence 30 g.
- Olive Oil
- 5 eggs
- 100 g. rhum
- 1 tea spoon of Baking Powder
- 210 gr. soft Butter
- Half a skin of a lemon
- Half a skin of a orange
- Coloured sugar

Method:
- Preheat the oven to 180C
- Mix the eggs with the sugar and whisk well, once it's well amalgamated, add the softened butter and the olive oil, then all the other ingredients.
- Knead well and make a dough high about 3mm, then using the proper molds or instead with a glass, cut them into various shapes
- Brush the biscuits with the egg white and decorate with some coloured sugar on top
- Bake for about 8 minutes
You might also be interested in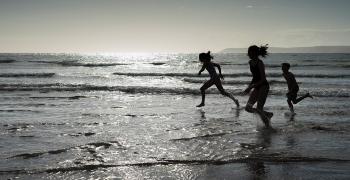 child_friendly
Learn more
Family
Travelling to your holiday destination is a fundamental part of your vacation and it's important for your children to avoid the boredom, have fun ...
Continue...