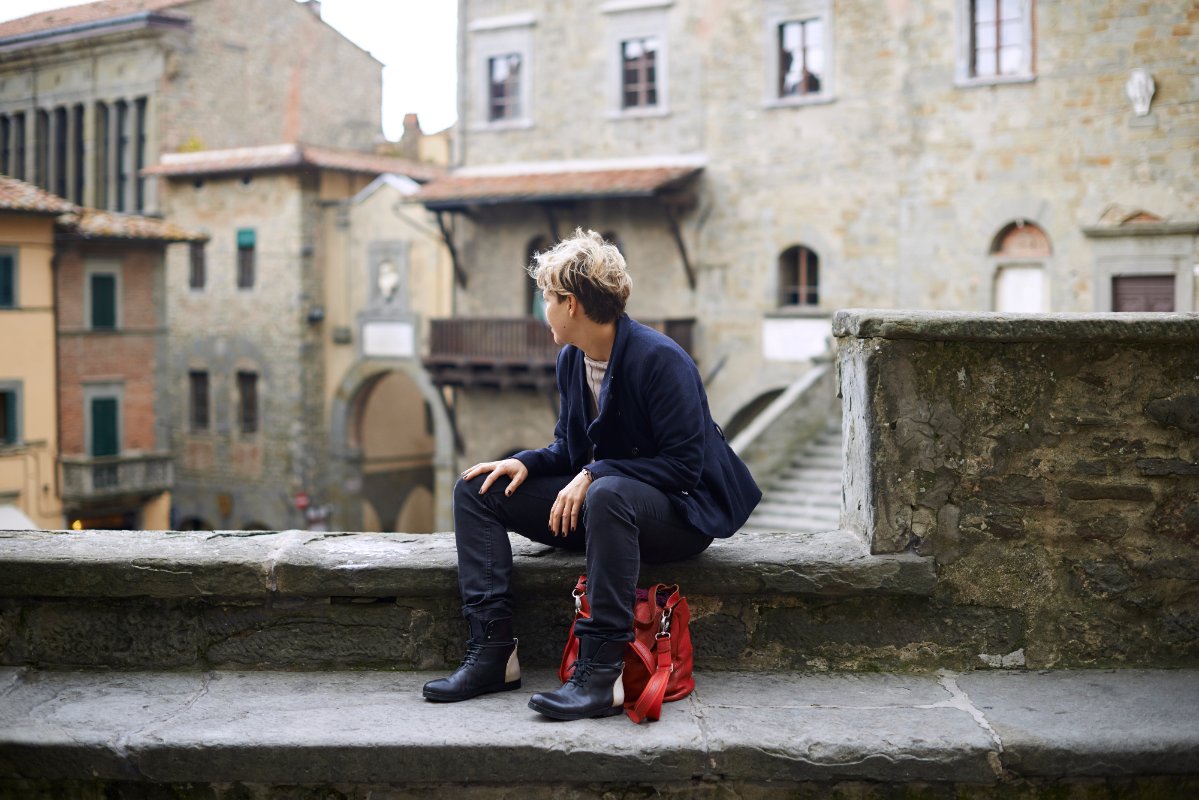 Golf in Tuscany: Mugello Tuscany Open 2013
Tuscany is the perfect destination for
golf lovers
: there are many year-round opportunities to play on greens, the climate is mild, the landscape is characterized by soft rolling hills and wooden area all around.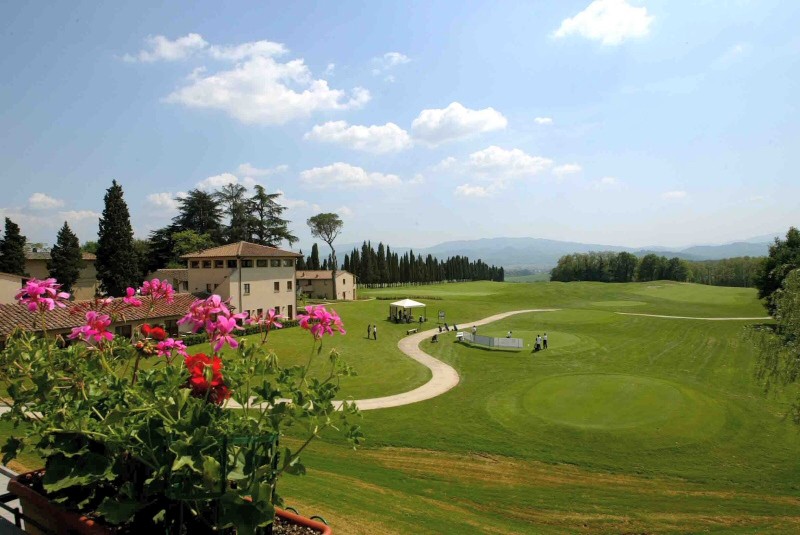 Moreover, in 2013, Tuscany can be considered the "promised land" for golfers because
from July 18 to 21
the
UNA Poggio dei Medici golf club in the Mugello area
will host the
Mugello Tuscany Open
, the only professional and international golf event in Tuscany for 2013. The event is part of the calendar of the European Challenge Tour and, on July 17, the day before the beginning of the competition, there will be an official presentation and a PRO Amateur Challenge.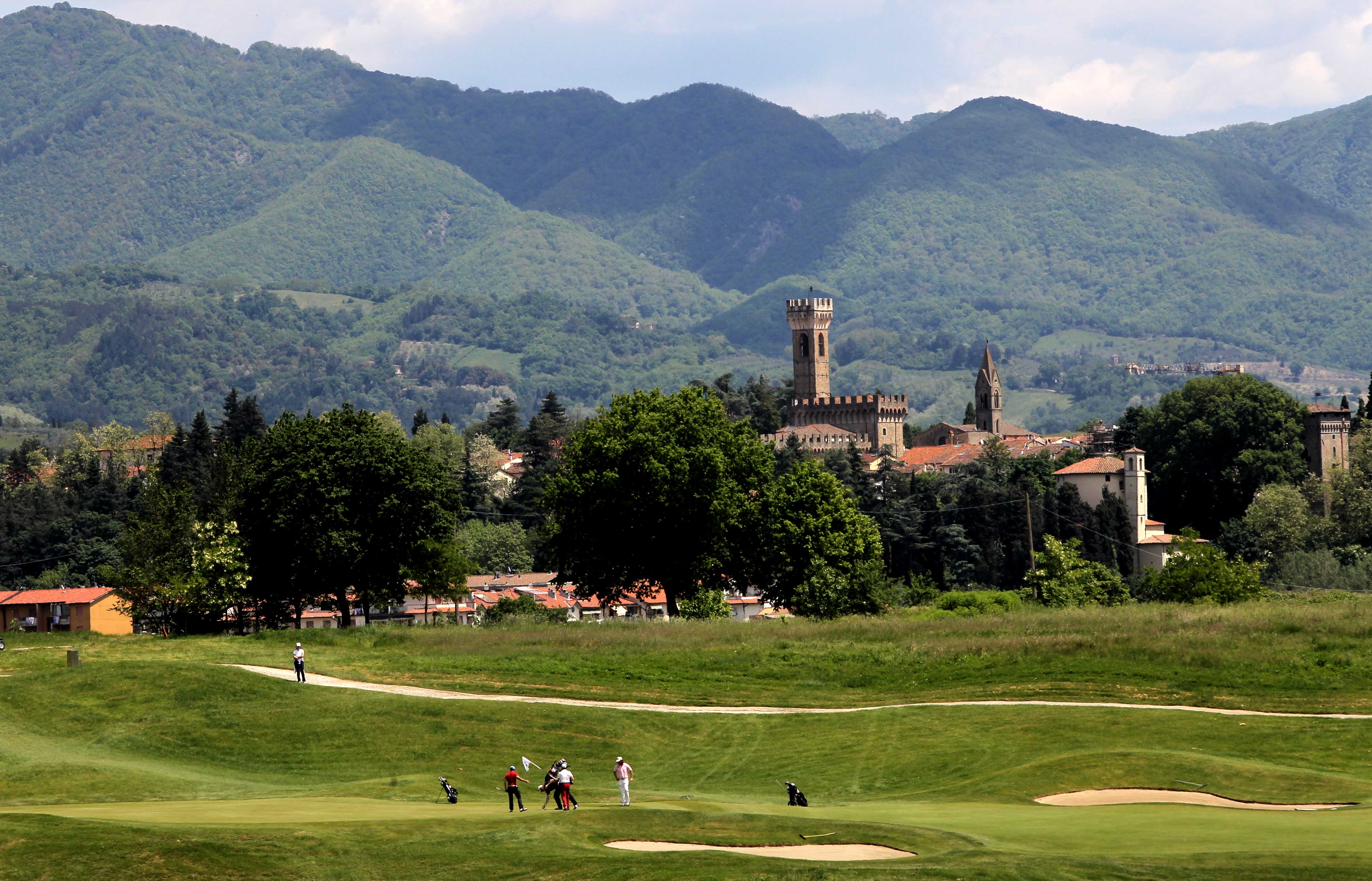 The tournament is promoted by UNA Hotels & Resorts, the Tuscan Regional Authority and the Italian Golf Federation, with the valuable support of the sponsor ICCREA BancaIntesa, as well as the Mugello and Scarperia town authority. The UNA Poggio dei Medici, where the Mugello Tuscany Open 2013 will take place, is a 4 stars resort where rooms have a direct view on the green.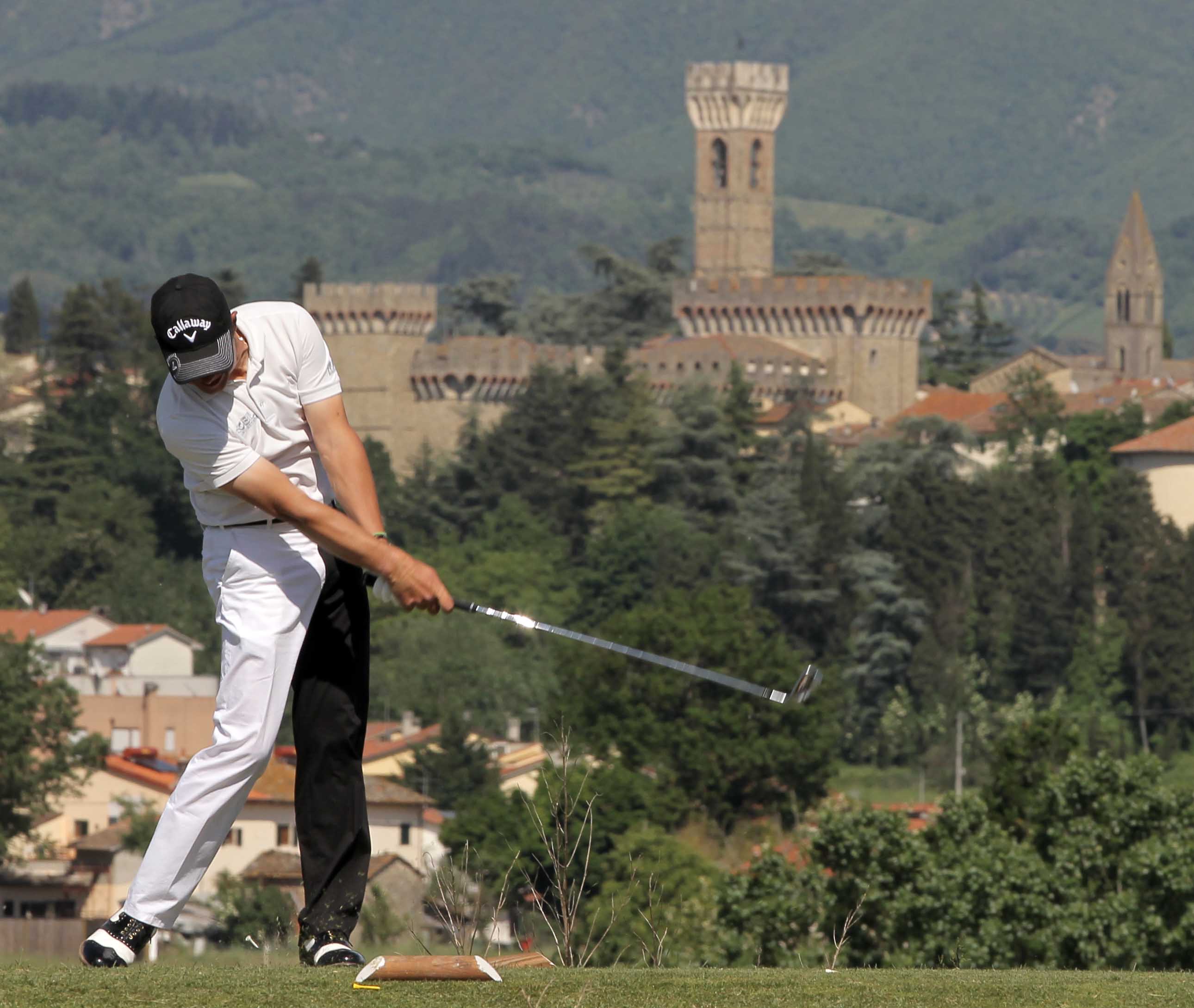 The golf course, one of the most prestigious in Italy and which already hosted the Ladies Italian Open, was designed by Baldovino Dassù and the architect Alvise Rossi. The 18 holes, par 72, are set in the heart of the Tuscan countryside, with unparalleled views of castles and old churches in the surrounding countryside. This is the third edition of the event, the winners of the two previous editions were Floris De Vries in 2010, and Anthony Snobeck in 2011.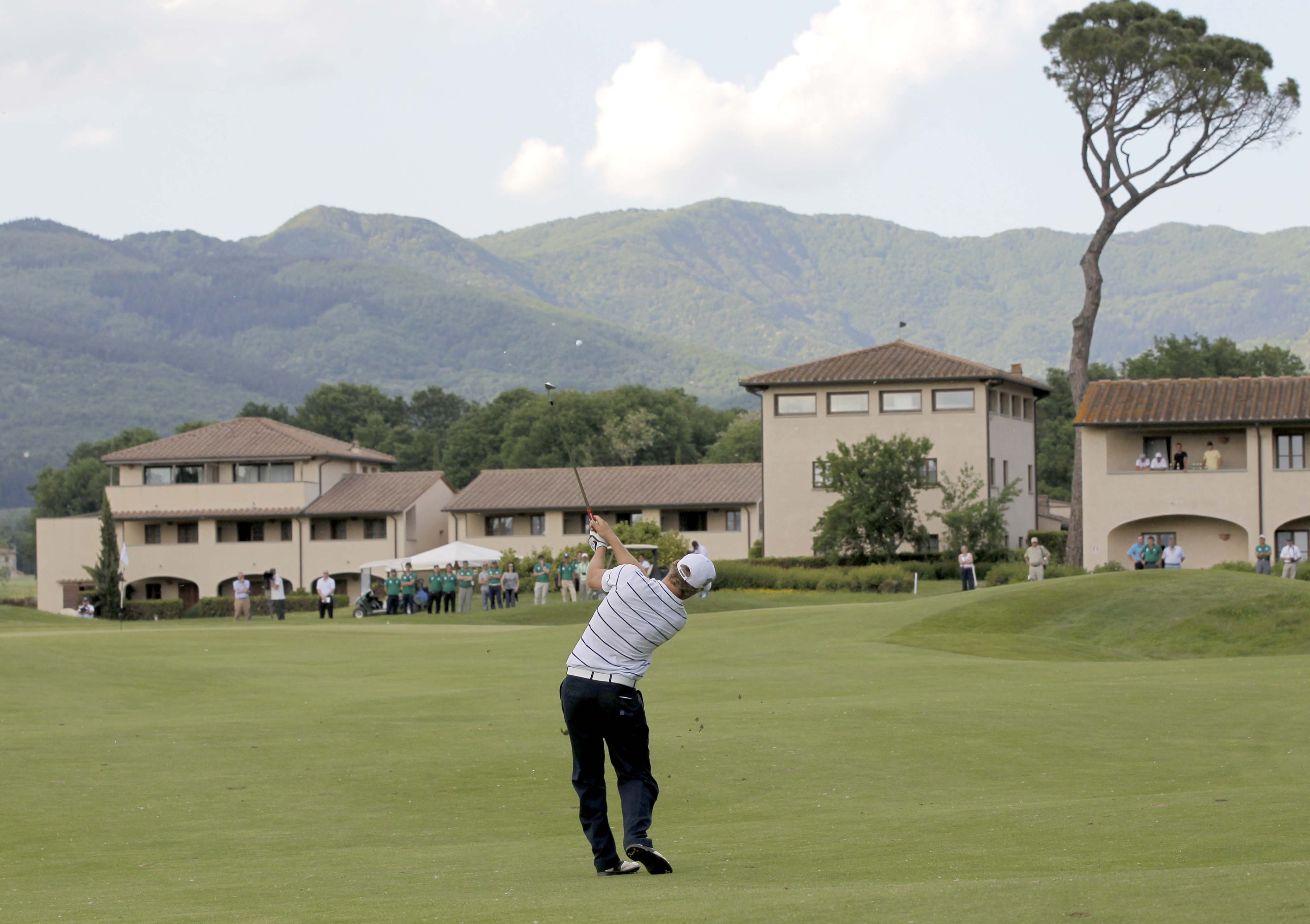 Last but not the least: the event is free and open for everyone: this could be a good occasion to approach to golf!
Address
UNA Poggio dei Medici
Via San Gavino, 27 - 50038 Scarperia (Firenze) tel. +39 055 84350 - fax +39 055 8430439
una.poggiodeimedici@unahotels.it
You might also be interested in