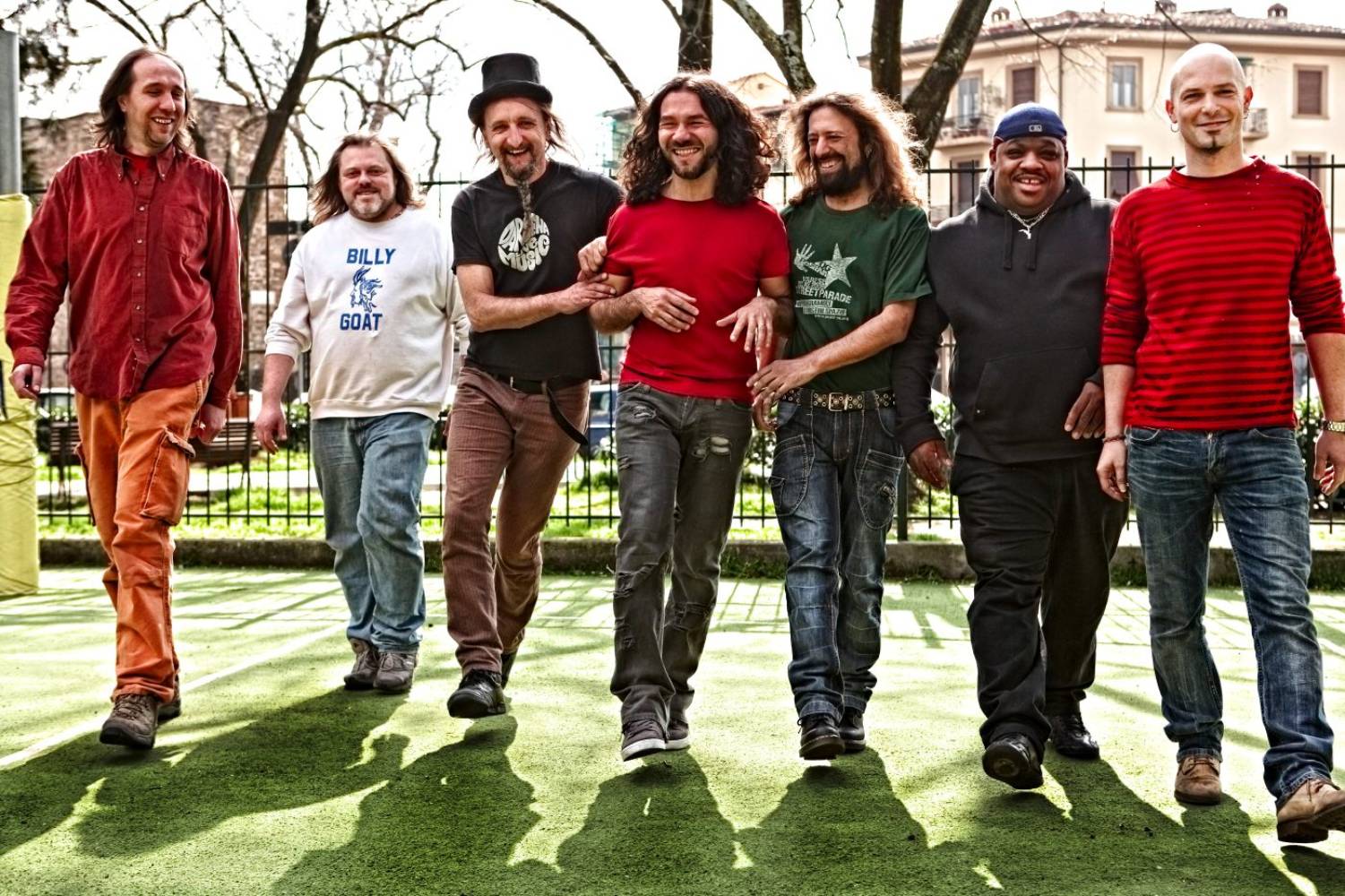 Photo ©www.university2night.it
Most popular singers born in Tuscany
Do you want to know which famous singer or musician comes from Tuscany? Here is a list of some of the most famous musicians and composers whose origins are in Tuscany
Some of them are known worldwide like Andrea Bocelli and Gianna Nannini, others are only popular in Italy but I guess visitors would like to know more about them, especially to better understand what the italian culture is all about. But, there are also a few surprises...especially some worlwide known themes that were composed by tuscan artists...read below to discover more!
was born in Lajatico, in the province of Pisa, in 1958. In 2006, in Lajatico was build an outdoor theatre, the "Teatro del Silenzio" where Bocelli usually performs for one night every July. The rest of the time it remains silent.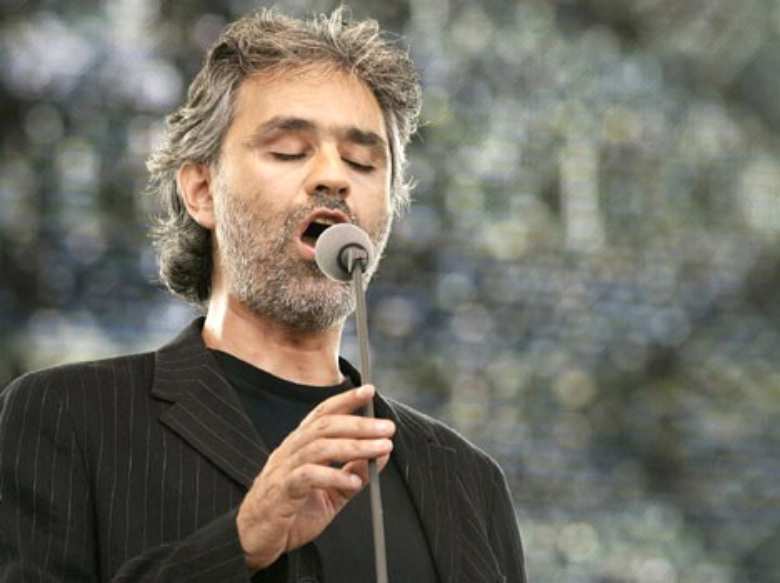 Giacomo Puccini was an Italian composer born in Torre del Lago, in the province of Lucca. His operas like La bohème, Tosca, Madama Butterfly and Turandot are among the most frequently performed in the standard repertoire. Some of his arias, such as "O mio babbino caro" from Gianni Schicchi, "Che gelida manina" from La bohème, and "Nessun dorma" from Turandot, have become part of popular culture. Every year in Puccini's home town, Torre del Lago, the Puccini Festival takes place.
Enzo Ghinazzi is better known as Pupo. He was born in Ponticino in the province of Arezzo, in 1955. He is a songwriter and tv presenter.Maybe you've heard his song "Gelato al cioccolato"!
Gianna Nannini was born in 1956 in Siena, she studied piano in Lucca. She is an Italian female singer-songwriter and rock musician. She is the older sister of the former Formula One racing driver Alessandro Nannini.
Her video videoclip Fotoromanza has been directed by Michelangelo Antonioni.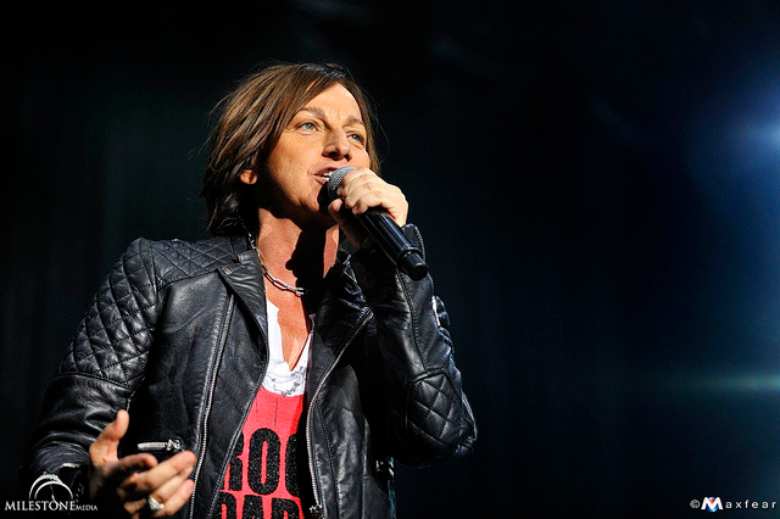 Toto Cutugno was born in Fosdinovo in the province of Massa, Tuscany to a Sicilian father and a Tuscan mother. Cutugno's most known song is the worldwide hit song: "L'Italiano (Lasciatemi Cantare)"
Nada Malanima, better known simply as Nada, was born in 1953 in Gabbro, Rosignano Marittimo, in the Province of Livorno. She is an popular Italian singer, one of her most famous song is "Amore disperato".
Pietro Umiliani was born in Florence. He is one of the tuscan hidden gems and one of the biggest surprises of this post! He composed the scores for many exploitation films in the 1960s and 1970s, covering genres such as Spaghetti Western, Eurospy, Giallo, and soft porn films but he nerver reached the success of his Italian colleagues Ennio Morricone or Riz Ortolani. Some of his tracks have been sung so many times by all of us like "Mah Nà Mah Nà" (1968) also popularized by the Muppets. Other tracks experienced a late success when used as soundtracks of films such as Kill Bill and Ocean's Twelve.
Lorenzo Cherubini aka Jovanotti
Lorenzo Cherubini is better known as Jovanotti is an Italian singer-songwriter and rapper. He was born in Rome in 1966 but has grown up with his family in Cortona, in the Province of Arezzo. He recently toured the US with "Oyeah" his debut US album. He probably is one of the most popular contemporary musician in Italy.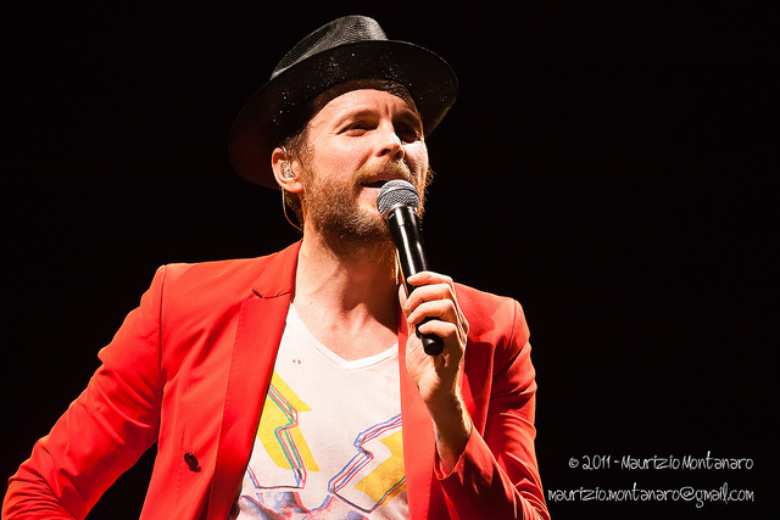 Irene Grandi was born in Florence in 1969. She debuted in the Sanremo Music Festival in the category New Proposed in 1994, Andrea Bocelli was also debuting the same year.
Litfiba is an Italian rock band formed in Florence in early 1980. Litfiba originated from the meeting of 5 punk (though it was then on the decline), New Wave and simply rock music fans with then no musical background. The band evolved from British influenced new-wave pop-rock to a more personal rock sound influenced by Mediterranean vibes; the songs are mostly sung in Italian.
Baustelle is an indie rock, pop, electronic music band from Siena, Italy. Formed in the mid-'90s in the Tuscan town of Montepulciano. They wrote a song dedicated to the tuscan city of Follonica.
Michele Francesco Puccioni

better known under his stage name Mike Francis was born in Florence in 1961 was an Italian singer and composer, best known for his 1982 disco hit "Survivor".
Negrita it's and italian alternative rock band formend at the beginning of 1990s in Capolona, in the province of Arezzo. Their name comes out from the Rolling Stones' famous song: "Hey! Negrita". Their video "Magnolia" was filmed in the famous white beach of Rosignano nearby Livorno.
Federico Fiumani born in 1960 in Osimo. He is a songwriter, guitarist and italia writer. Also known as the leader of the popular florentine rock band Diaframma, also considerated a pioneer of the italian dark wave scene.
Aldo Caponi is better known as Don Backy. He was born in Santa Croce sull'Arno, in the province of Florence in 1939 and is an Italian singer and author.
Roberto Rondelli or simply Bobo Rondelli was born in Livorno in 1963. He is a songwriter and singer. He also formed the band Ottavo Padiglione in the early 90s and this is one of his most famous songs. Thanks to Chiara Effe for the suggestion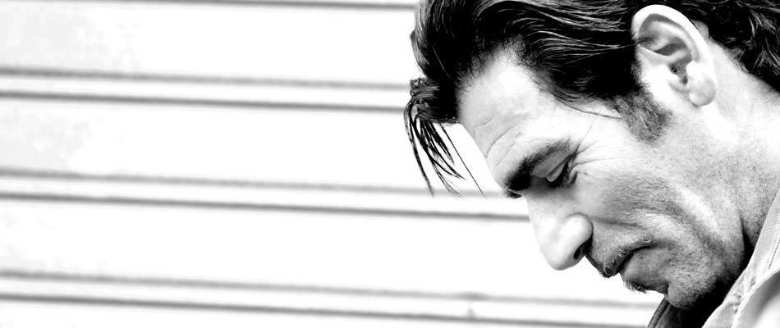 Riccardo Marasco is an italian artist, singer, songwriter and minstrel from Florence. His songs have ironic lyrics, accompained by a classic guitar melody. His song about the flood in Florence is very popular between the inhabitants of Florence.
Bandabardò is a florentine filk and rock band born in 1993. Their name is inspired by Brigitte Bardot.
Marco Masini is an Italian singer-songwriter born in Florence in 1964. His career started in 1990 when he won the Sanremo Festival, arriving at the first place in the section of "Young Artist".
Paolo Vallesi is born in Florence in 1964 he is a songwriter who got his sucess in 1991 after winning the Sanremo Festival with his song "la forza della vita".
You might also be interested in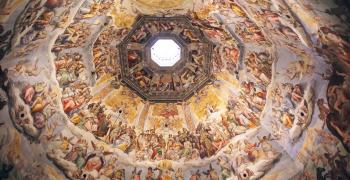 Learn more
Art and Culture
Tuscany is the cradle of the Renaissance and known all over the world for its immense artistic and cultural heritage.
continue...