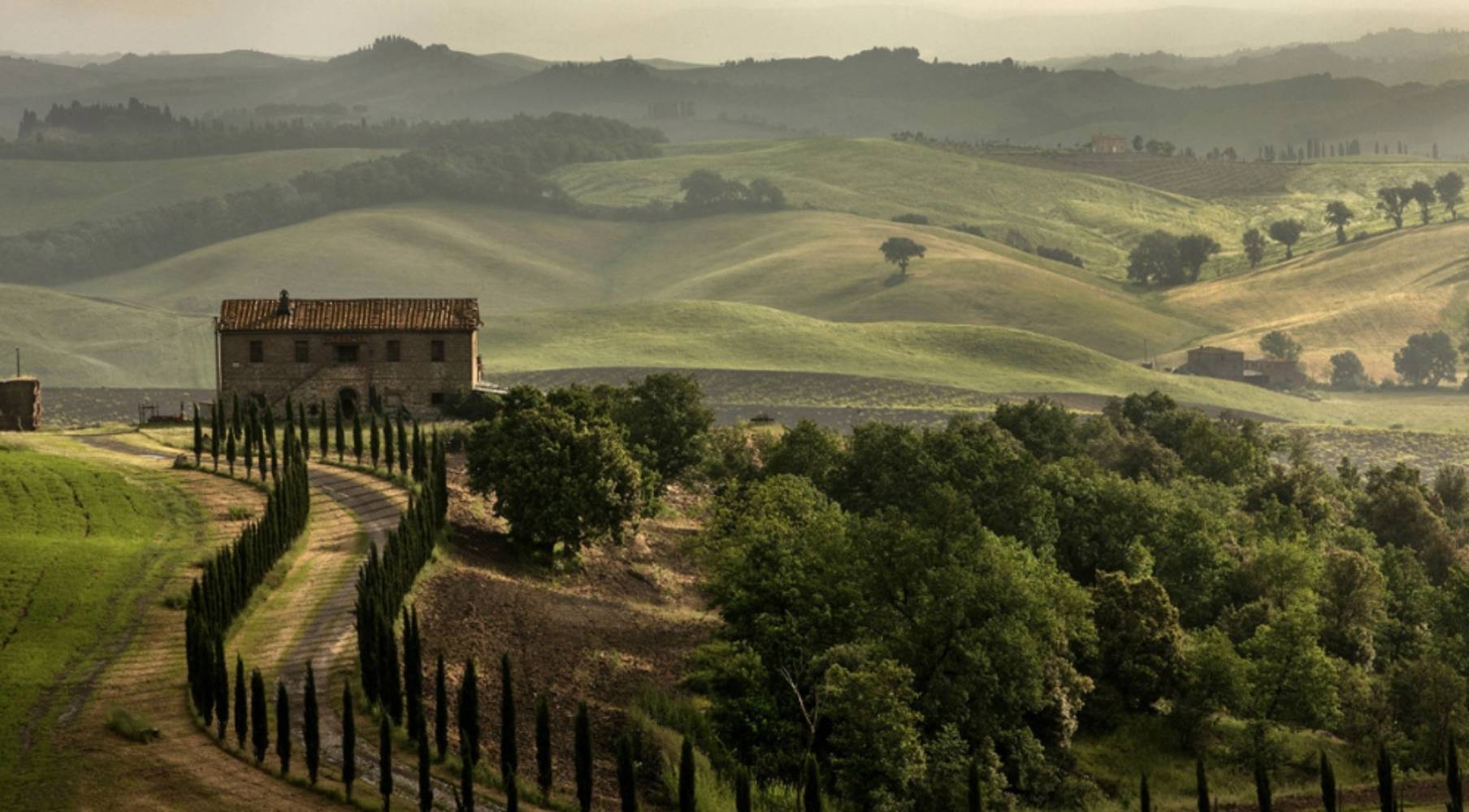 Discovering the Val di Merse and its many sights
A tour of Chiusdino, Monticiano, Murlo, Sovicille and Radicondoli
If you are planning out your itinerary to discover Tuscany off the beaten track, the many sights of the Val di Merse might be just right for you. Set between the foothills of the Metalliferous Hills and the Crete Senesi, along the course of the river Merse, this area is almost entirely a nature reserve: gently rolling green hills, mountainous areas, meadows and valleys thick with woods. At some points, you'll encounter wilderness areas that seem almost unexplored. Oh, and there are natural hot springs!
Of course, the valley also has a long and rich history. For starters, human presence here dates back at least to the Etruscan era, as the archaeological findings in the surroundings of Murlo demonstrate. Leaping forward in time, the Middle Ages left us beautiful villages, ancient forts and many other places full of charm, such as the magical Abbey of San Galgano.
Nowadays, the main towns in the Val di Merse are the municipalities of Chiusdino, Monticiano, Radicondoli, Sovicille and the already mentioned Murlo. Let's discover more about what you shouldn't miss when in the area, town after town.
You might also be interested in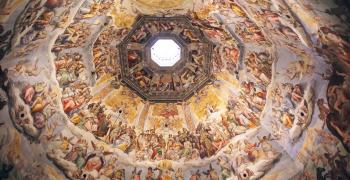 Learn more
Art and Culture
Tuscany is the cradle of the Renaissance and known all over the world for its immense artistic and cultural heritage.
continue...