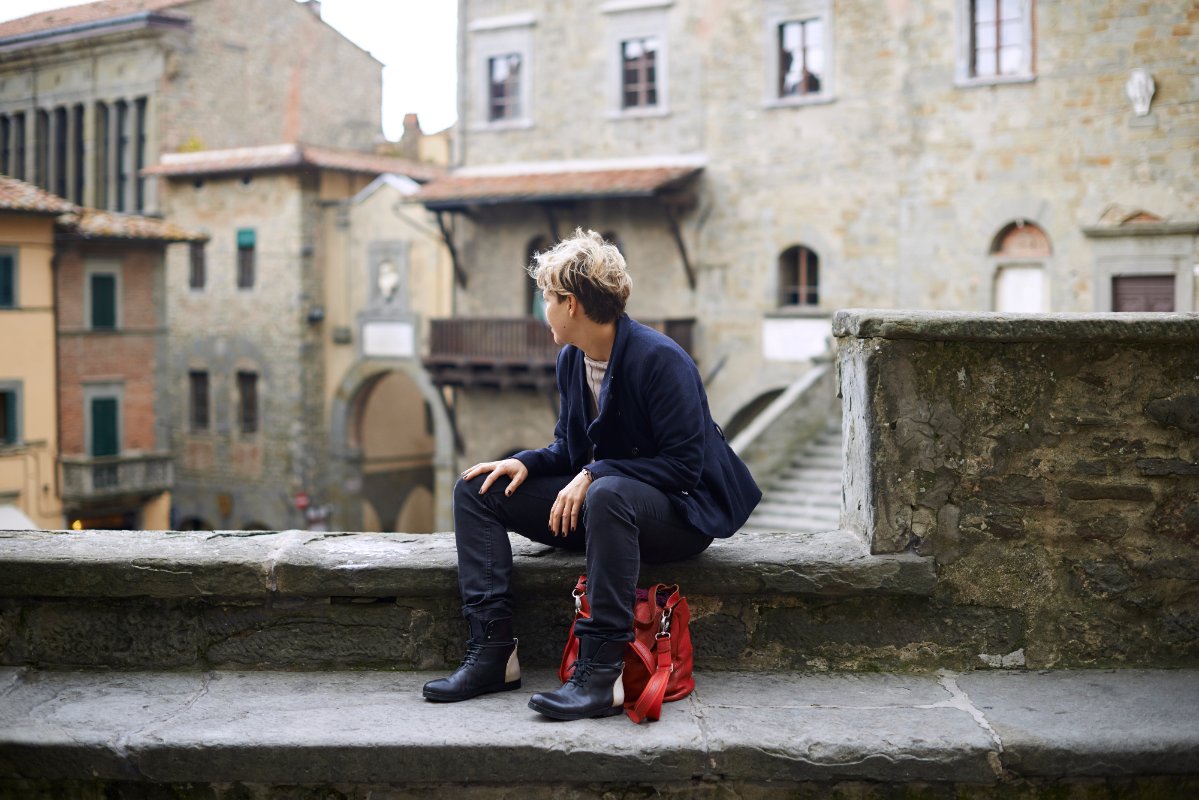 Designer wine cellars in Tuscany
Tuscany is well known not only for its excellent wine but also for hosting stunning modern wineries created by famous world-renowned architects. Here is a short tour through four amazing designer cellars: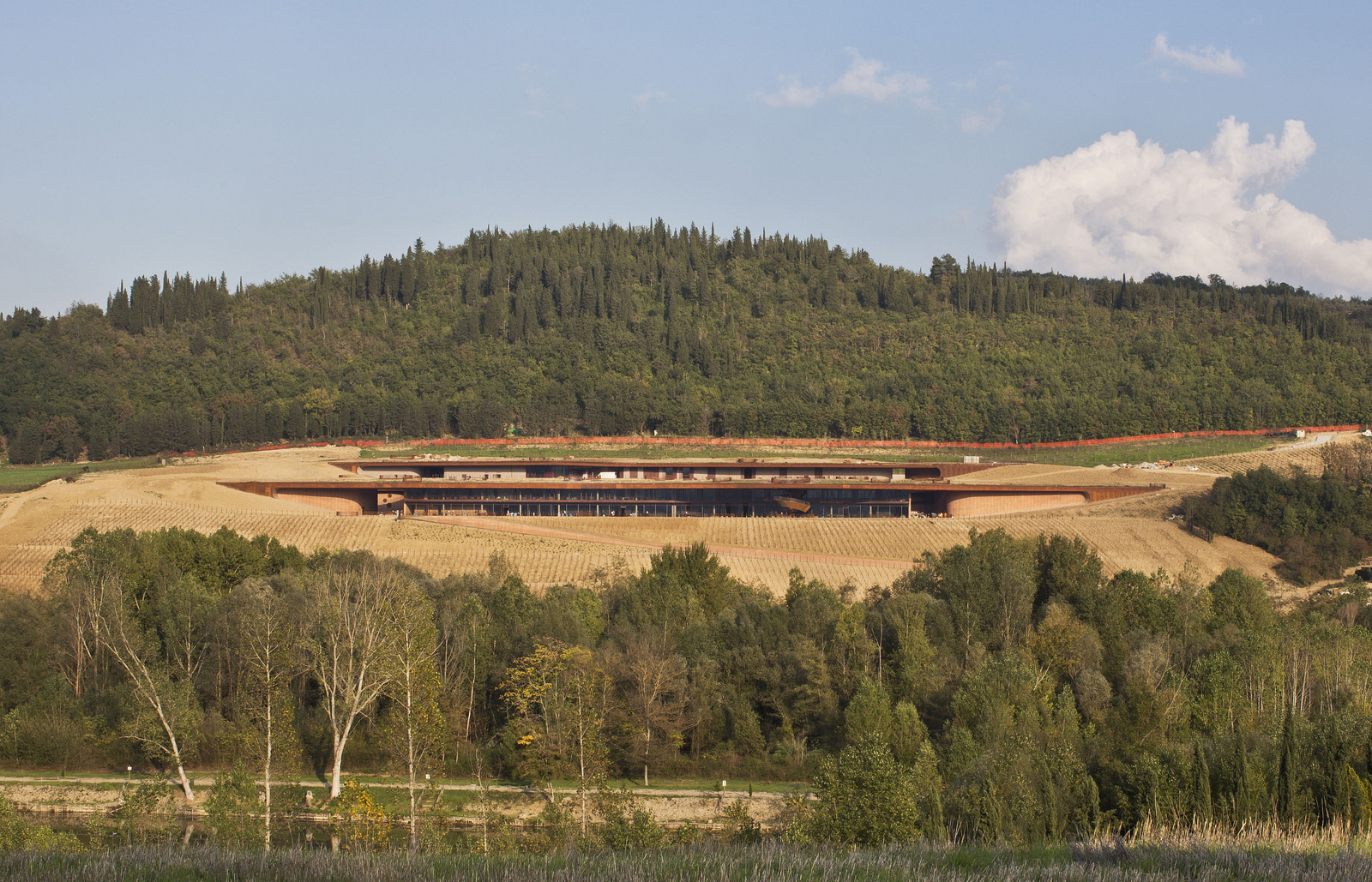 Cantina Antinori: an innovative building designed by the Archea Associati architectural studio. The structure is located in San Casciano (on the Chianti Classico road) and is an extraordinary work of architecture hidden among the olive trees, vineyards and forests of oak trees.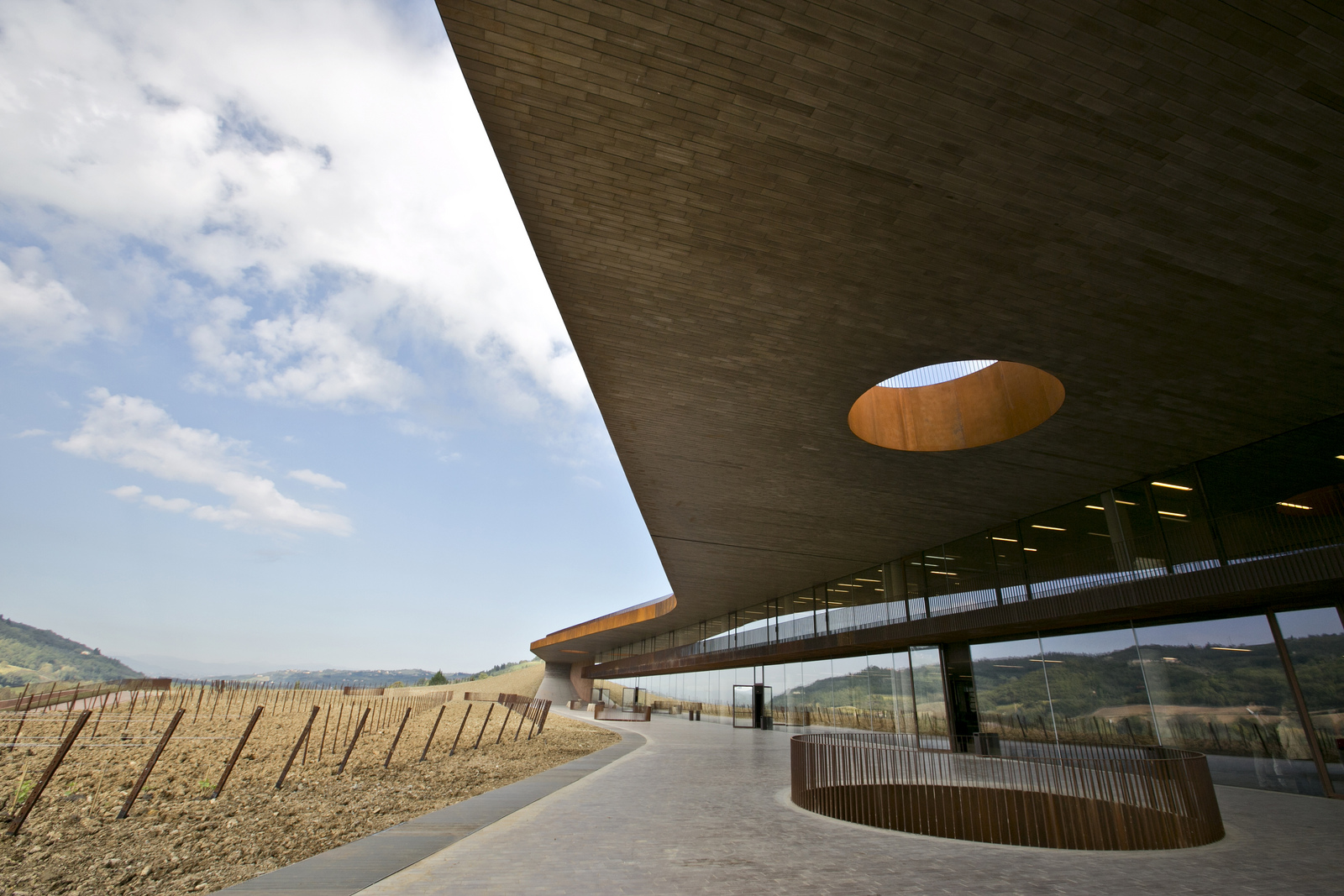 Rocca di Frassinello – located in Gavorrano, in the Maremma area, it was conceived by the world-renowned architect Renzo Piano and is characterized by a revolutionary division of the spaces.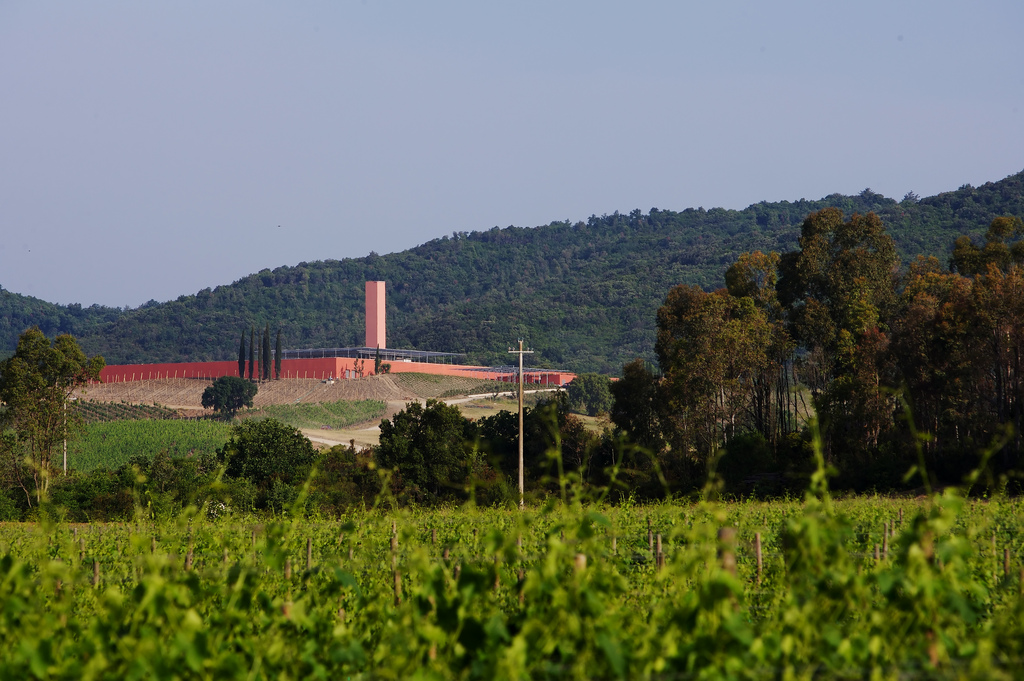 The barrel room is a great example of charm and practicality combined: the sun's rays enter from the top of the roof creating a lighted stage, ideal for hosting art performances.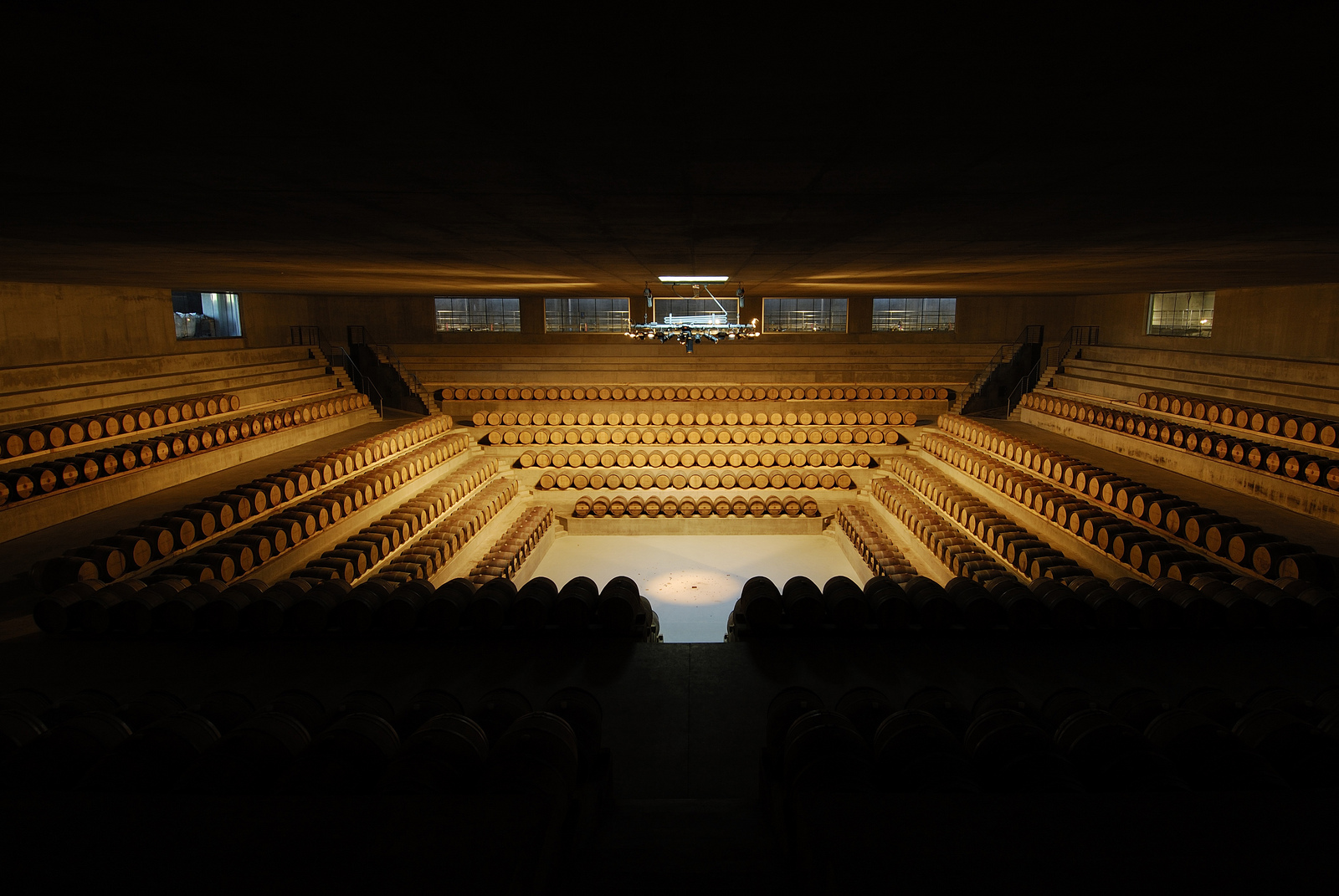 Ca' Marcanda, it is located in Castagneto Carducci, on the "Etruscan coast".  Architect Giovanni Bo created for this winery "a sophis­ti­cated com­plex with vol­umes of vary­ing heights that blends into the sur­round­ing land­scape. The com­plex is mostly hid­den below ground level, with three sides wedged into the hill leav­ing only one level exposed". Source: Urbanitaly.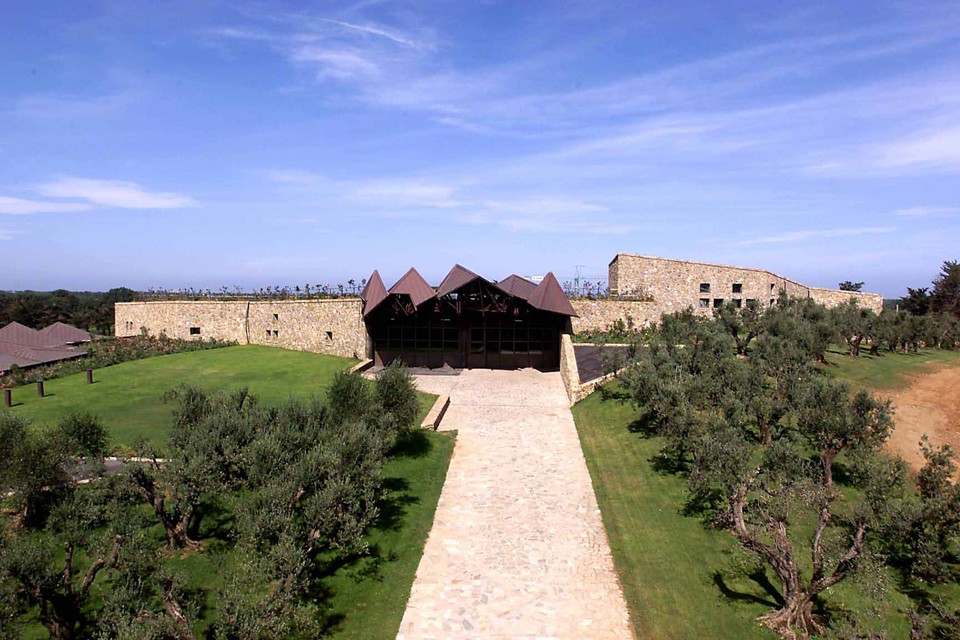 Petra – created by Architect Mario Botta is located in Suvereto and it's a cylindrical sectioned cellar with a sloping stone that seems to merge with the surrounding area.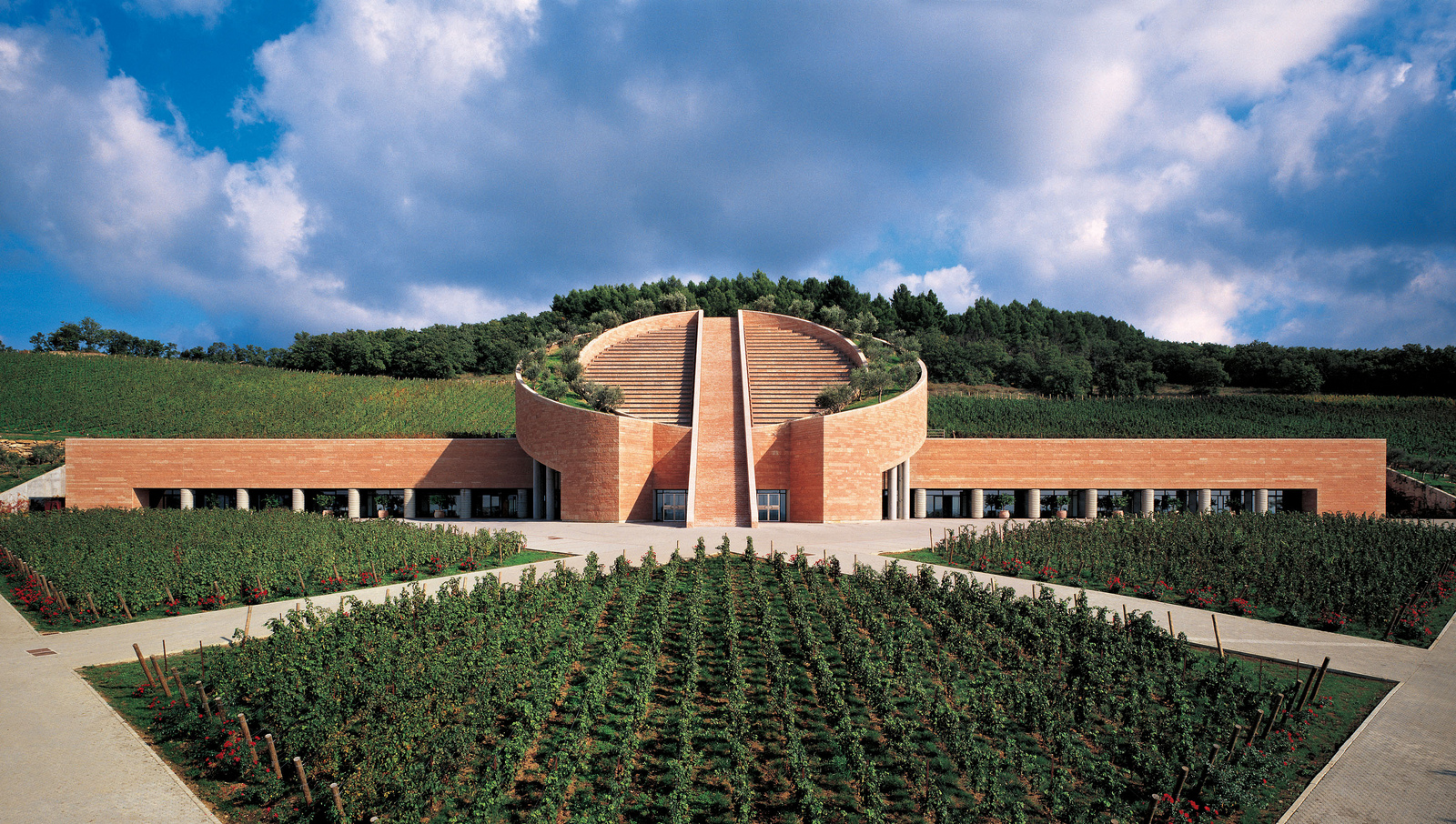 Source:
Melodia del Vino
You might also be interested in