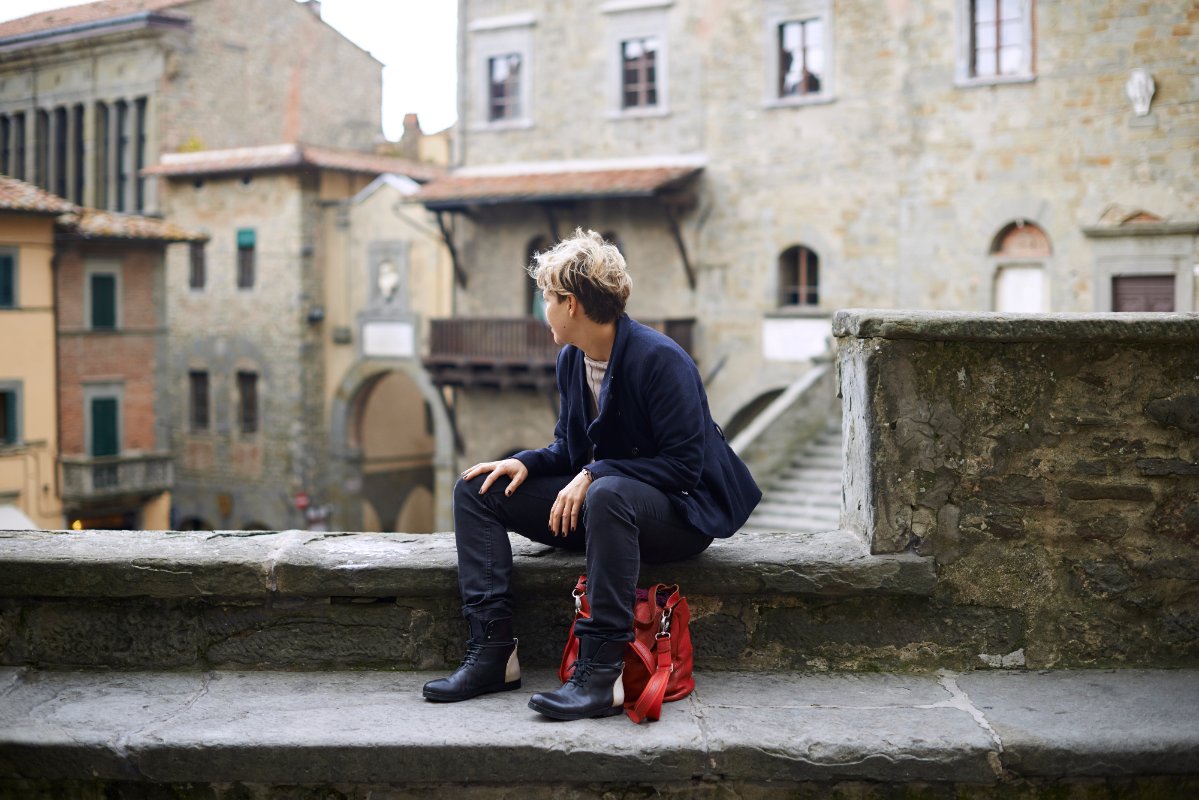 Aulla, one of the most important cities in the Lunigiana
Aulla lies in a strategic position in northern Tuscany between the steps of the Cisa, the Cerreto and the Lagastrello, few kilometres from Liguria region, in an area called Lunigiana. It is on the path of the Via Francigena and always been a crossroads of great importance. During the Middle Ages, in fact, Aulla grew significantly in relation to the ancient Via Francigena which crosses the whole Lunigiana. Traces of settlements in Aulla have been found long before the 8th century. The ancient village was almost completely destroyed by Anglo-American bombings aimed at German troops stationed there during the Second World War.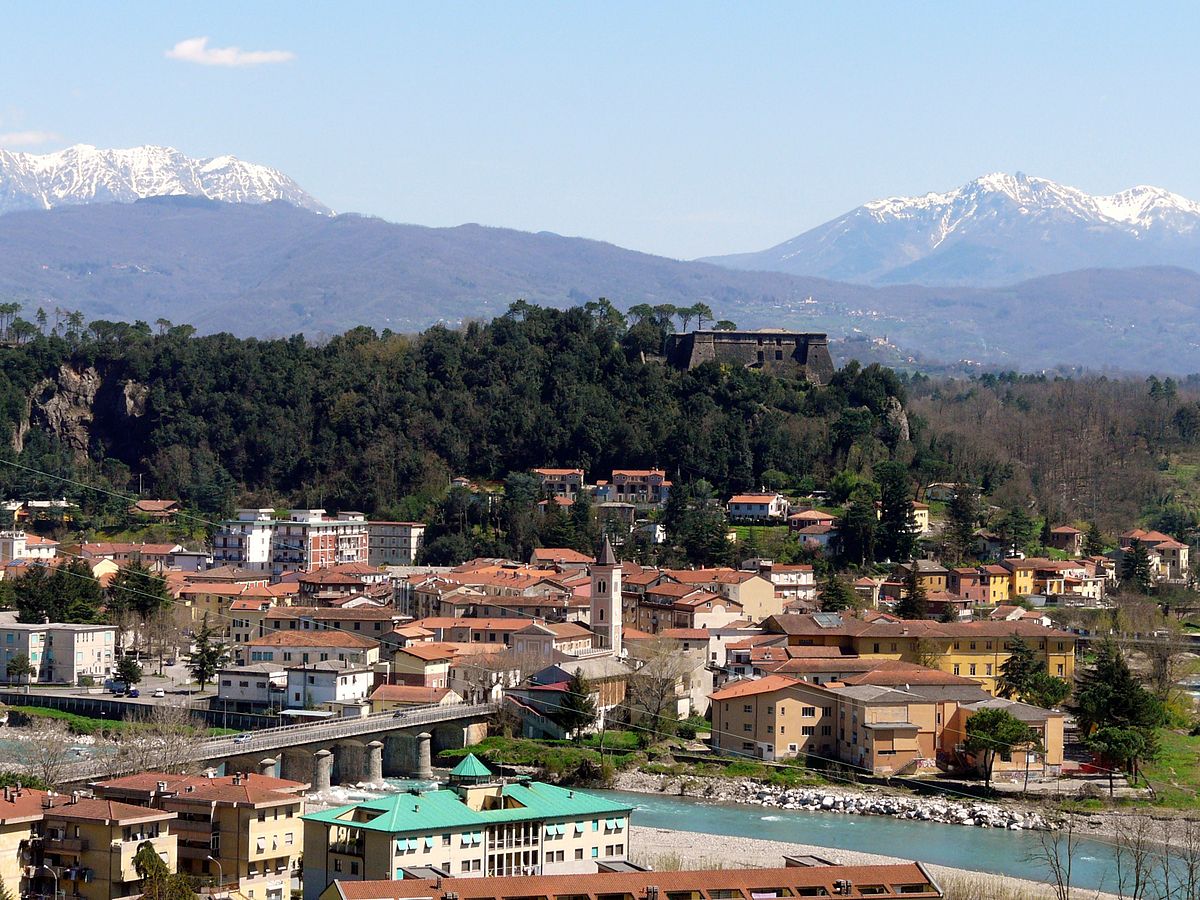 What to see
Inside the old town centre you can visit the Saint Caprasio Abbey (Abbazia di San Caprasio), founded in the year 884 AD and entrusted to the monks who had ties with the Malaspina Family. During the centuries, it changes many times: around 1070 AD the original building was modified with the three naves and it changed its appearance again in the baroque period. Today, it is a religious centre. The Brunella Fortress (Fortezza della Brunella) is another must-see of Aulla and it's a typical example of Renaissance military architecture. Built with the same brown volcanic rock of the spur on which it is arisen, the fortress takes a suggestive monolithic aspect. The layout of the building is quadrangular with large angular hip rafters. It is home of the Natural History Museum of Lunigiana, an adventure-filed playground for children and a very rare pet cemetery.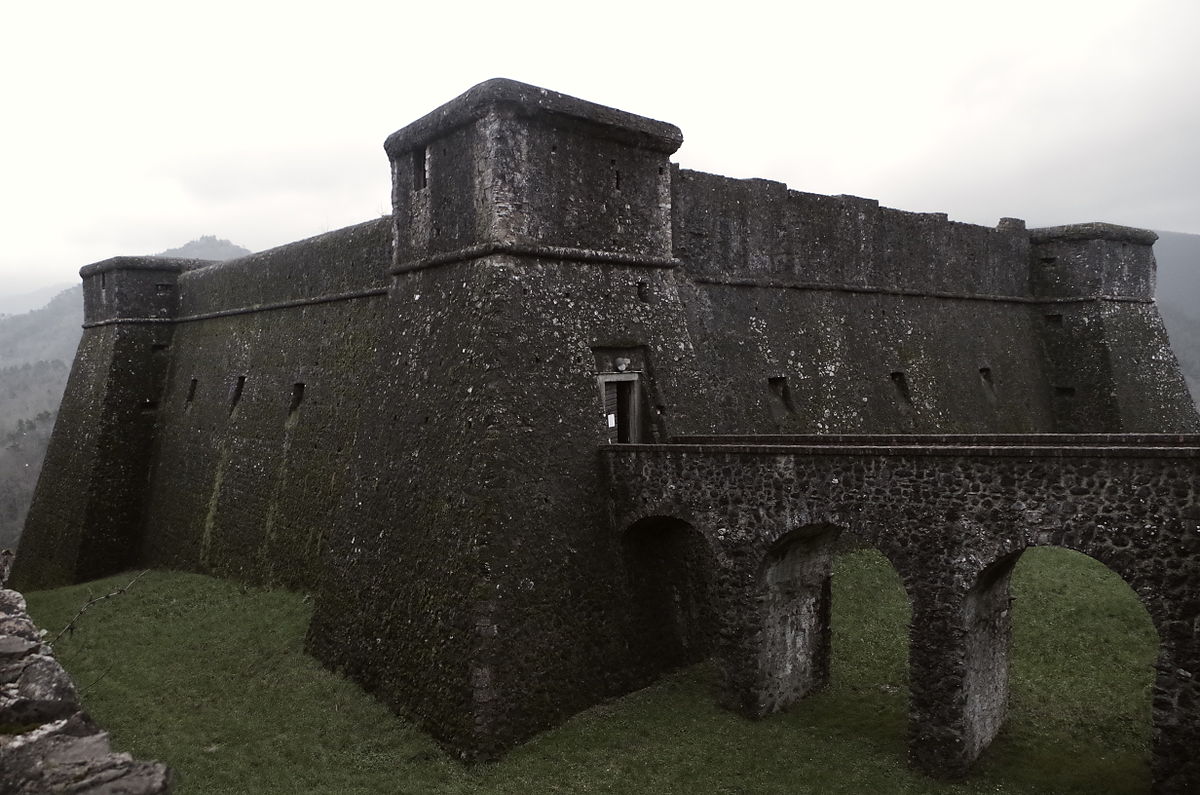 How to reach Aulla
By Car: from the south, take the motorway "Autosole" A1 to Florence, and then through the Firenze Mare A11 and the A12 Genoa-Livorno. From the North take the highway A1 to Parma and then through the Cisa A15. Exit to: Aulla – Pontremoli. By Train: line Ventimiglia-Pisa-Rome; Genoa-Parma-Bologna or Livorno-Milan. Arrival stations: Aulla. By Airplane: the nearest airport is in Pisa.
You might also be interested in