4 parish churches along the Via Francigena in Lunigiana
A journey to discover the most beautiful churches
The Via Francigena, the centuries-old route that crosses the Lunigiana, was the reference point in the Middle Ages for numerous pilgrims and wayfarers. Even today, it presents an atmosphere of peace and tranquility. Here, it's possible to relive the past thanks to the small churches and Romanesque churches scattered throughout the area.
Parish church of Crespiano - Comano
This church, like many local parish churches, is Lombard and Tuscan. It tells the story of the encounter between lands and cultures. From here, we travel towards the Abbey of Linari and Emilia, along an important road connecting with the Via Francigena.
Parish Church of Codiponte - Casola in Lunigiana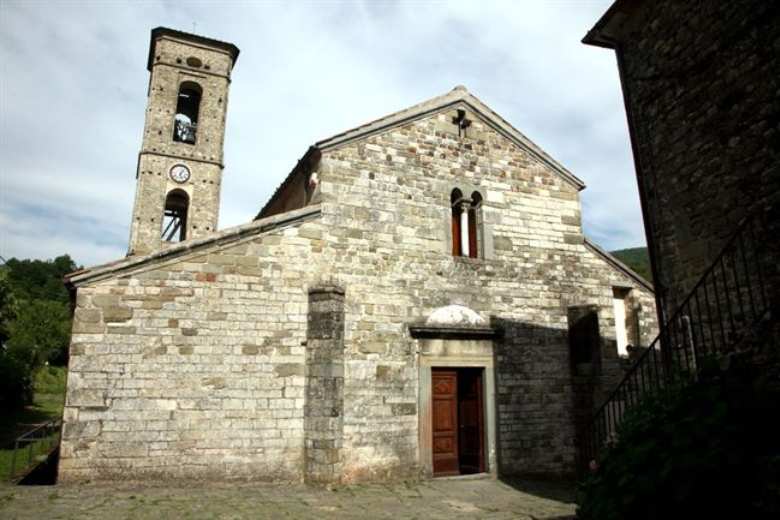 In the past, the Parish Church of Codiponte was a crossing point: a bridge was built in the Middle Ages which gave the place its name, Capite Pontis.The parish church and the castle are closely linked to the road network, since before the time of the Romans. Capodimonte was also the central baptismal church of a large territory that almost reached from the Apennines to the Apuan Alps.
Parish church of San Paolo di Vendaso - Fivizzano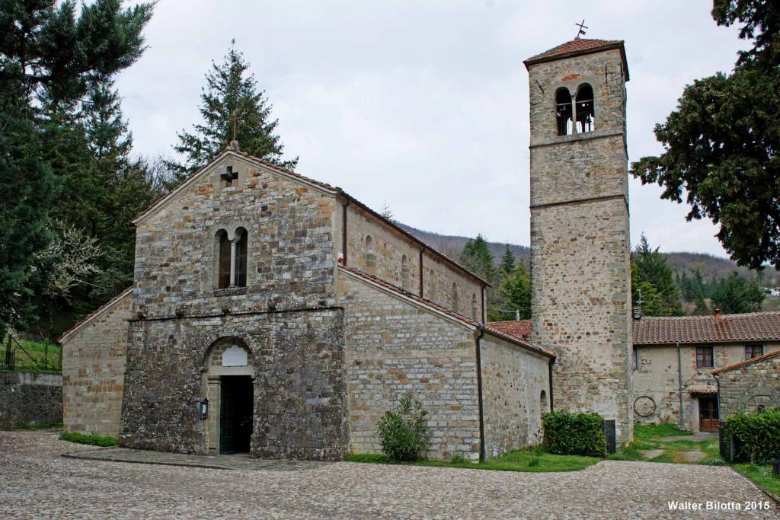 The Parish Church of San Paolo di Vendaso was an important mountain church for medieval travellers. The peace that can be found there is the very essence of the Romanesque, the style that, along the Via Francigena, unified Europe.
Parish of Offiano - Casola in Lunigiana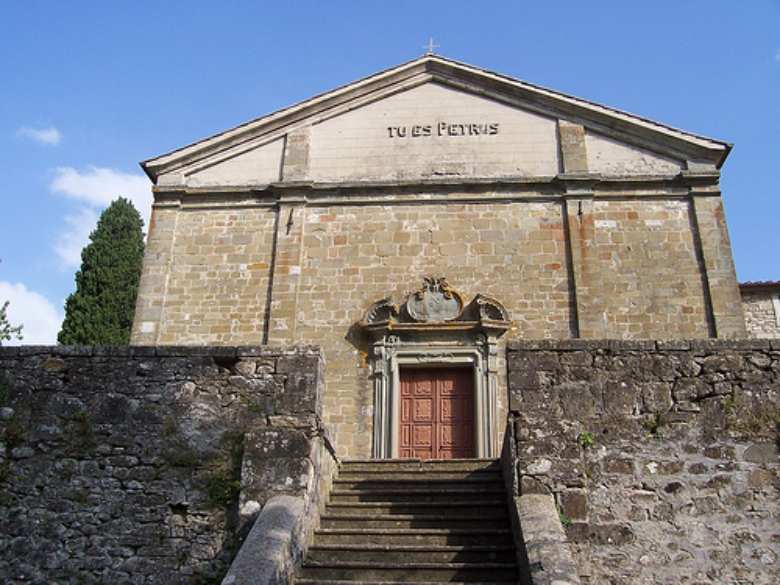 The Parish Church of Offiano is set in a charming setting in a plain surrounded by the Tuscan-Emilian Apennines and the Apuan Alps. On the facade, there's a white tile that portrays a pilgrim with his saddlebag, enabling us to understand the importance of the place as a point of mediation along the Via del Volto Santo towards the Hospice of San Nicolao di Teo.
You might also be interested in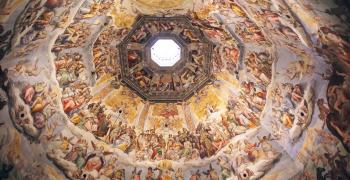 Learn more
Art and Culture
Tuscany is the cradle of the Renaissance and known all over the world for its immense artistic and cultural heritage.
continue...