10 things to do at the beach this summer
Escape to the coast with these magical beach destinations
The Tuscan coast is a picture-perfect part of Italy that welcomes visitors year round, and summertime is no exception: during warmer months, the region bustles with events for all ages and caters to a variety of tastes. If you're thinking of heading to the coast, here are some summer destinations to get you packing: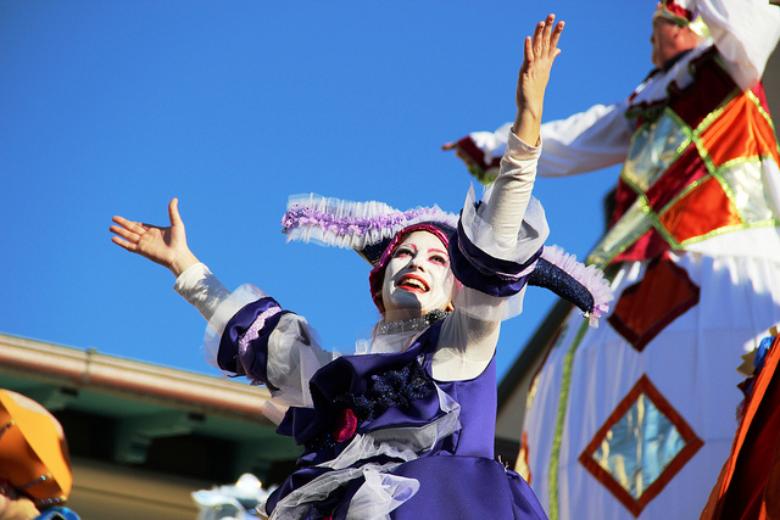 Summer Carnival in Viareggio: the traditional, colorful summer edition of Viareggio's famed carnival returns for the warmer months! Here, giant floats parade down seaside boulevards, an event that takes place in July and August starting around 9pm.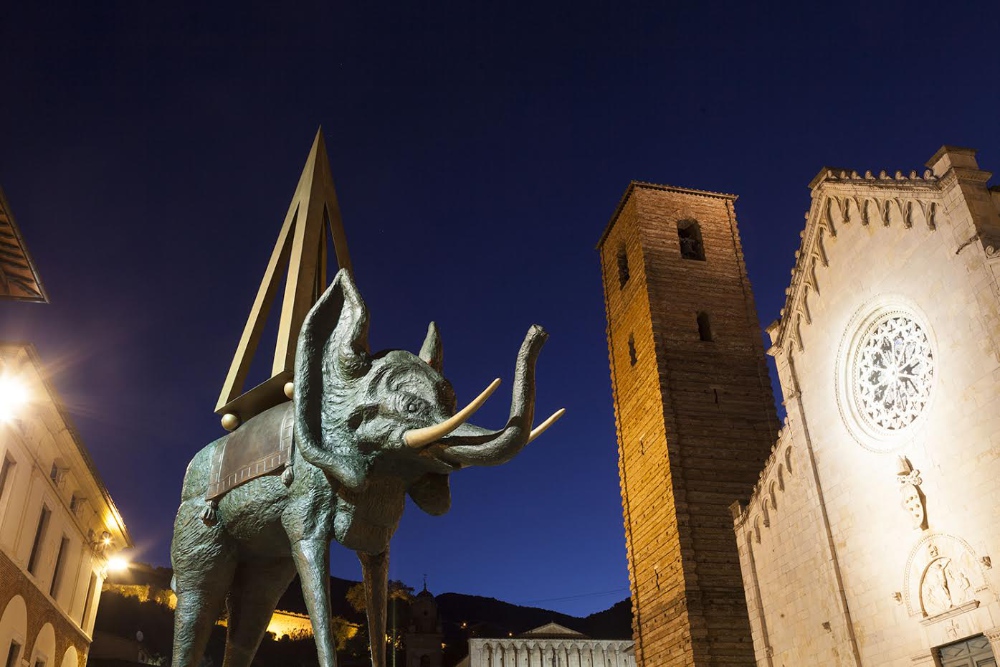 Art exhibitions in Pietrasanta: Pietrasanta, located in Versilia, is always bustling with life and things to do. Every summer the city hosts open air exhibitions in piazza del Duomo: the perfect place for art lovers of every kind.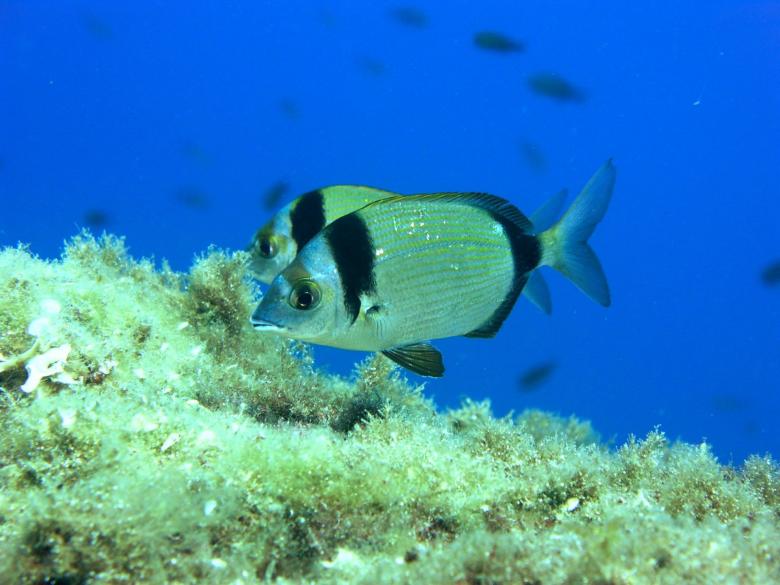 Snorkeling in the Tuscan archipelago: The seven pearls of the Tuscan archipelago offer incredible underwater views for snorkeling fans - spots so beautiful, you won't even know where to start!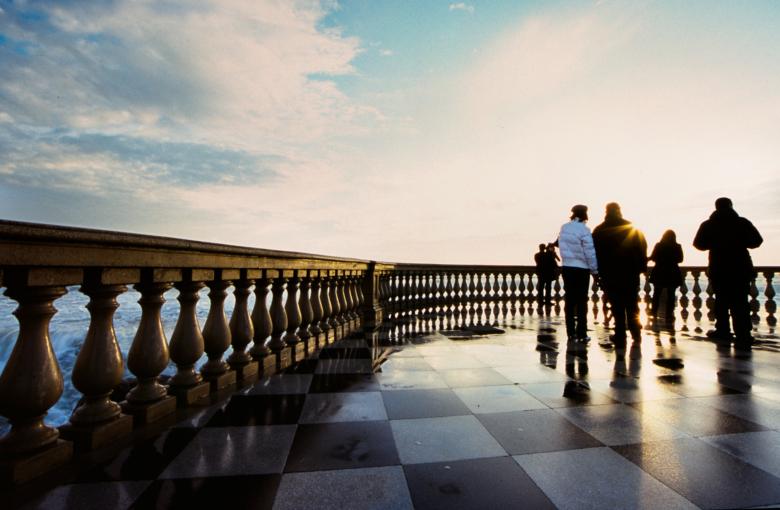 Visit the Livorno aquarium and admire the sunset from Mascagni Terrace. If you're bringing the kids to Tuscany, the aquarium in Livorno is sure to please your small adventurers. The space spans over 3000 sq. m and vaunts 20 pools, 1200 fish and 150 aquatic species. The aquarium is the perfect destination for all ages, while Livorno is a fantastic city to explore, especially piazza Mascagni, a spot that overlooks the Livorno coast and affords spectacular views. Don't miss the chance to see one the area's incredible sunsets!
In the footsteps of the Etruscans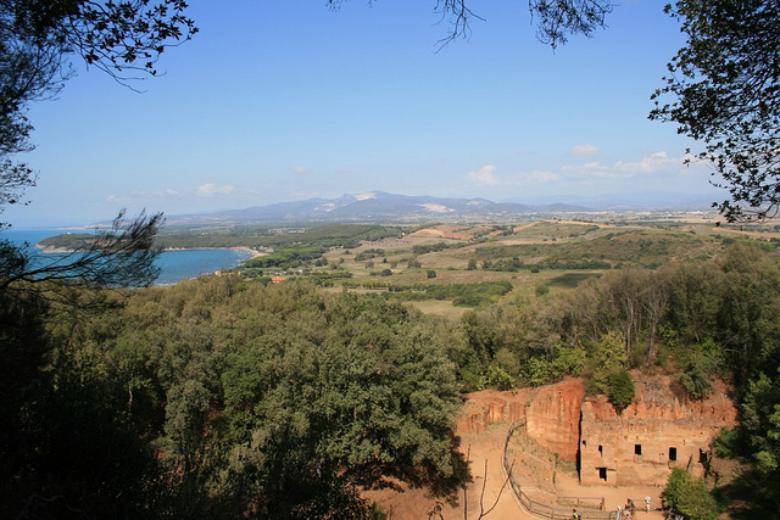 Visit the Baratti and Populonia Archaeological Park: the archeological park of Baratti and Populonia is an outdoor Etruscan museum. Populonia is a small medieval town still full of gems to explore. Its 14th-century walls were built to defend the city from pirates, preserving today's medieval town. From the Rocca fortress (open to visitors) you can enjoy one of the best views of the Tuscan archipelago and the surrounding landscape.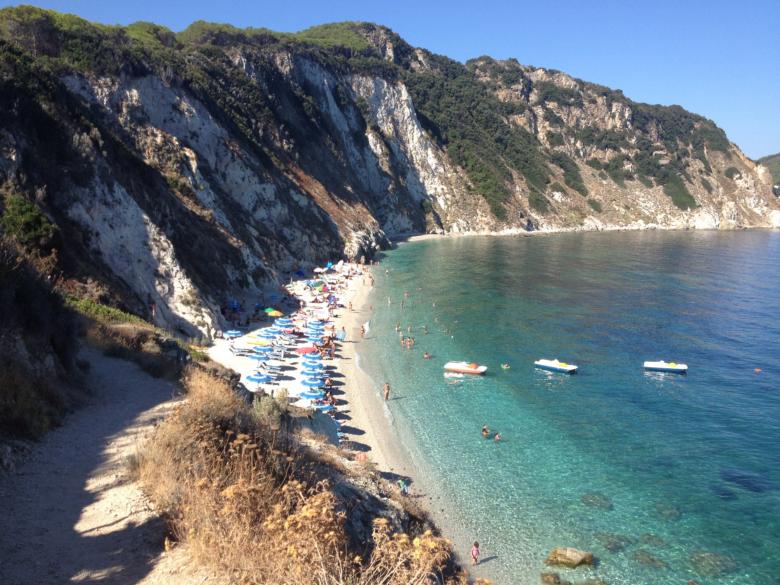 Visit Elba Island on motorcycle: panoramic roads weave through the island, leading to its picture-perfect beaches: what else could you want on a motorcycle tour? The beaches and mountains are breathtaking wonders - and don't miss the area's great food and wine. This island's rich culture, towns and itineraries are perfect for all tastes. Spoil and indulge yourself!
Horseback riding in Maremma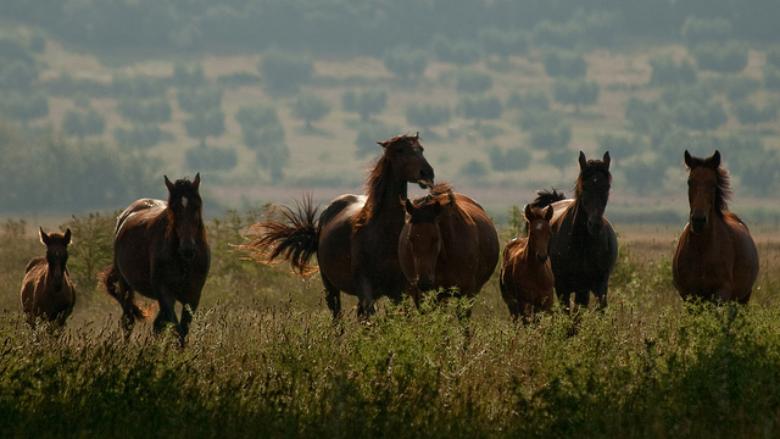 Enjoy Maremma Park on horseback: horseback riding is a fun and delightful way to see the natural beauties of the Maremma region and get in touch with nature. There are numerous ways for both expert and beginner riders to explore the protected areas. You might even see deer, wild boars, cows and Maremman horses.
Bolgheri Festival: Poetry and wine unite in this fantastic festival in Bolgheri, which takes place between July and August. Head to this charming town to enjoy music, dance, theater and art with Italy's famous cypress trees decorating the scene. International celebrities are always present for the magical event.
Notte Blu on the Etruscan Coast: Mid-June, the Etruscan coast transforms into a stage to celebrate the beginning of summer. Here, you'll find concerts, markets, shows, themed dinners, tastings, open museums, beach parties and lots more.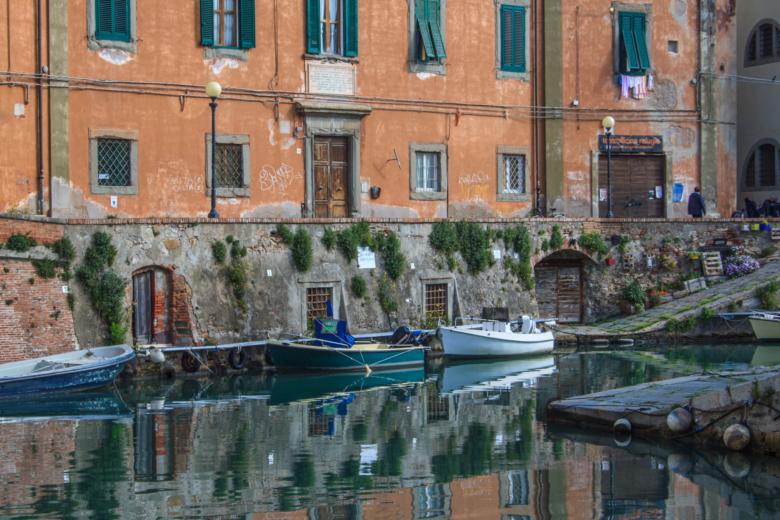 Venice in Livorno: In the heart of Livorno you'll find a fascinating 18th-century neighborhood made up of canals, marble bridges and elegant palaces, the spot where the Venice Effect festival takes place. From art to music, traditional celebrations and shows, the city celebrates more than 25 years of the festival. These summer months are known for their countless events and a rich themed program.
You might also be interested in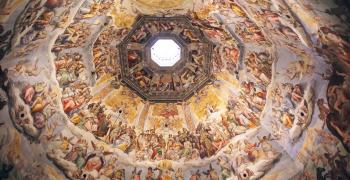 Learn more
Art and Culture
Tuscany is the cradle of Renaissance and it's famous all over the world for its huge artistic and cultural heritage, rewarded by the UNESCO that ...
Continue...