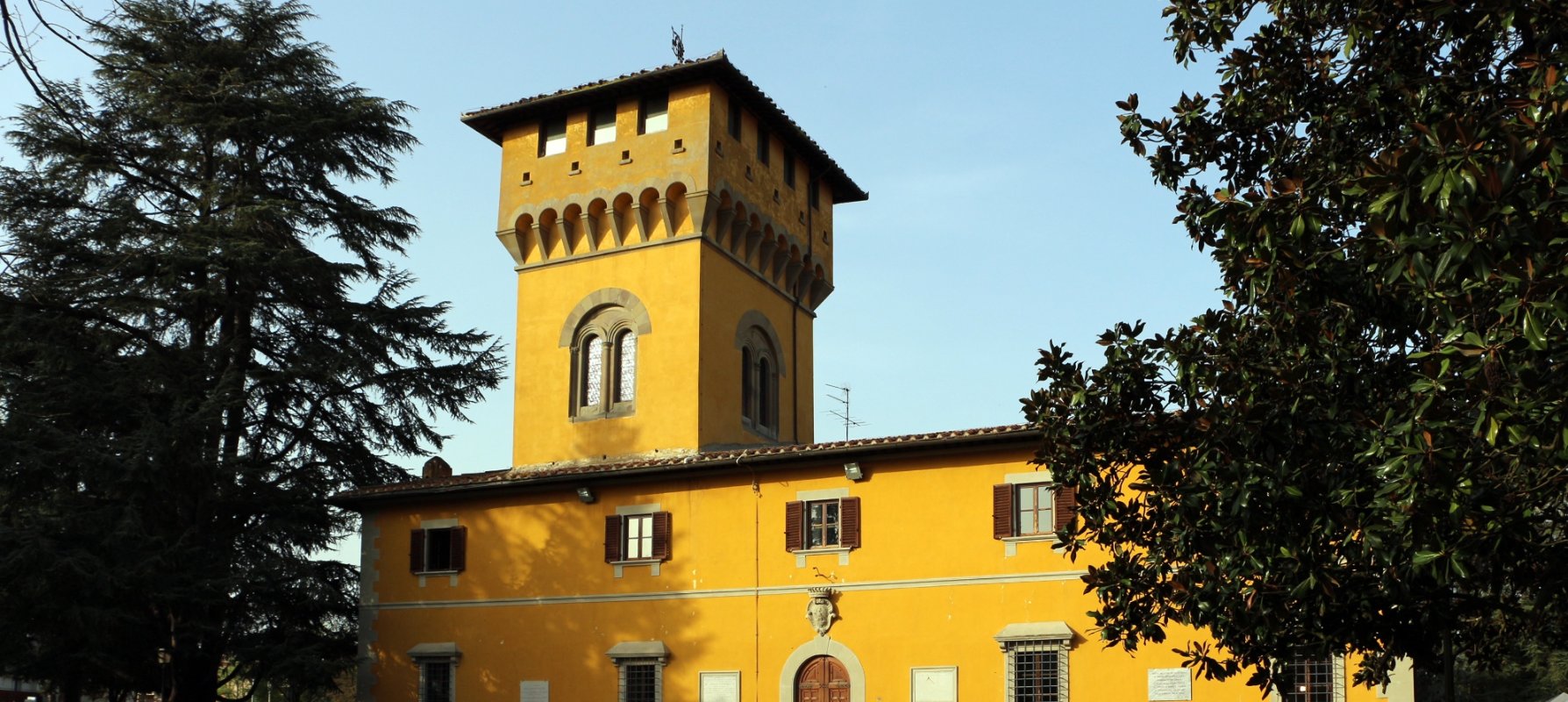 Borgo San Lorenzo
A fascinating town to visit
Read the story of Borgo San Lorenzo on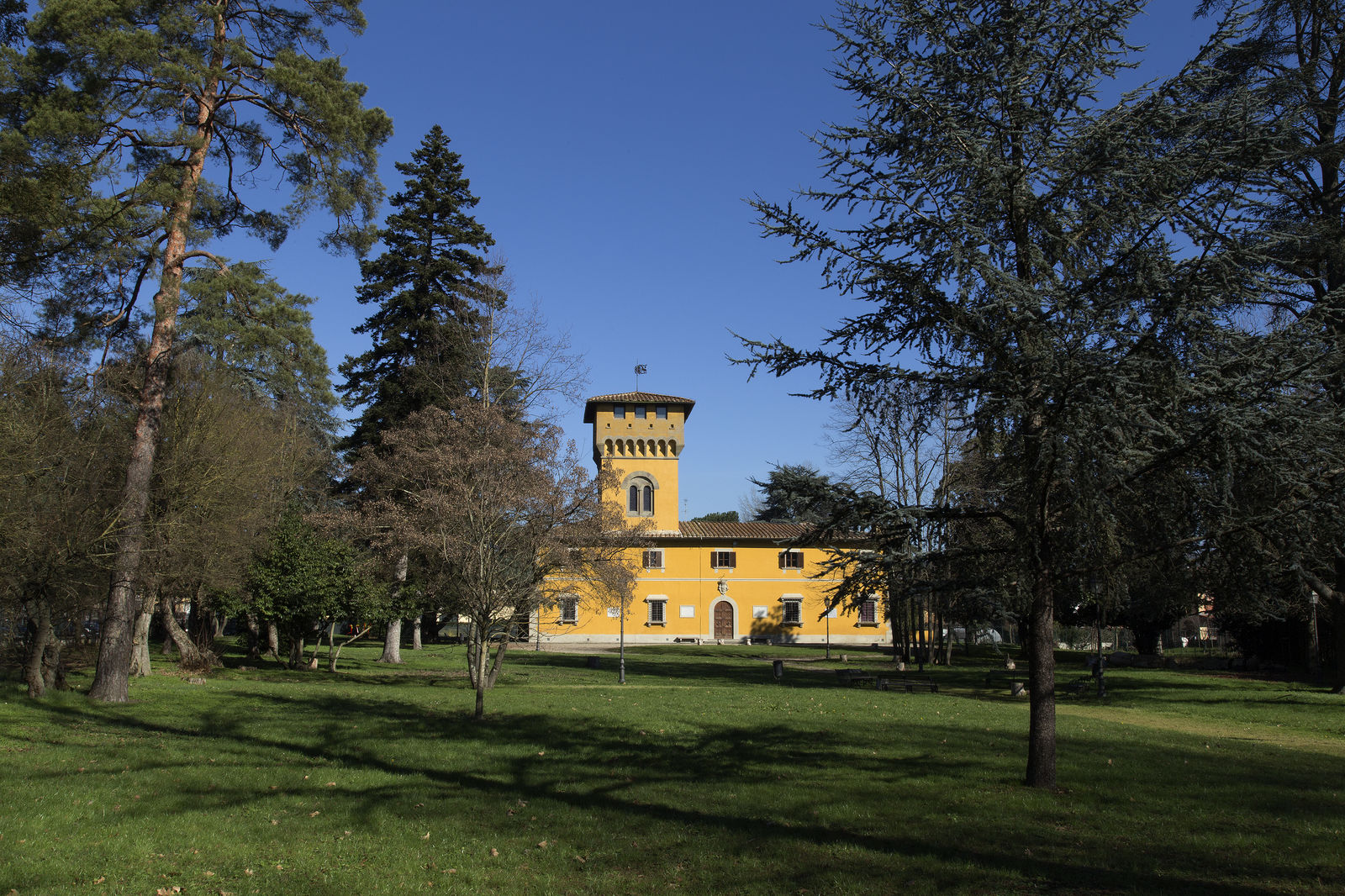 Borgo San Lorenzo
Once upon a time and once again
Discovering an Art Nouveau village suspended between the Sieve and the Apennines

Read the story
Borgo San Lorenzo was founded around the court of the Ubaldini family, in a place where an ancient Roman village once stood. Historically, it has always been the most important town in the Mugello area thanks to its strategic position near the two roads that link the valley to Florence: the Faentina Road and the Bolognese Road.

CHANGES TO THE TOWN
After the dominion of the Florentine Bishops, against which the town rebelled in 1273, Borgo San Lorenzo became a municipality. As the Mugello was a land of transit, this town saw much fighting over the centuries, right up until the end of World War 2. The town was destroyed and rebuilt many times and today, very little remains of the mid-fourteenth century walls that once surrounded the town. The town centre has been completely restored.

Its historically strategic importance and its ancient origins have considerably contributed to making Borgo San Lorenzo a fascinating town to visit, both for the inhabitants of the Mugello and for tourists from further afield.

HIGHLIGHTS
There are numerous sacred buildings of great artistic interest in the municipality such as the Abbey of St. Lawrence, the Parish of St. Cresci in Valcava (on a hilltop in an amazing position along the road that leads to Sagginale) and the Oratory of the Madonna of the Three Rivers which was built in a place where it is said an image of the Madonna was seen.

Inside this church there is a sixteenth century "Madonna with Child" attributed to Jacopo Chimenti. But there is not only sacred art in Borgo. It is also possible to visit the Municipal building which today is the seat of the Town Hall, Villa Pecori Giraldi (by appointment only, for information call 055/8457197) built in the thirteenth century and with stupendous Liberty interiors that host the Museum of Chini Manufacture.

FESTIVALS
Borgo San Lorenzo has numerous celebrations throughout the year. For example, around the 11th August there are many celebrations for the town's Patron Saint (St. Lawrence). Throughout the rest of the year, other important events are held such as "Vivi lo sport" (Live sport), or when the people gather in the streets to see the marathon runners pass on the famous 100km passatore race.

Even when there are no particular festivals taking place, Borgo San Lorenzo is a fascinating town to visit and is the perfect place in which to spend a relaxing weekend or go on a lovely out-of-town excursion.

&
TOP ATTRACTIONS IN Borgo San Lorenzo