Wine, olive oil and honey
Querceta Olive Oil
Its taste makes it perfect for bruschetta or raw vegetables
Category
Wine, olive oil and honey
Origin
Querceta and surrounding area
Consortium
Associazione Olivo Quercetano
The cultivation of olives in the Versilia, and in particularly in the Piana Quercetana, has historically had a primary importance in the local economy and of consequence, has characterised the landscape.
The same can be said for the Etruscans, who used to use olive oil from Querceta; in the Middle Ages, however, people from Pisa and Lucca fought against each other in a battle over the use of these olive trees, which had a high exchange value.
he taste of Querceta olive oil is fruity and light on the palate; the aroma is decisive. The colour is an intense and brilliant green-yellow. The olives, which are picked by hand, are stored and transported to a mill. After extraction, which takes place in traditional mills, the oil is conserved in steel or marble containers and then bottled.
It is produced for self-consumption as well as to sell. The typical nature of the product, which dates back millennia, is connected to the system of extraction and the peculiarity of the cultivar. In fact, the oil is obtained exclusively from the Querceta cultivar. The taste and the aroma are typical and vaunt a hint of fruits.
Today you can find olive trees that are over 500-700 years old – and some even up to 2,000 years old – along the roads that once followed the Roman centuriation, in places such as Seravezza, Pietrasanta and Forte dei Marmi. The Querceta olive is also found in the Montignoso plain and, although on a smaller scale, in Massa.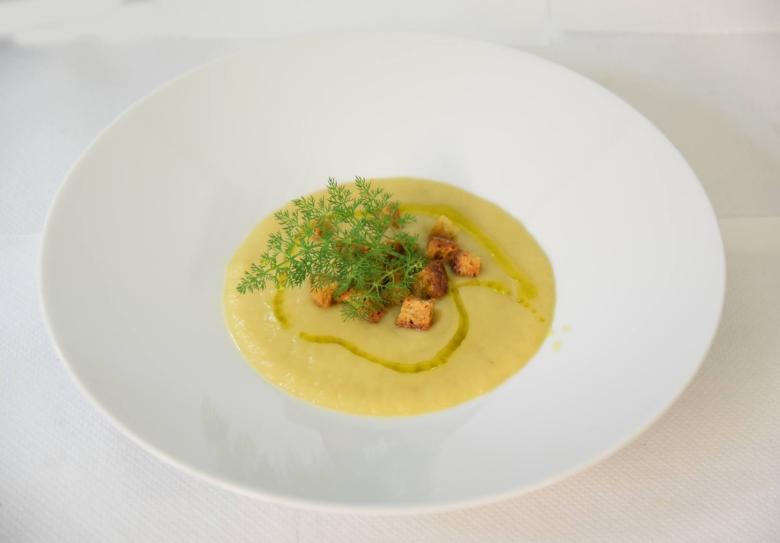 For its particular pungent taste, this oil can be consumed raw or as a condiment for bruschetta and raw vegetables.
Info: olivoquercetano.com
You might also be interested in