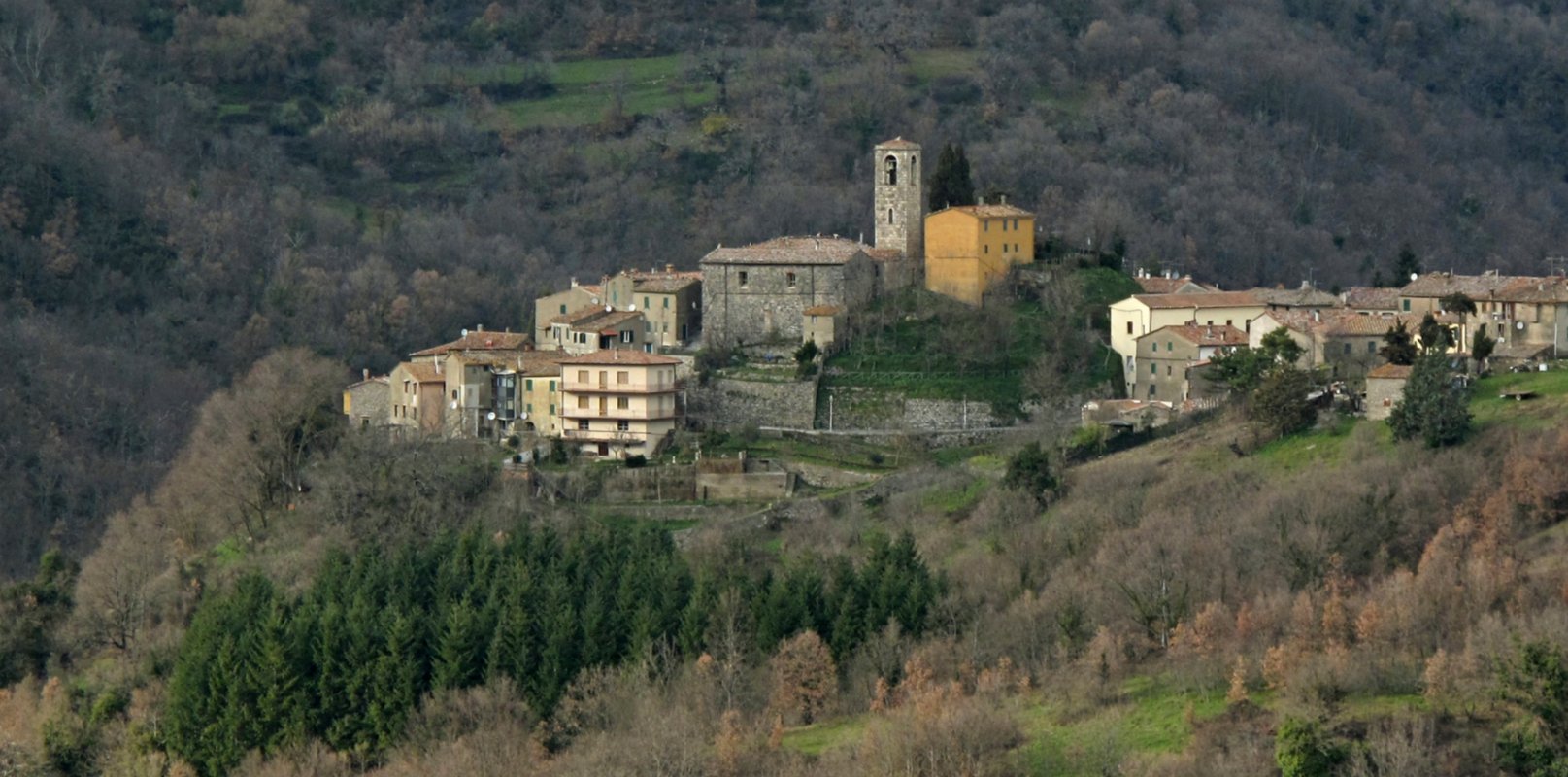 Montieri
In the silence of the Maremma woodlands
Read the story of Montieri on

Montieri
Montieri, a green town in the woods dating to the Middle Ages
In the rich subsoil of the Montieri woods, you'll find the beginnings of the Italian language, lots of steam, silver and the finest chestnut flour…

Read the story
Montieri rises on the knoll of the same name and is covered by cool Chestnut forests. Its name comes from Mons aeris (or 'Mount of Bronze') because of the rich mineral deposits in the area. The name "Bolunnio", given to a place near the town, indicates that Montieri was Etruscan, not Roman. The numerous tunnels that have recently come to light seem to confirm this origin. These tunnels were used for extracting minerals and the most fascinating of them is called "Buca delle Fate" (Fairys'Lair). The town contains numerous medieval remains. The three towers along the fortified city walls, originally part of the castle, are still visible. Strolling through the town's narrow streets, the most striking sights are the typical tower-houses from the 13th century.

The Cassero, to which the ancient prisons were attached, rises in the highest part of the town. Today, Montieri is a tranquil vacation spot, surrounded by green chestnut, oak and beech forests and by two Natural Parks, called Campo al Pera and Piano. Both parks draw large numbers of tourists in the summer months. Montieri and the surrounding area have always been tied to mining. The silver colour of the rock is striking, as can be seen in the massif delle Cornate that resembles a lunar landscape. The nearby town, Boccheggiano had maintained its mining traditions for the greatest length of time, and is adorned by the Roste, imposing mounds of red coloured slag. The town of Gerfalco is noteworthy for its medieval urban structure, which has almost remained intact. Important traditional celebrations are worth seeing also. The one in honor of the Madonna of the Chestnuts is held every three years, and the Festa delle Contrade (or Feast of the neighborhoods) takes place every year.
&
TOP ATTRACTIONS IN Montieri
people
What's the buzz about?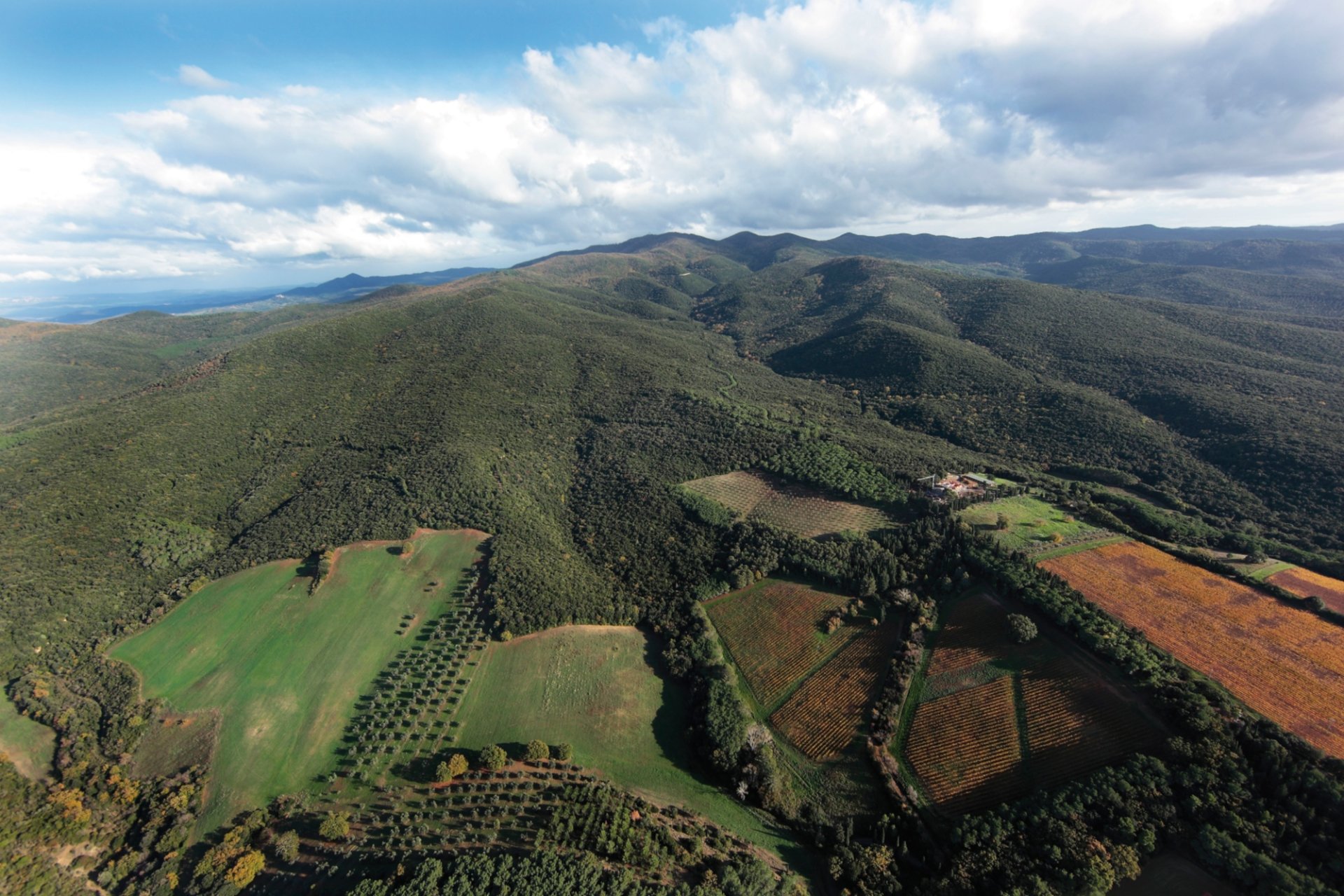 Famed for its geothermal energy and geysers
The Metallifere hills are the largest range in the Tuscan Appennines, located in the western portion of Tuscany. ...
Morekeyboard_backspace
Other towns and cities in Metalliferous Hills