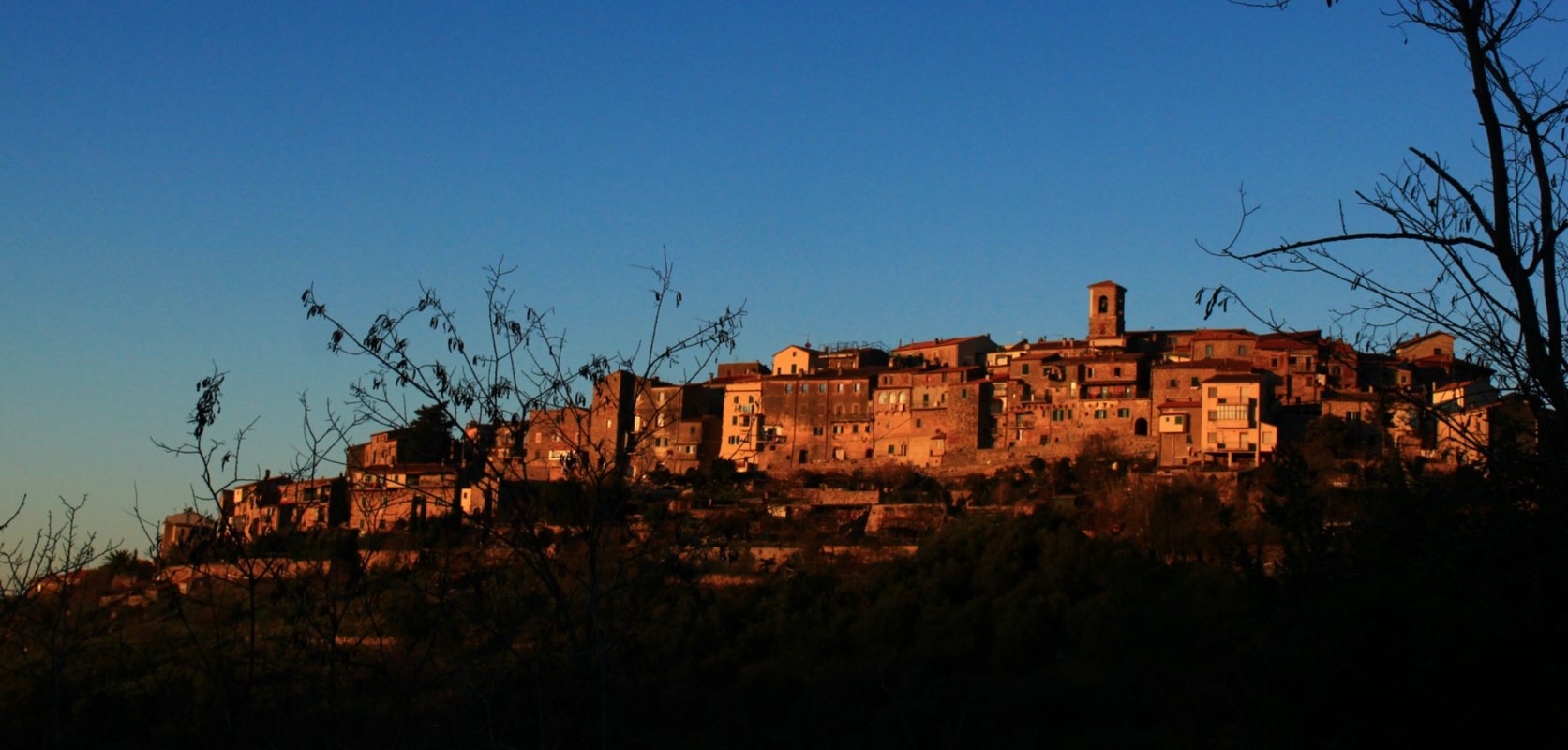 Gavorrano
a glimpse into the middle ages in the upper maremma
In the middle of the Upper Maremma in Grosseto stands Gavorrano, a medieval centre next to Monte Calvo, where you can enjoy walks that span from the sea to the hills. Gavoranno was an important mining town and the stone caves and facilities for mining and processing minerals are still visible today. Some of the old mines have been converted into large museum complexes, like the Mining and Nature Park in Gavorrano, part of the wider Technological and Archaeological Park of the Grosseta Metalliferous Hills.
The land and the castle of Gavorrano were run by the noble Pannocchieschi family in the 13th century, and legend has it that Count Nello murdered Pia de' Tolomei from Siena, whose story is told by Dante in Canto V of Purgatory (his biography is recounted in one famous chiasmus: "Siena fème, disfecemi Maremma" (Siena made me, Maremma undid me). In memory of this conquest, every August in the historic centre of Gavorrano, there is a performance of the "Salto della Contessa" (one of the versions of the legend says that Pia was thrown from a tower). On this occasion, the roads in the town are brought to life with historical processions in medieval costume, in which flag-wavers perform an equestrian palio and a theatrical performance.
The town of Gavorrano has maintained the architectural structure that was typical of the Middle Ages: the castle, arches, gates, walls and large palaces with towers allow you to go for a walk that seems to take place in another era. Many small towns around the area as well as Gavorrano –
Caldana, Ravi, Giuncarico
and the
fortress of Castel di Pietra
– offer tours set in a pristine nature and historically and artistically attractive area, with
imposing walls
(like in Giuncarico and Caldana) and intact medieval sceneries.
Bagno di Gavorrano
, an ancient thermal town, is also interesting and is now the most important area in the municipality.
Gavorrano
Among the ruins of the castle where Pia de' Tolomei despaired
The story of the noblewoman from Siena killed by her husband still resonates today
Read the story
&
TOP ATTRACTIONS IN Gavorrano
Social & Web
Find out what they say about us, and tell us about your Tuscany!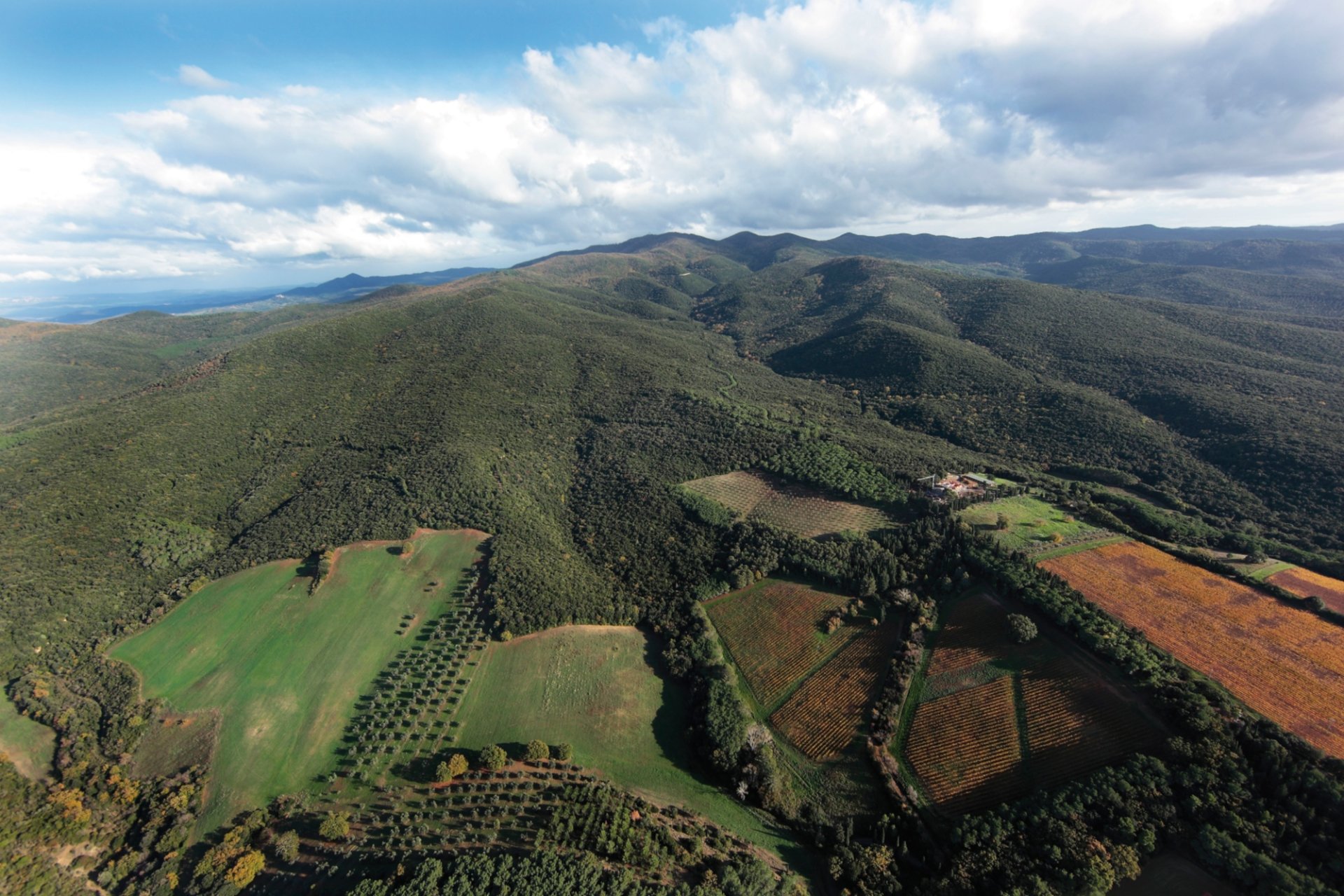 Crystal-clear sea, nature reserves and resources pulled from the bowels of the earth
Northern Maremma is filled with evocative landscapes, each different from the rest: from the oak forests in the inland to the typical Mediterranean scrub to the coast, characterized by white sand ...
Morekeyboard_backspace