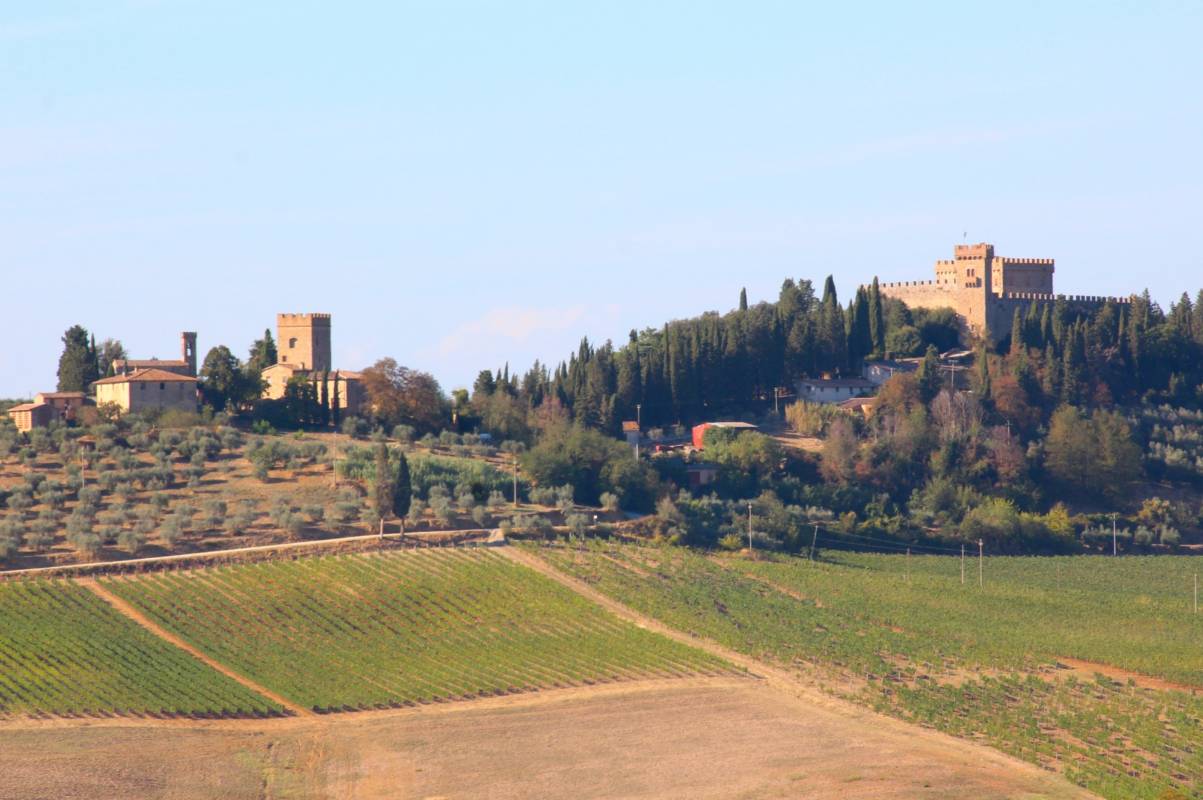 Poggibonsi
A land of fortresses and castles cloaked in legends
Poggibonsi, the Valdelsa, has ancient origins, and it doesn't take long to see this when you get to town. The area is abundant in traces of history, parish churches, imposing castles and fortresses, all just a short walk from the modern atmosphere of a city.
Immersed in a park, you'll find the Poggio Imperiale Fortress, built on the commission of Lorenzo the Magnificent but never completed. Still today, however, it appears imposing from the minute it comes into view, and it will feel as if you travelled back in time. Don't worry if you suddenly see knights practicing their sword fighting or smoke spiralling from a hut off in the distance.
It's pointless to keep looking at your watch, cell phone or other modern items that you have on you during your visit, because you'll walk into the Archeological Park, where you'll get to know the inhabitants of this faithful replica of a 10th-century village. Blacksmiths, cooks, farmers and yarn spinners bring this hill to life, spreading knowledge about the trades of the past.
In Luco, the past can be felt even more and its mystery hangs in the air. The Strozzavolpe Castle, with its curious name, draws us into a world of dark legends. It's said that the Marquis that built the castle dared to get rid of a small fox that roamed the area, considered to be a guardian of sorts. It seems that still today the animal comes out at night like a restless phantom, wandering in the light of a full moon. Equally unsettling are the ghosts of Lady Cassandra and her lover, who her husband buried them alive in the walls of the castle, where they still "live" today.
Continuing our walk through history, visiting the fortified village of Staggia, dominated by a fortress and its imposing walls, which host contemporary art installations. Poggibonsi is also located on a stretch of the via Francigena, so pilgrims would come here to rest, specifically at Magione Castle, an 11th-century structure where the Hospice of San Giovanni used to be, almost certainly run by the Knights Templar.
Of the buildings in Poggibonsi, you can't skip a visit to the Sanctuary of Romituzzo, which conserves votive offerings and painted tablets, as well as the Collegiate Church of Santa Maria Assunta, the largest church in the city.
Poggibonsi
A journey into the times of Charlemagne
Experience the Middle Ages in Valdelsa, among fortresses, villages and magic fountains
Read the story
&
TOP ATTRACTIONS IN Poggibonsi
Social & Web
Find out what they say about us, and tell us about your Tuscany!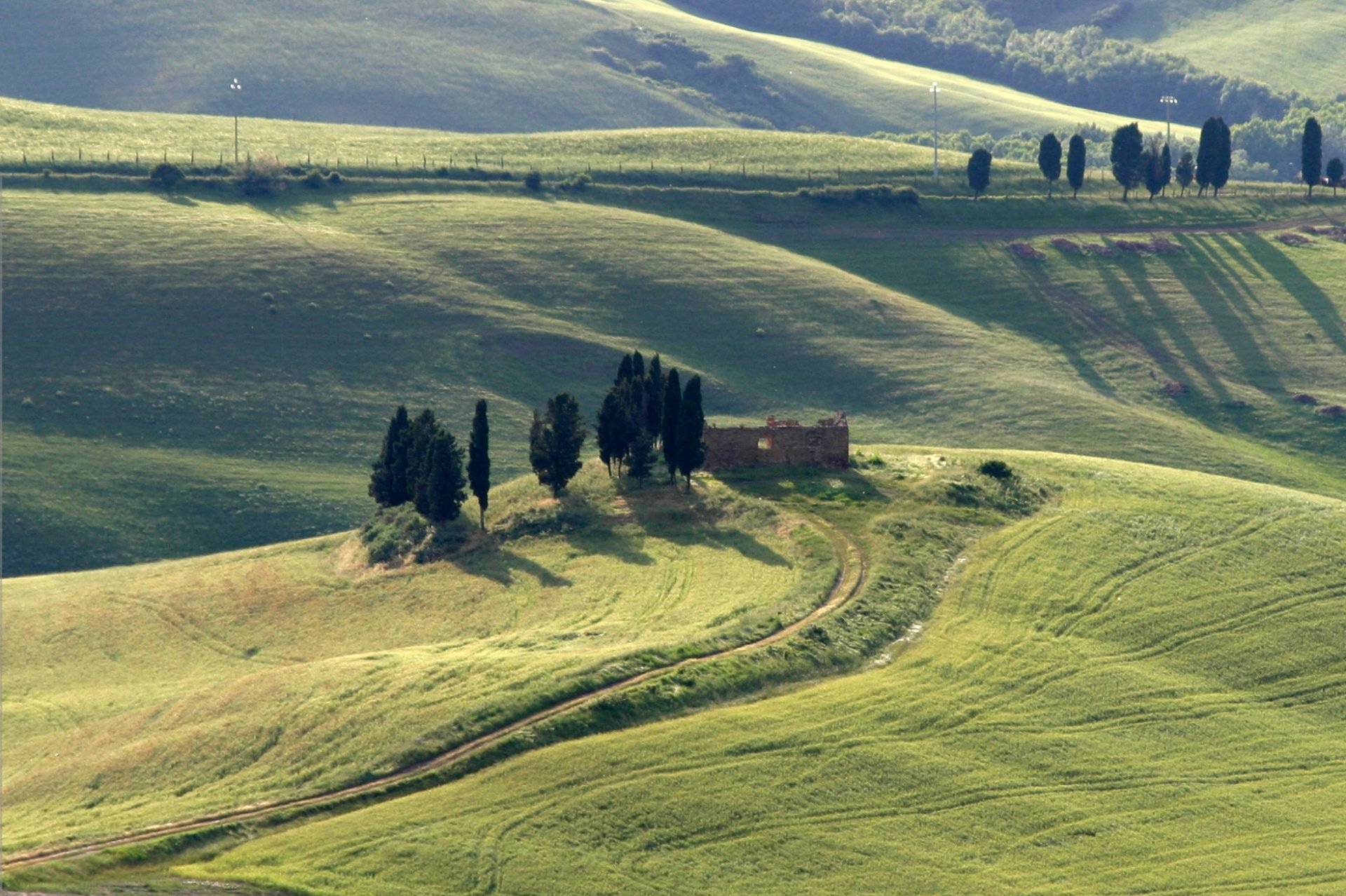 When millennia-old beauty and rolling hills go hand-in-hand
The landscape in the Val d'Elsa and the Val di Cecina are begging to be captured on film, as if it were the only way to absorb its beauty. ...
Morekeyboard_backspace