location_cityHistorical Buildings
The Cassero and the Poggio Imperiale Fort in Poggibonsi
An imposing circle of stone walls loom over the landscape
Driving along the highway that goes from Florence to Siena, when you get near Poggibonsi, you can see an imposing crown of walls at the top. These walls make up the external perimeter of a Medici fort, which was built at the start of the 1500s by Lorenzo the Magnificent. The project was never completed and the small town planned inside the fort was never built. Instead, the pentagonal shaped Cassero was built and it is this recently restaured construction which rises above the surrounding Tuscan hills.
The whole peak of the Poggio Imperiale hill, which looks over the town of Poggibonsi has played a major role in the history of human settlement in central Tuscany.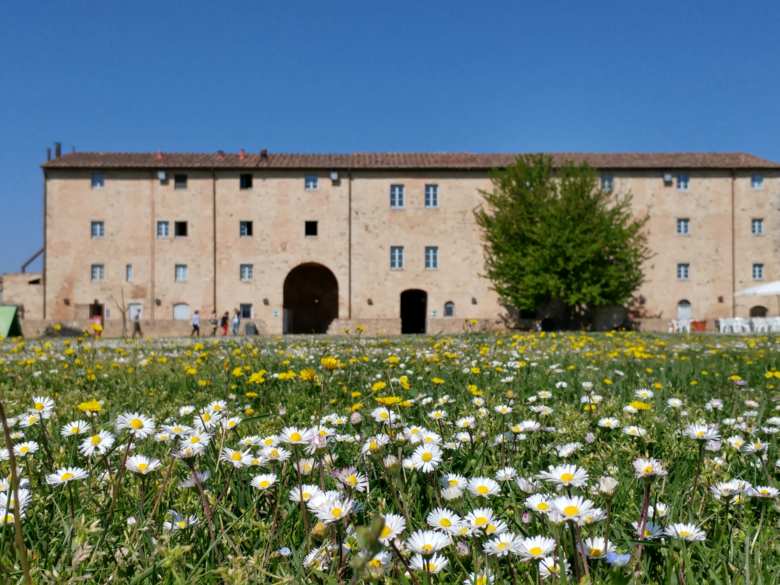 The Municipality of Poggibonsi and the University of Siena have worked together to
create the Parco Archeologico e Tecnologico di Poggio Imperiale
(the Poggio Imperiale Archaeological and Technological Park). Here, tourists can observe archaeological evidence of ancient human settlements and see digs currently in progress.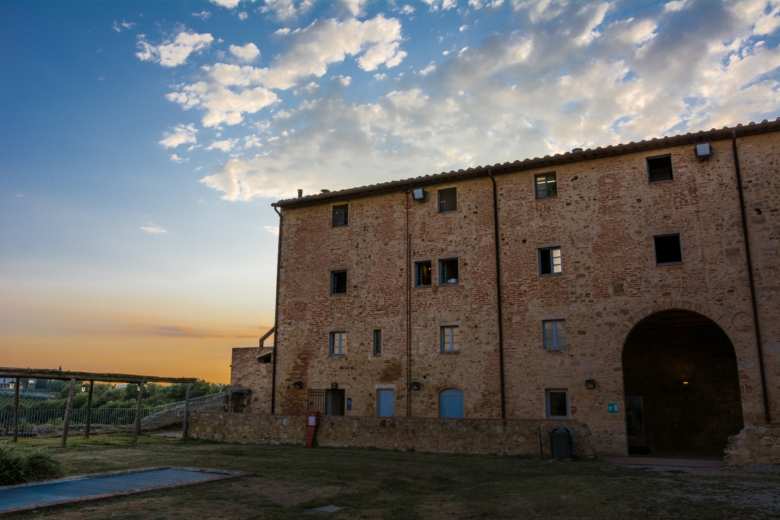 The whole area is such a major archaeological site that the Department of Archaeology in the University of Siena carries out a great deal of research and high level training here.
Poggibonsi
A land of fortresses and castles cloaked in legends
Poggibonsi, the Valdelsa, has ancient origins, and it doesn't take long to see this when you get to town. The area is abundant in traces of history, parish churches, imposing castles and fortresses, all just a short walk from the modern atmosphere of a city. Immersed in a park, you'll find the Poggio Imperiale Fortress, built on the commission of Lorenzo the Magnificent but never completed. ...
Morekeyboard_backspace