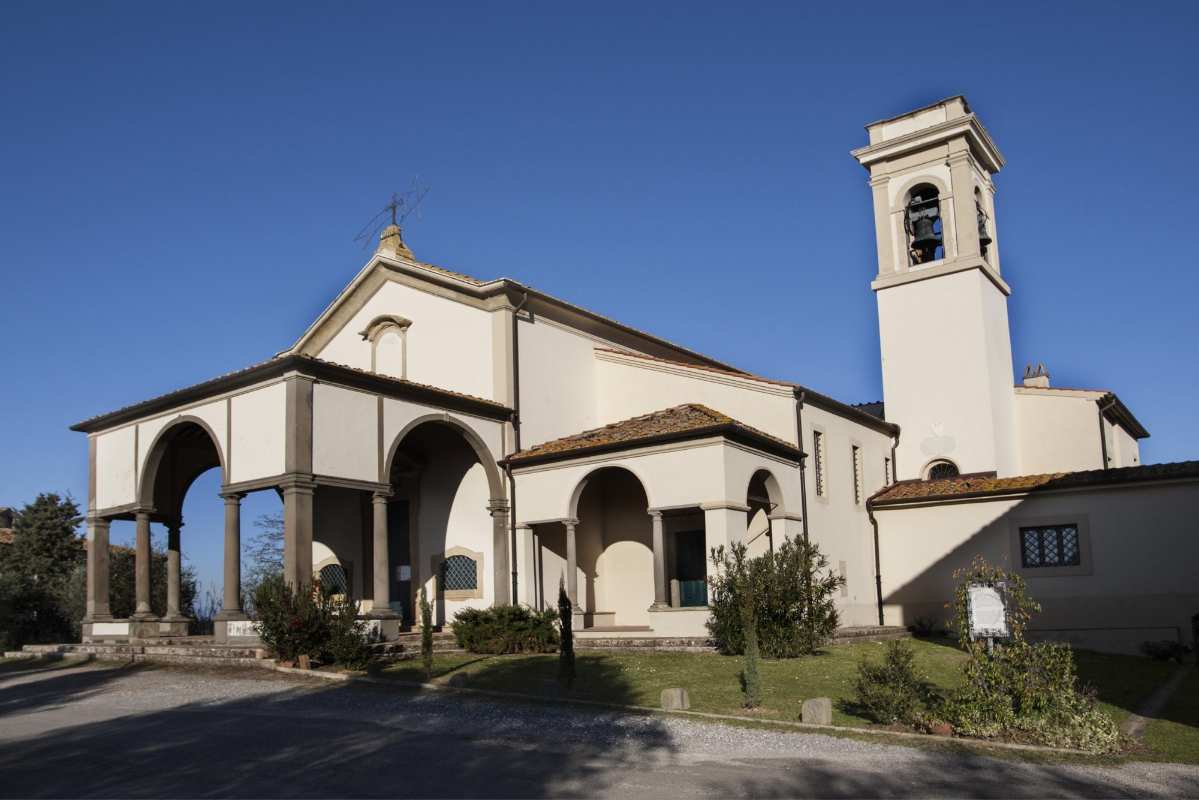 Capannoli
Among Pisan hills, the Middle Ages and ultralight flights
On the peak of the hill known as "castell" – where the fortress once stood – you can visit Villa Baciocchi, a late-Baroque and Neoclassical-style building which is attached to a botanical park. There are 160 types of exotic plants, some of which are several centuries old. Villa Baciocchi also houses the Zoological Museum and an interesting Archaeological Documentation Exhibition Centre, ideal to deepen your knowledge on the history of the area, from prehistory to the Middle Ages, with a section dedicated to Etruscan remains coming from the nearby tombs.
There is also the important hamlet of Santo Pietro Belvedere, where it's still possible to see the typical urban medieval structure of a castle town. In the outskirts, you can go to the Aviosuperficie Valdera, home to the Aeroclub Pisa flying school specialising in lightweight aircrafts.
The Pisa Area surrounding Capannoli is home to other artistic and natural jewels. Following the Pisan Hills Wine Trail, which includes the Valdera and Lower Valdarno, right up until the Val di Cecina, you'll come across the Etruscan village of Terricciola's vineyards. As well as wine, other specialties such as extra virgin olive oil, truffles and pecorino are unmissable. On the subject of food, Forcoli (a hamlet in the municipality of Palaia) is home a long tradition of mushrooms and truffles and is well worth your time.
In Crespina Lorenzana, a town known for its lively horticultural activity, there are also countless villas bearing witness to the golden past, such as Villa Belvedere, in a panoramic position with an English garden and a beautiful lemon house and the Villa-Museum Carlo Pepi, belonged to the famous art critic and open to the public who can visit the rich collection of contemporary art here.
Inside the Villa Baciocchi park, the traditional National Bird Fair takes place on the second Sunday of September. It's been held for over 60 years and attracts farmers from all over Tuscany. From singing competitions to market exhibitions, the fair is one of the most varied in the livestock sector.
Typical dishes and products
The Pisan hills are also unique for the wide variety of products they offer. This is the result of the farmers's centuries of work, people who go far back in their relationship with the land. Numerous wineries produce the Bianco Pisano di San Torpè, a typical Pisan DOC wine characterized by a vinous and sprightly aroma with a dry and balanced taste. As well as wines, excellent cold cuts and cheeses are produced here and are offered in tasty appetizers throughout the centre's trattorias.
&
TOP ATTRACTIONS IN Capannoli
Social & Web
Find out what they say about us, and tell us about your Tuscany!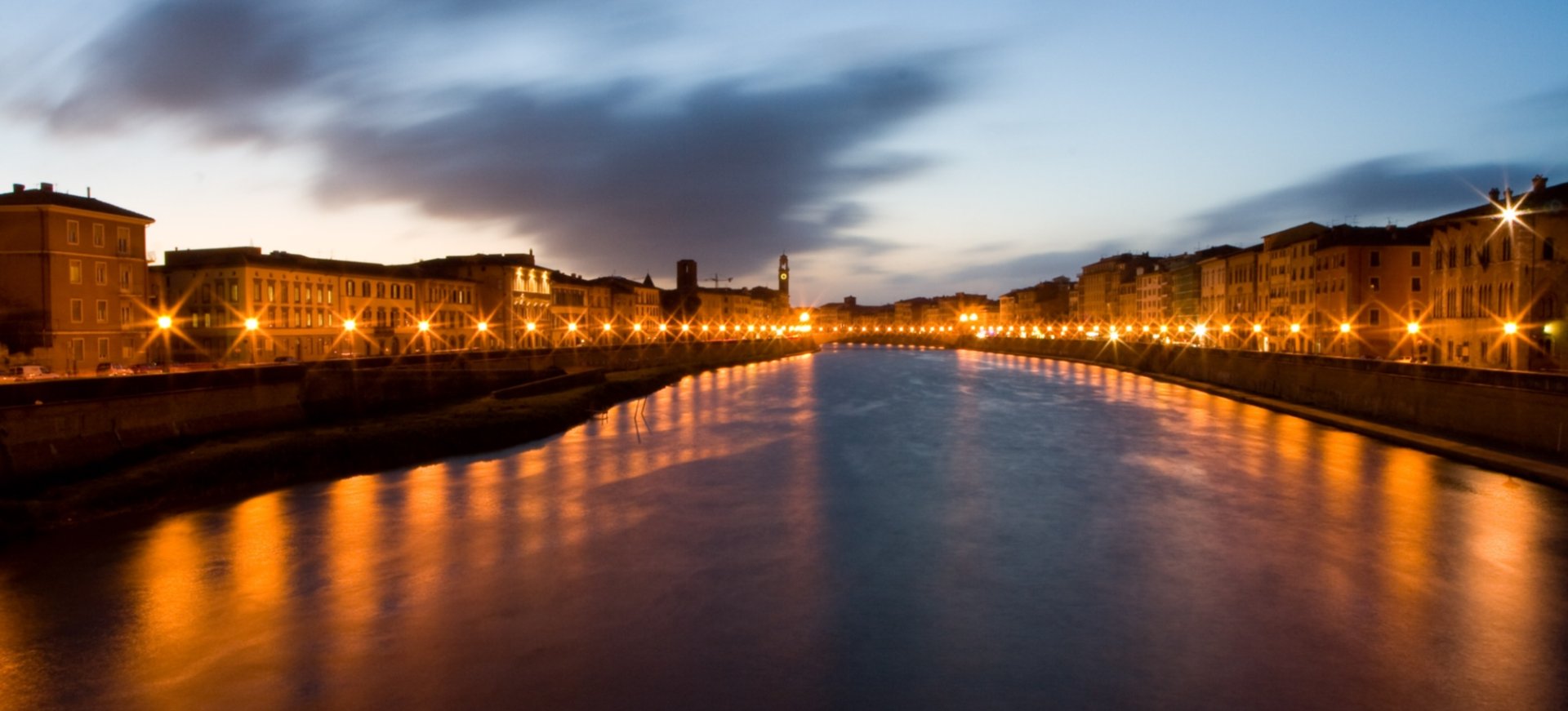 The land of towers: each so different, each so unique
The territory surrounding the Leaning Tower is vast and varied, but they're known by everyone thanks to a deeply-felt belonging to this centuries-old province, which is certainly much more than ...
Morekeyboard_backspace