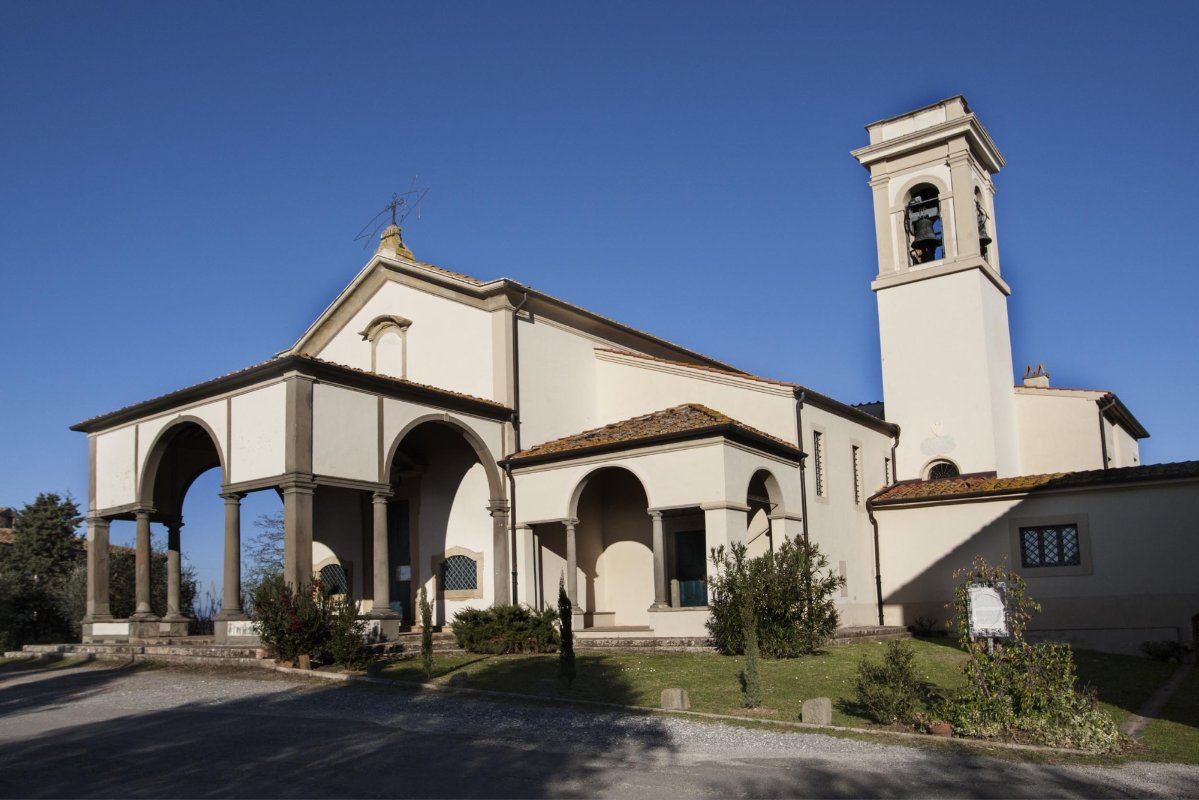 Capannoli
Among Pisa hills, the middle ages and ultralight flights
Read the story of Capannoli on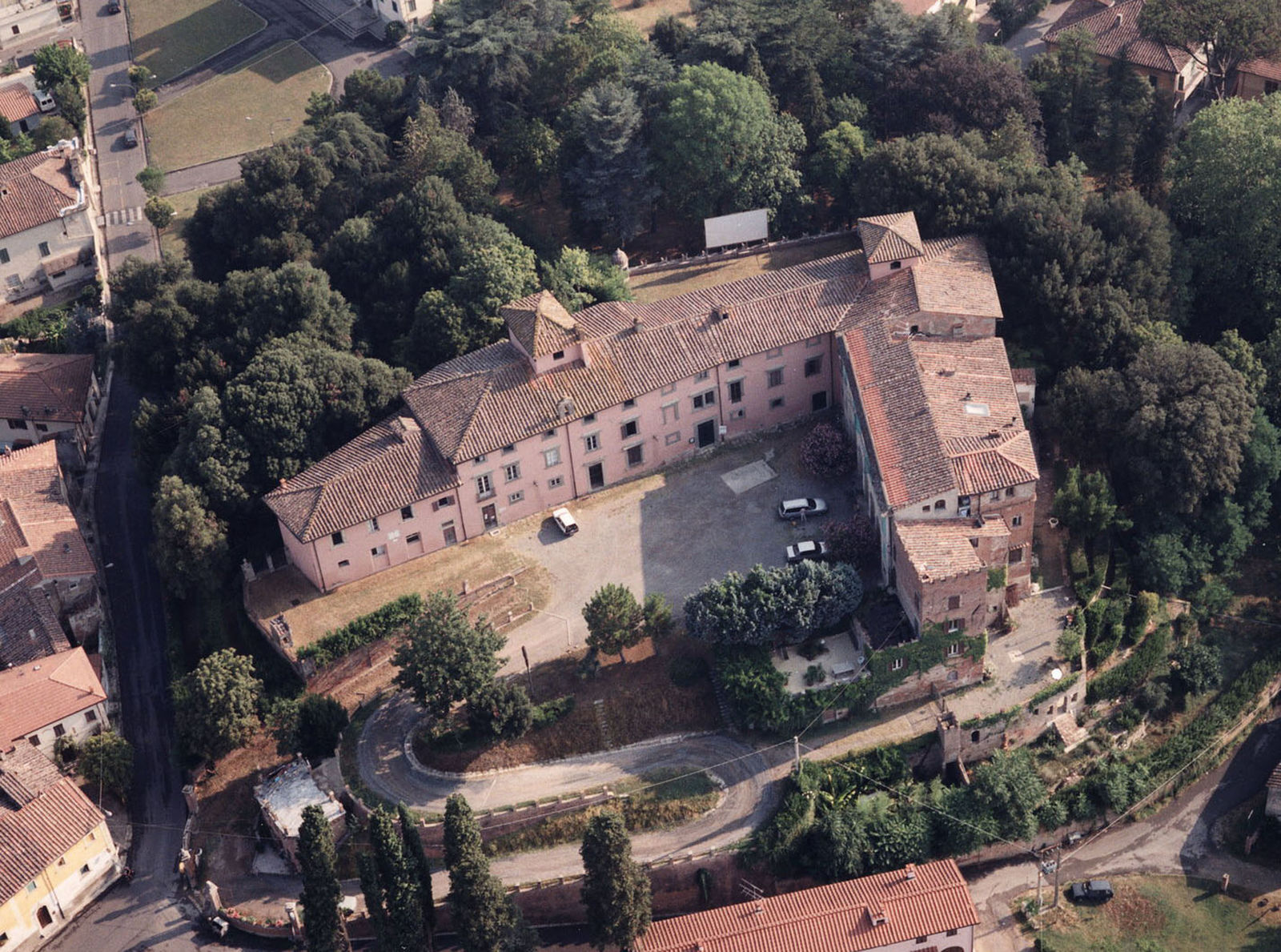 Capannoli
Una Villa nel cuore di una comunità
Villa Baciocchi a Capannoli. Sede del Museo Zoologico e Archeologico. Luogo affascinante per matrimoni civili

Read the story
The town of Capannoli, of medieval origins, is found on the slope of the hill which overlooks the valley of the river Era. Being in an ancient location of great importance, Capannoli was originally developed to be a fortified village and then grew as a centre for trade. The view around the town is the hills of Pisa and the Valdera, noteworthy for their vineyards, olive groves and orchards and full of paths to explore on bike, foot or horseback.
The land of Capannoli is part of the Wind Road of the Pisa Hills, a journey which aims to increase appreciation of the area, joining the fine wine produced here with local products and the historic-artistic heritage. On the peak of the hill known as "castell" – where the fortress once stood – you can visit Villa Baciocchi, a late-Baroque and Neoclassical-style building which is attached to a botanical park where there are 160 types of exotic plants, some of which are several centuries old. Villa Baciocchi also houses the Zoological Museum and an interesting Archaeological Documentation Exhibition Centre, ideal to deepen your knowledge on the history of the area, from prehistory to the Middle Ages, with a section dedicated to Etruscan remains coming from the nearby tombs. The National Bird Show is held inside the park on the second Sunday of September.
There is also the important hamlet of Santo Pietro Belvedere, where it is still possible to see the typical urban medieval structure of a castle town. In the outskirts, you can go to the Aviosuperficie Valdera, home to the Aeroclub Pisa flying school specialising in lightweight aircrafts.
&
TOP ATTRACTIONS IN Capannoli
people
What's the buzz about?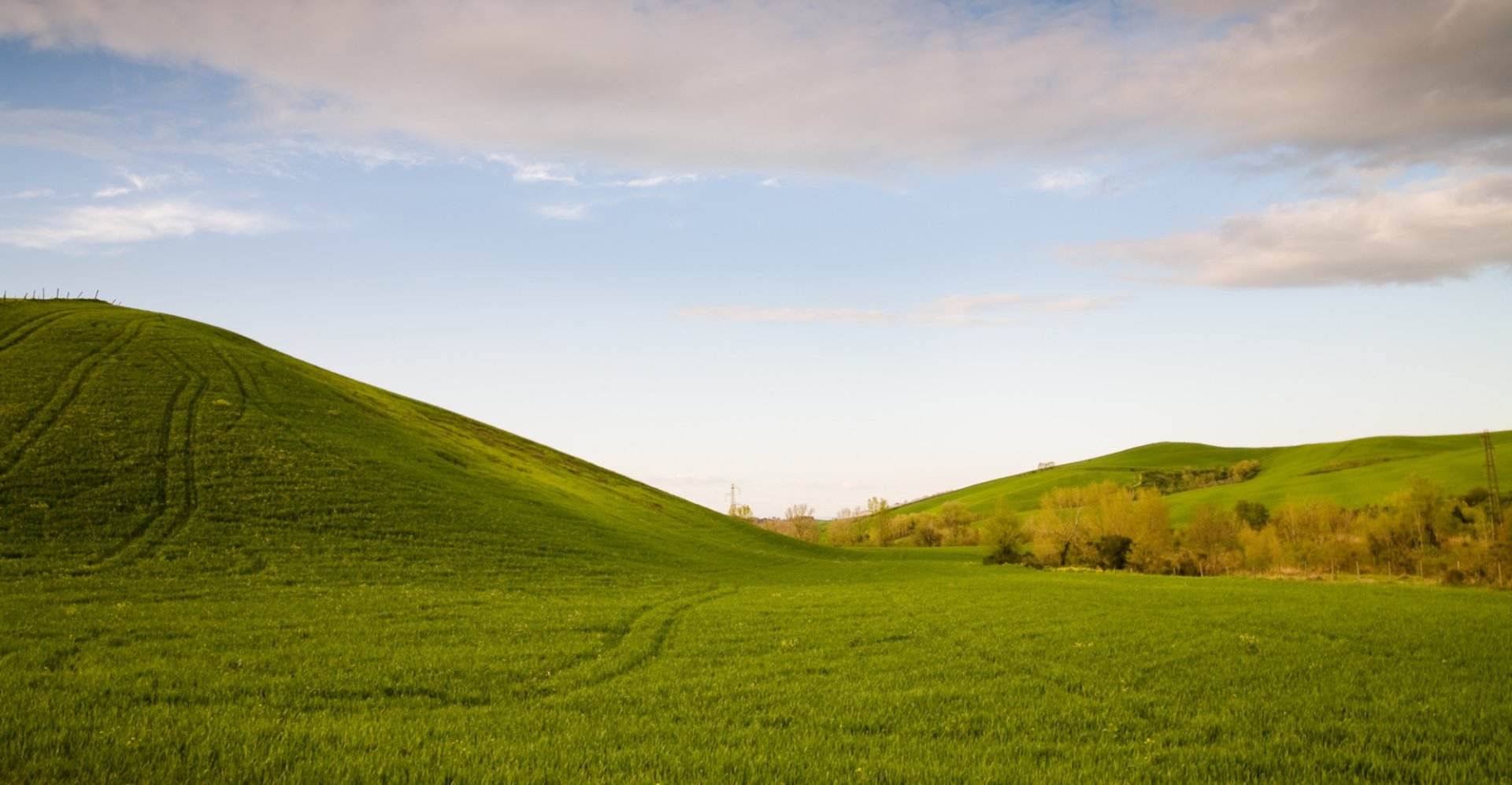 A trip through a land rich in natural beauty
As with the river Era, the Valdera valley begins at the foot of the Volterra hills and runs to the town of Pontedera. ...
Morekeyboard_backspace
Other towns and cities in Valdera