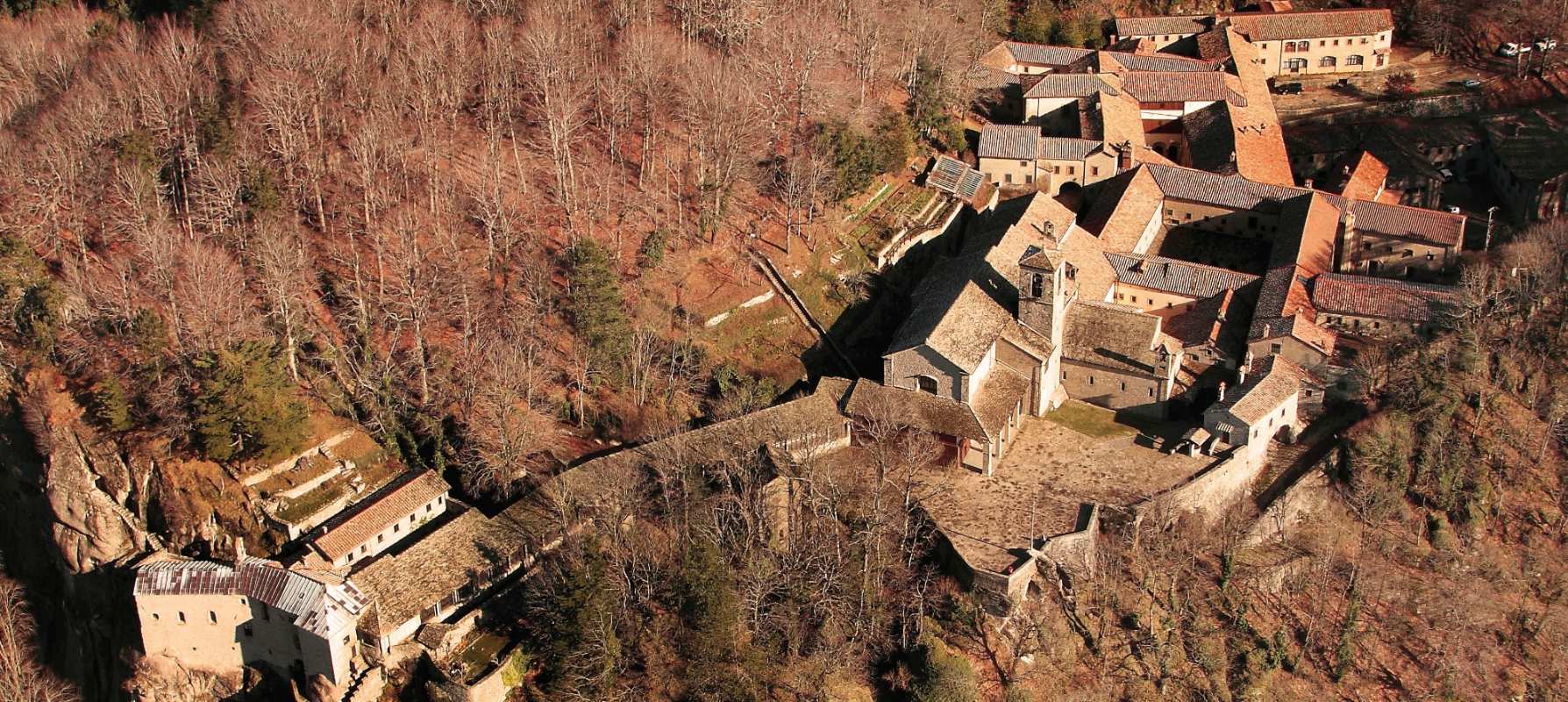 Chiusi della Verna
Home to a splendid Franciscan sanctuary, between forests and spiritual trails
Chiusi della Verna, located in the enchanting Arno and Tiber river valleys, is positioned in the heart of the Casentinesi Forest National Park. Visible from a distance, the area's shining feature is the San Francesco alla Verna Sanctuary, a structure that rises from the southern flank of Monte Penna. The area captures the intensity of Franciscan spiritual devotion, a feature amplified by its particularly evocative location.
Since medieval times, Chiusi della Verna has been of considerable importance for religious devotees: this area was once the key junction of the old via Romea, a much-traveled path for Germanic pilgrims who favored this trail to the western via Francigena. Wayfarers from places beyond Germany traveled along the road, including pilgrims from Scandinavia, the Baltics, Slovenia and even England.
The ample presence of religious pilgrims makes the emergence of the La Verna Sanctuary rather expected, a religious spot made all the more captivating by the silver beech forest encasing the age-old structures. The small Church of Santa Maria degli Angeli, the first building constructed on Monte Sacro, contains beautiful Della Robbia glazed-terracotta pieces. And in the Santa Maria Assunta Basilica you'll find works considered real Andrea Della Robbia masterpieces: the Annunciation and the Incarnation. The Franciscan journey features two other stops faithfuls shouldn't miss: Sasso Spicco, a rock where Saint Francis often prayed, and the Corridor and Chapel delle Stimmate, constructed on the site where Saint Francis received the stigmata in 1224.
Chiusi della Verna is also known to compete with the neighboring town of Caprese Michelangelo as the birthplace of the famed Michelangelo Buonarroti: a number of studies reveal that the Renaissance artist might have been born in Chiusi when his father was the town's Chief Magistrate.
Summer is a special time to visit this small medieval town. During this time of year it's impossible to avoid the enchanting, sweet notes of the International Organ Music Festival held in the sanctuary's cathedral.
Chiusi della Verna
In the collective memory
The streets of silence lead us toward discoveries that echo in the deepest parts of our souls
Read the story
&
TOP ATTRACTIONS IN Chiusi della Verna
Social & Web
Find out what they say about us, and tell us about your Tuscany!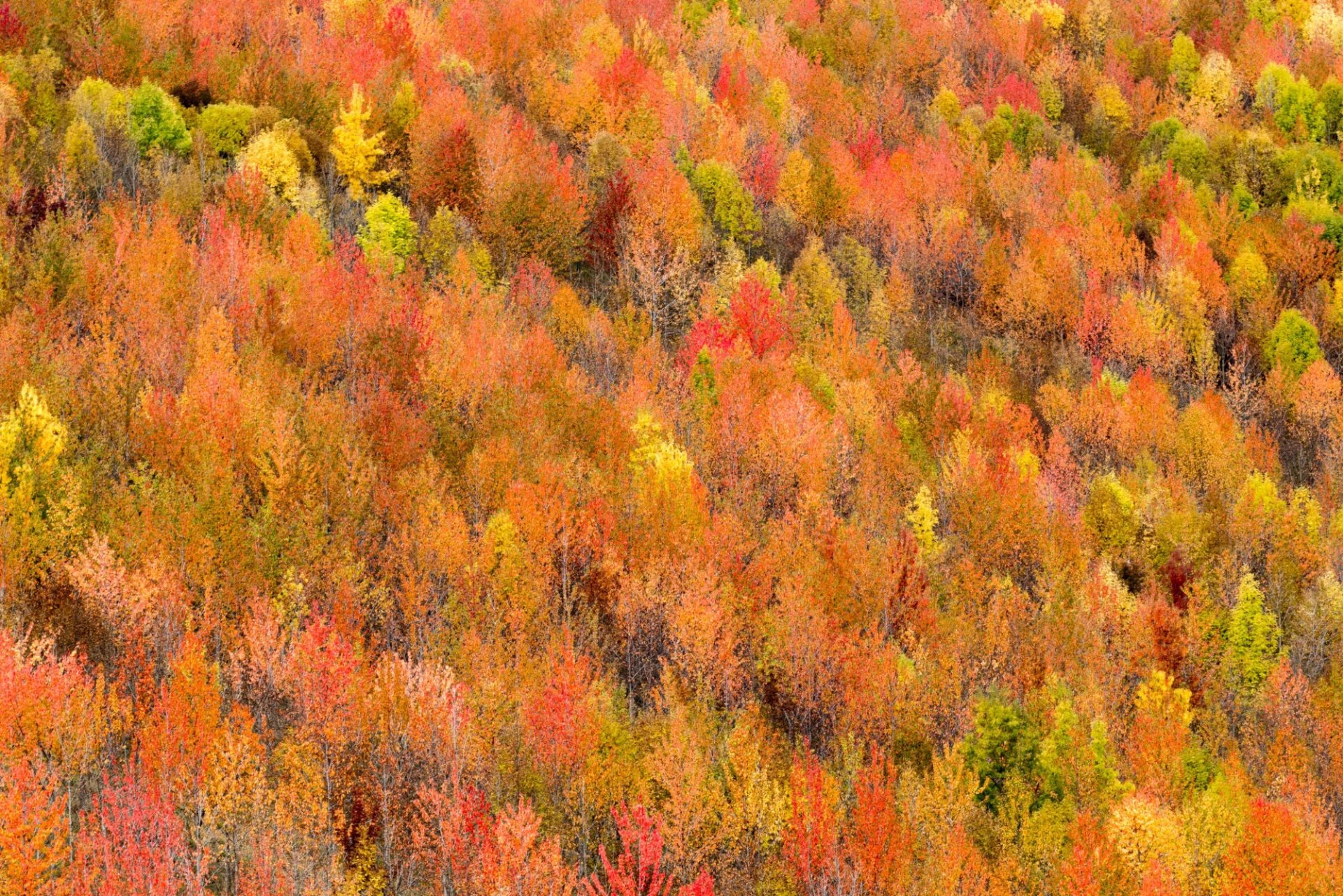 A forested valley surrounded by the Apennine Mountains and dotted with spiritually-significant places
A land of forests and monuments to the Christian faith, of profound silence and soul-stirring transformations, the Casentino inspires a spirit of meditation and reflection. ...
Morekeyboard_backspace