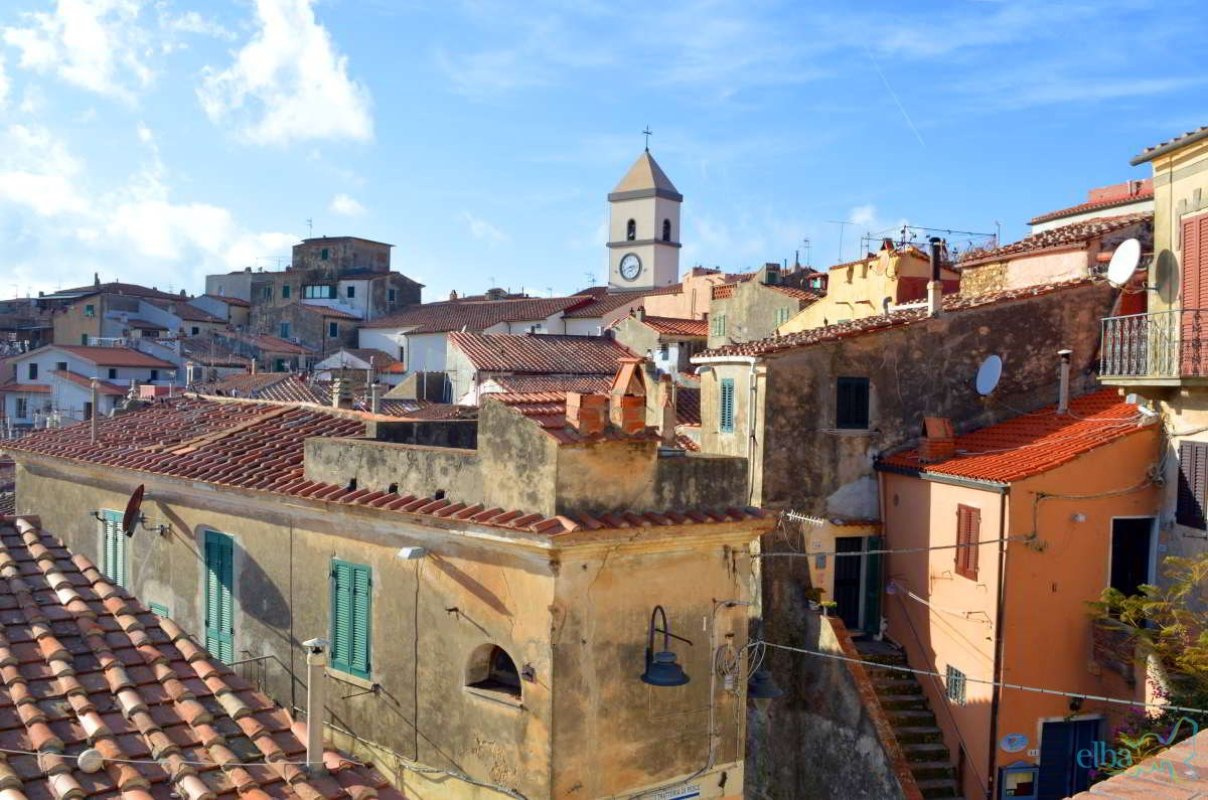 Capoliveri
Beaches and scenery whose inherent magnetism sways ships
Read the story of Capoliveri on

Capoliveri
Capoliveri Stories
Characters, places, and legends of today ~ by Angela GalliRead the story
Capoliveri, the main town in the southeastern part of Elba Island, is a charming town perched on terraced ridge of Monte Calamita. Its name and origin date back to the Roman period: Caput Liberi is Latin for Liberus' Hill, meaning sacred to Bacchus, and since ancient times has been a land of vineyards and fine wine.
In addition to the delightful town whose narrow streets convey a typically picturesque Italian style, Capoliveri brims with sights of historical and cultural interest, such as the Sanctuary of Madonna delle Grazie, set amid vineyards and pine trees, the Spanish base of Forte Focardo, and the apse of the partly ruined Parish Church of San Michele, a truly magical place.
You cannot talk about Capoliveri without mentioning Monte Calamita, which lends its name to the peninsula that forms the southeastern side of Elba Island. The local abundance of magnetite sparked the myth in which the cause of shipwrecks lies in the vessels' attraction to the magnetic rocks, making them bang into the cliffs of Punta Calamita. Actually it's true that here the needles of old compasses are indisputably affected by the magnetism.
The main attraction of Capoliveri are the many stunning beaches. The area is a leading tourism destination for all sea lovers. Unwind on the sandy expanses of Barabarca, Calanova, Felciaio, Ferrato, Innamorata, Lacona, Lido, Morcone, Naregno, Norsi, Pareti, Straccoligno and Zuccale, while the beaches of Madonna delle Grazie, Margidore and Remaiolo offer a mix of sand and gravel.
&
TOP ATTRACTIONS IN Capoliveri
Social & Web
Find out what they say about us, and tell us about your Tuscany!
Social & Web
Find out what they say about us, and tell us about your Tuscany!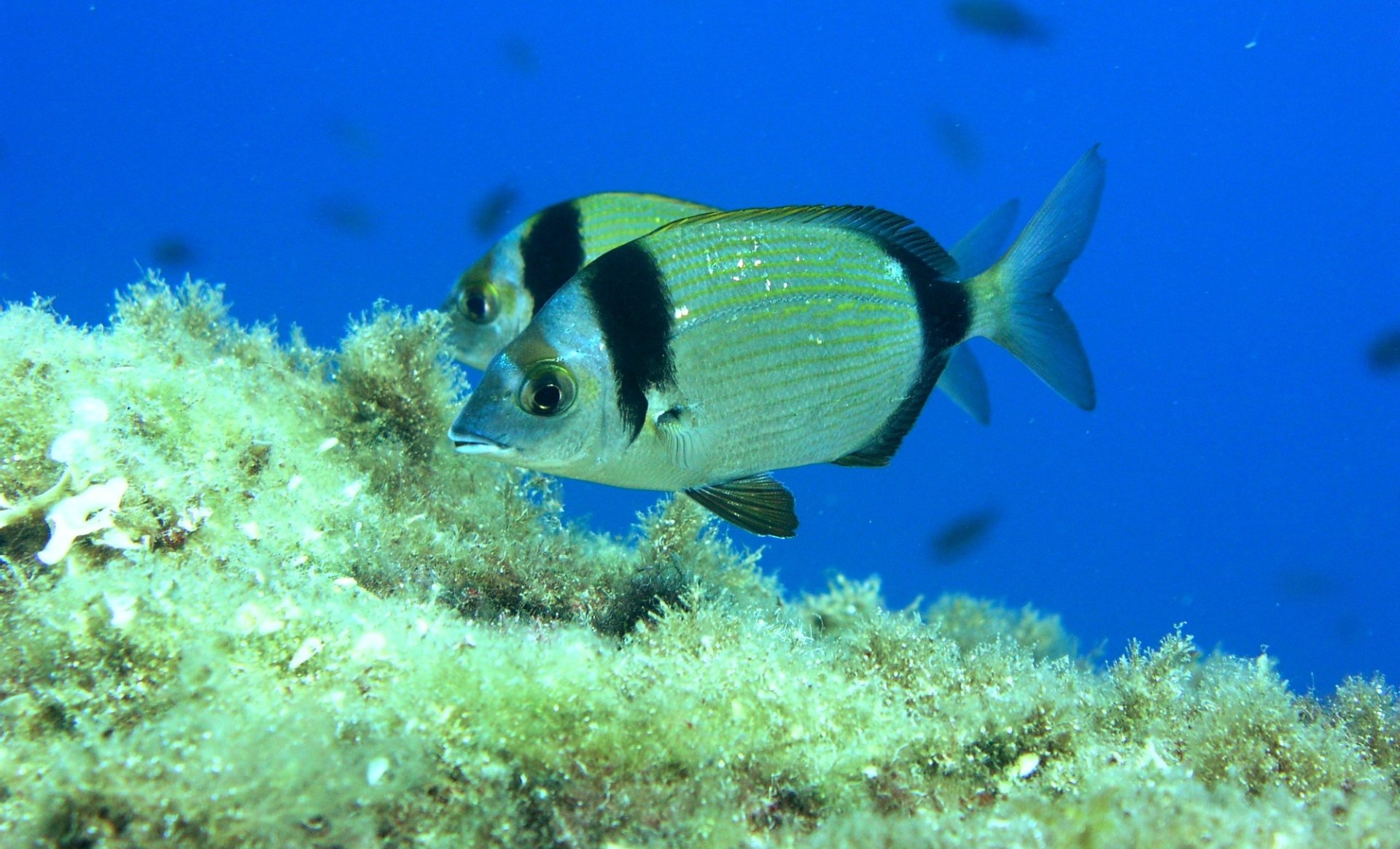 Elba and the Tuscan Islands
These shining pearls are like an unspoilt and protected crown in the Mediterranean Sea
Crystal-clear sea and Mediterranean scrub, pine groves sitting atop steep cliffs, hidden bays and large beaches of soft sand. ...
Morekeyboard_backspace