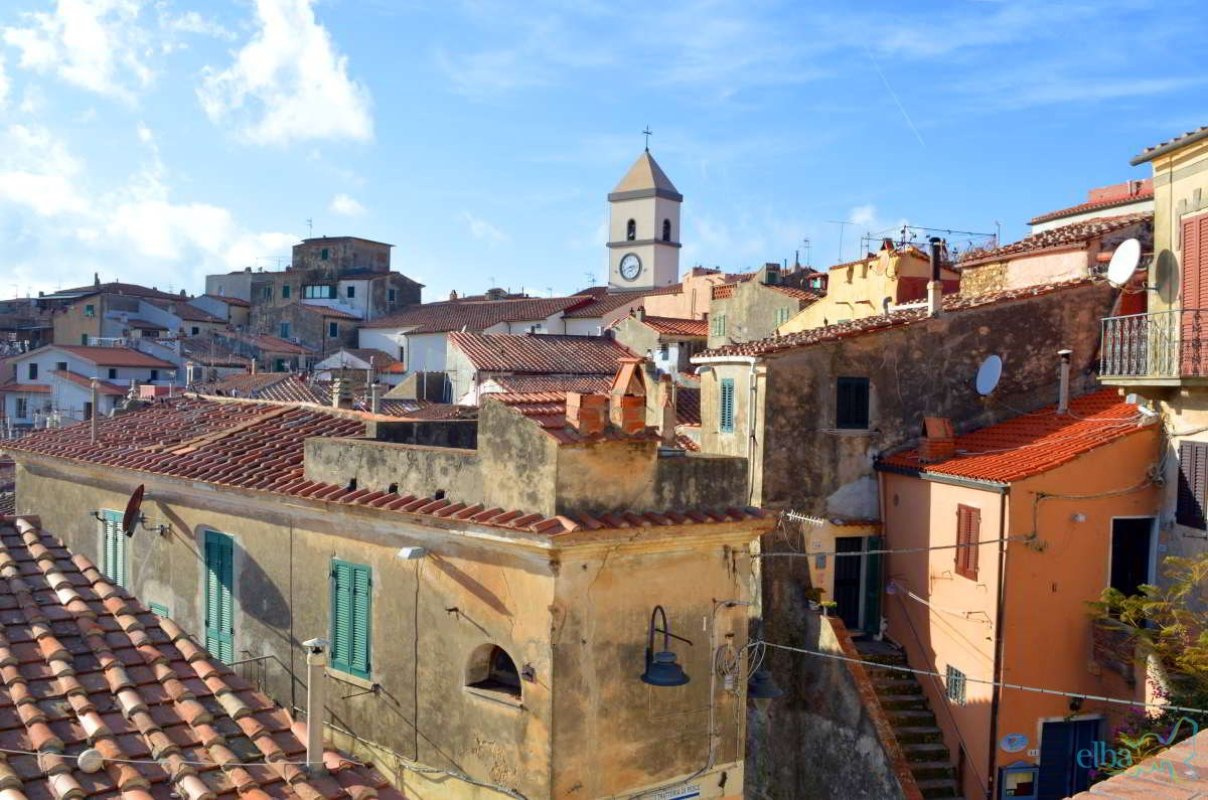 Capoliveri
A sacred area for the Romans who reveled in the wines produced here
Read the story of Capoliveri on

Capoliveri
Capoliveri Stories
Characters, places, and legends of today

Read the story
Capoliveri is situated in the southeast of the Island of Elba, on a ridge of Mount Calamita, 167 meters above sea level.

Its name and origin date back to the Roman period: 'Caput Liberi' is Latin for 'Liberus' Hill', meaning sacred to Bacchus, and since ancient times has been a land of vineyards and excellent wine. Places of historical and cultural interest are the Sanctuary of Madonna delle Grazie, the Focardo Fortress and the Chapel of San Michele Apse. The main centers inside the communal district of Capoliveri are Lacona, Naregno, Lido, Pareti, Morcone, Innamorata and Cala Grande.

Focardo Fortress
The fortress was built by the Spanish in 1678 and was used as a defensive system in the Gulf of Mola. Today it belongs to the Navy.
Sanctuary of Madonna delle Grazie
The Sanctuary was built during the 16th century and has a Latin cross plan with an Eastern-style dome.
Mount Calamita
Mount Calamita is 413 meters high and is situated on the peninsula bearing the same name in the southeastern part of the island. The great presence of magnetite in the area has contributed to the popular stories of shipwrecks along the coast. According to island lore, the minerals attracted the metal parts of ships, making them fatally crash against the cliffs of Punta Calamita. It is true, however, that in this area the compass needle is incredibly erratic.
Apse of San Michele
All that remains of this medieval church of Pisan architecture is the apse, situated just outside the village near an abandoned cemetery. This church is remembered also for the visit of Pope Gregory XI in 1376. During his return trip from Avignon to Rome, he stopped at Capoliveri and celebrated mass inside the parish church of San Michele.
The beaches
Barabarca (sand), Calanova (sand), Felciaio (sand), Ferrato (sand), Innamorata (sand), Lacona (sand), Lido (sand), Madonna delle Grazie (sand and shingle), Margidore (sand and shingle), Morcone (sand), Naregno (sand), Norsi (sand), Pareti (sand), Remaiolo (sand and shingle), Straccoligno (sand), Zuccale (sand).

Source: APT Archipelago Toscano
&
TOP ATTRACTIONS IN Capoliveri
people
What's the buzz about?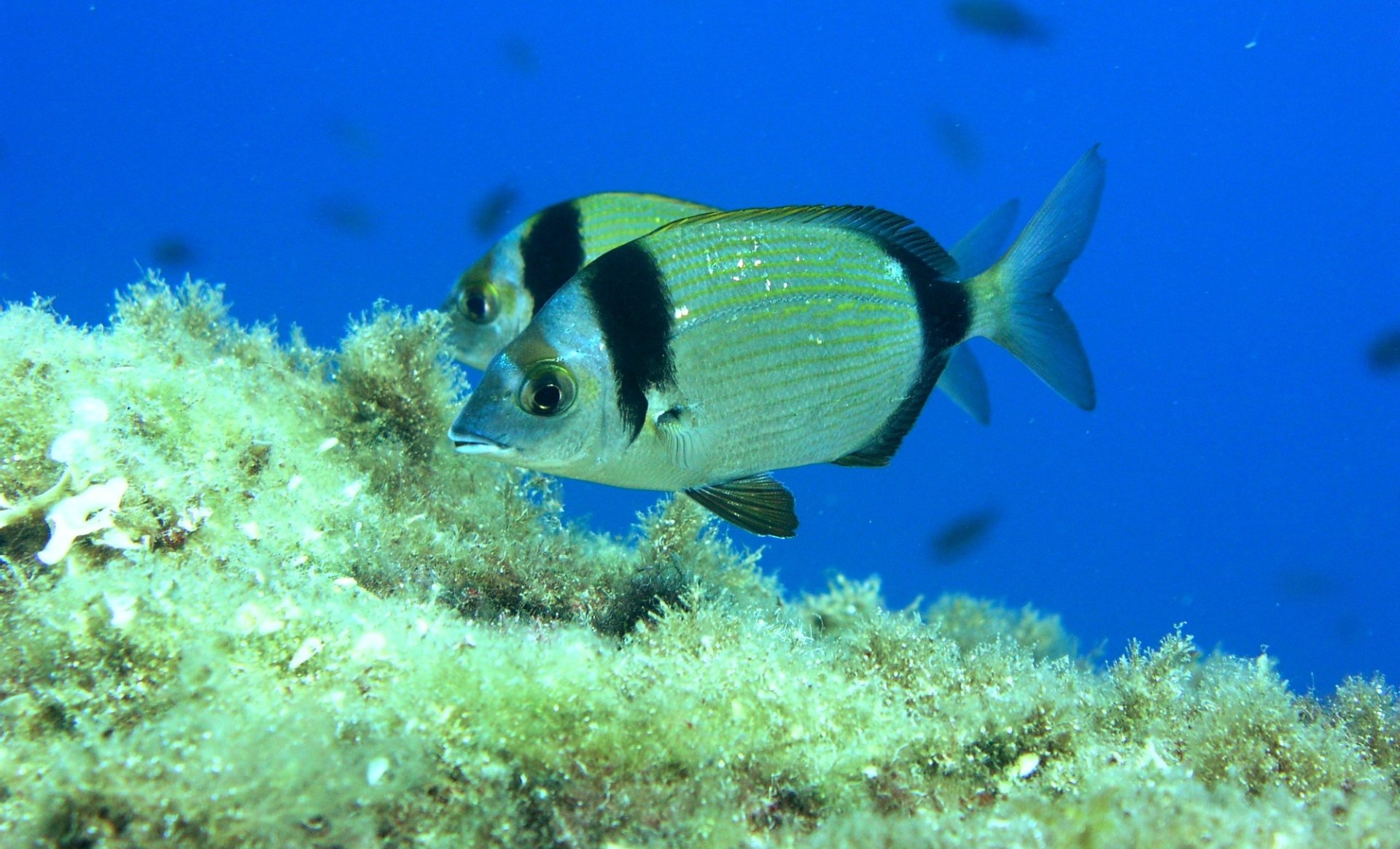 Seven jewels in a coastal crown
Crystalline waters, Mediterranean shrubbery, pine groves overlooking steep cliffs, hidden coves and sprawling soft sandy beaches: the Tuscan Archipelago is an mesmerizing set of Tuscan islands ...
Morekeyboard_backspace
Other towns and cities in Tuscan Archipelago