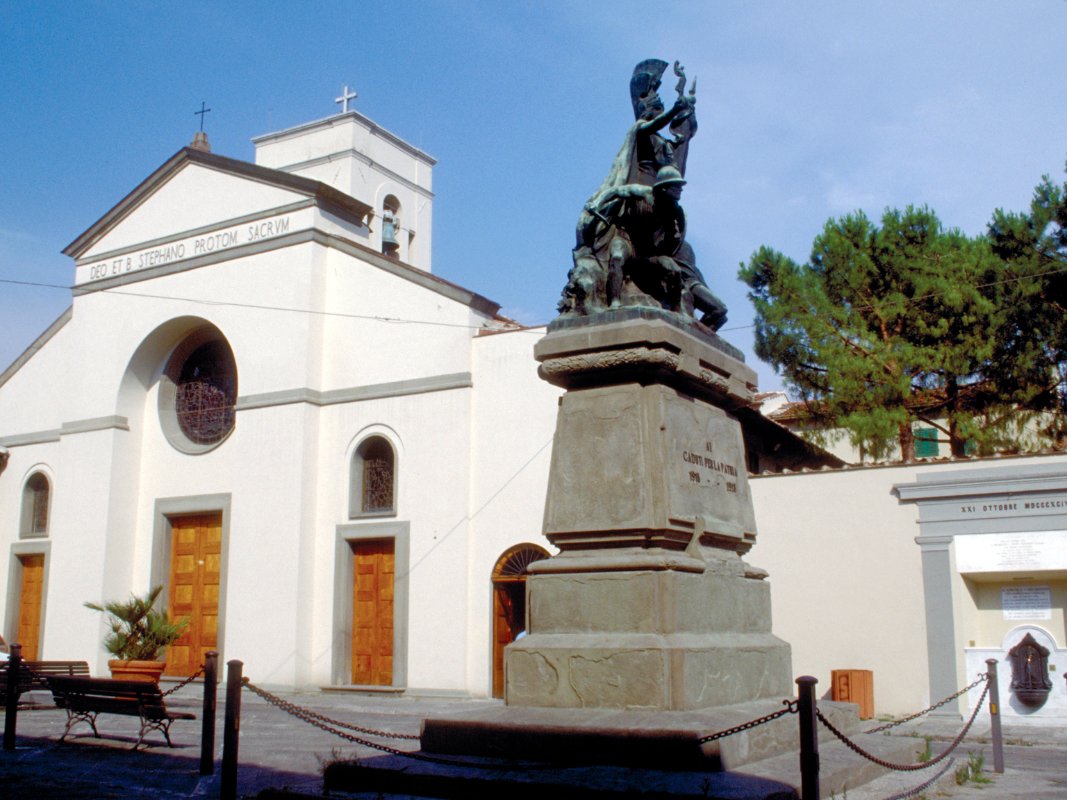 Campi Bisenzio
There is much to see and do in this Tuscan town
Campi Bisenzio has been inhabited since ancient times. The road network and many of the local place names trace their origins to Roman settlers who lived here from I century BC.
The river Bisenzio has aided the town's farms throughout history, although in the Middle Ages, the local population and the town's order of Benedictine Monkshad to spend a great deal of time and effort working on land reclamation. The town as we know it dates back to the year 1000. Between the eighth and the ninth centuries 'Castrum Mazzinghorum' already existed and was property of the Mazzinghi family.

This family, who originally had German origins, also built the town's fortress in the twelfth century. This area was also affected by the long and bloody war between the Guelphs and the Ghibellines that affected much of Tuscany.
The town's castle was ravaged by the Ghibellines after their victory at the battle of Montaperti. Campi Bisenzio became part of the Florentine district of Santa Maria Novella in 1292. Around this time the town suffered attacks from the Pisan army and natural disasters caused by the river Arno bursting its banks on more than one occasion. The Florentine Republic aided the town by fortifying it in 1427.

In this period, the town's economy waslargely based on agriculture and the artisan craft of making straw hats.Unfortunately, the seventeenth century saw the arrival of the plague and malaria. The reforms of the following century didn't manage to lift the town out of its downwards spiral. The town was nonetheless declared an official municipality in 1744.
The town's name 'Campi Bisenzio' was given just after the unification of Italy, in 1862. More recently, Campi provided the backdrop for many bloody battles during the Second World War between partisans and the occupying German forces.
Today, Campi Bisenzio is able to reap the benefits of the expansion of the nearby industrial park in Prato and the town is on the rise again.
&
TOP ATTRACTIONS IN Campi Bisenzio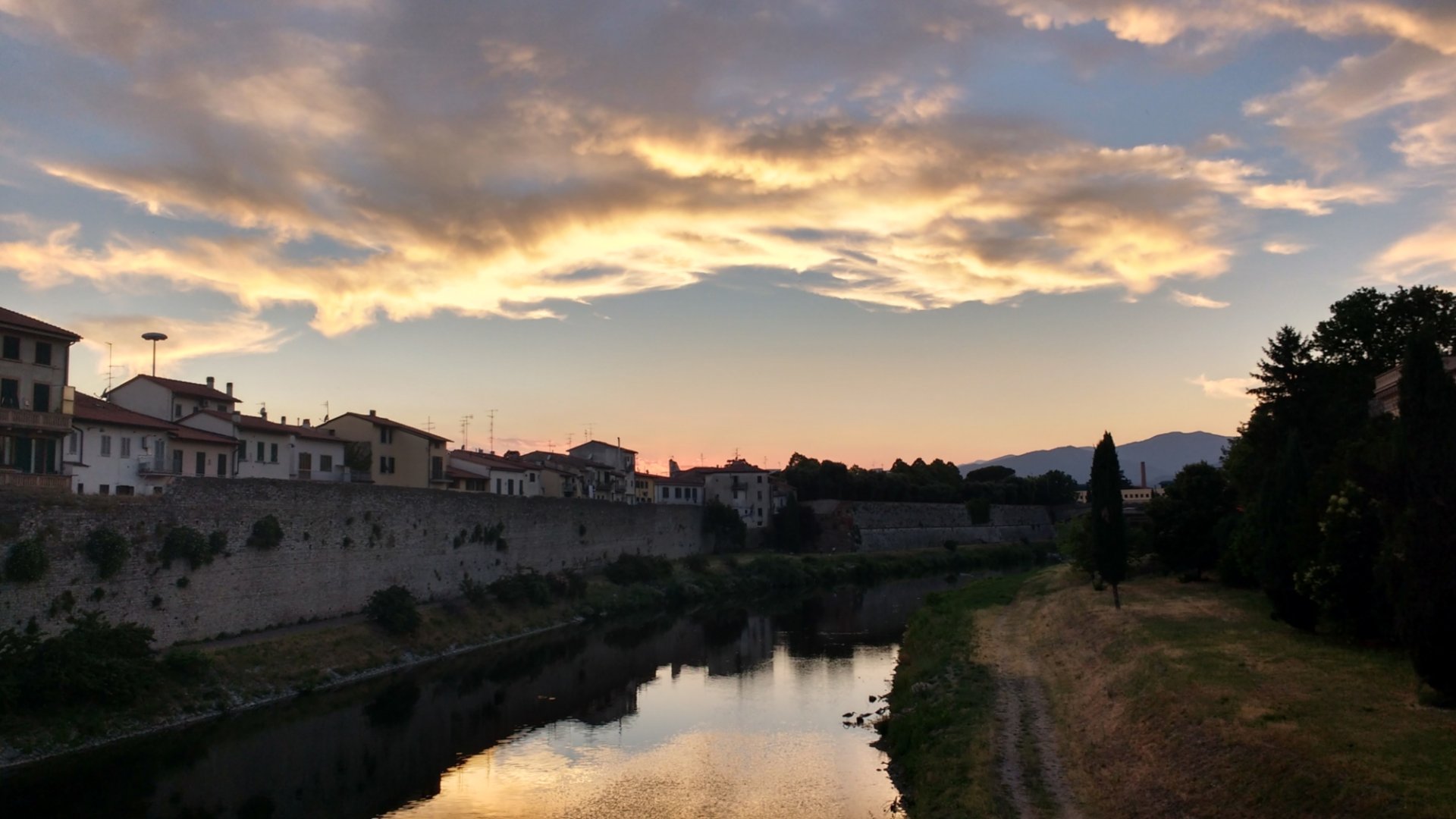 Roman tradition lives on in this valley near Florence
The Bisenzio valley lies between Mount Calvana and the Apennine forest. It is a territory rich in tradition thanks to its settlement by the ancient Romans. ...
Morekeyboard_backspace
Other towns and cities in Bisenzio Valley