Cheese and cold cuts
Finocchiona PGI
Finocchiona is a soft and scented salami seasoned with wild fennel seeds, but do you know how it's made?
Category
Cheese and cold cuts
Consortium
Consorzio di tutela della Finocchiona IGP
Finocchiona is one of the best pork products in Tuscany. It's a soft and scented salami made with top quality meat cuts and seasoned with wild fennel seeds (finocchietto).
Its origins date back to the Middle Ages, when wild fennel seeds were used as a cheap alternative to expensive pepper. Finocchiona is a firm favourite in Tuscany and has been since the fifteenth century, from the general population right up to the noble classes. It is said that even Machiavelli was particularly fond of Finocchiona.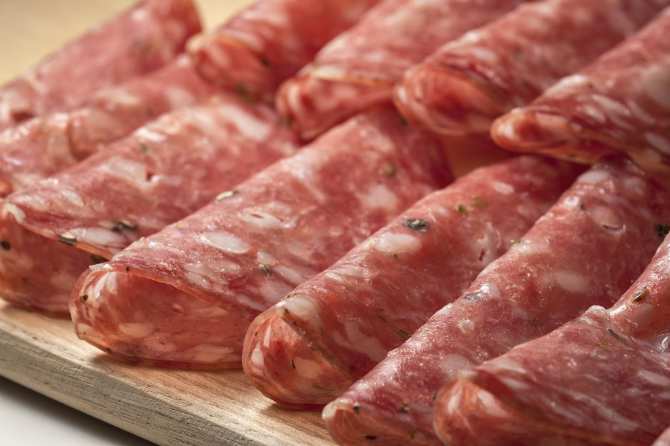 As fennel is rich in menthol, and because of its anaesthetic qualities, it's said that finocchiona was regularly offered by the winemakers of the Chianti area to their customers in order to mask the taste of their lower quality wines.
In April 2015 Finocchiona became one of the Tuscan PGI (Protected Geographical Indication) products. The PGI European stamp of quality on this product guarantees it has been prepared in Tuscany following specific rules concerning all production steps, from breeding to aging. To know more about this delicious cold cut we visited Gerini in Pontassieve, one of the historic salami producers in Tuscany and this is what we learned: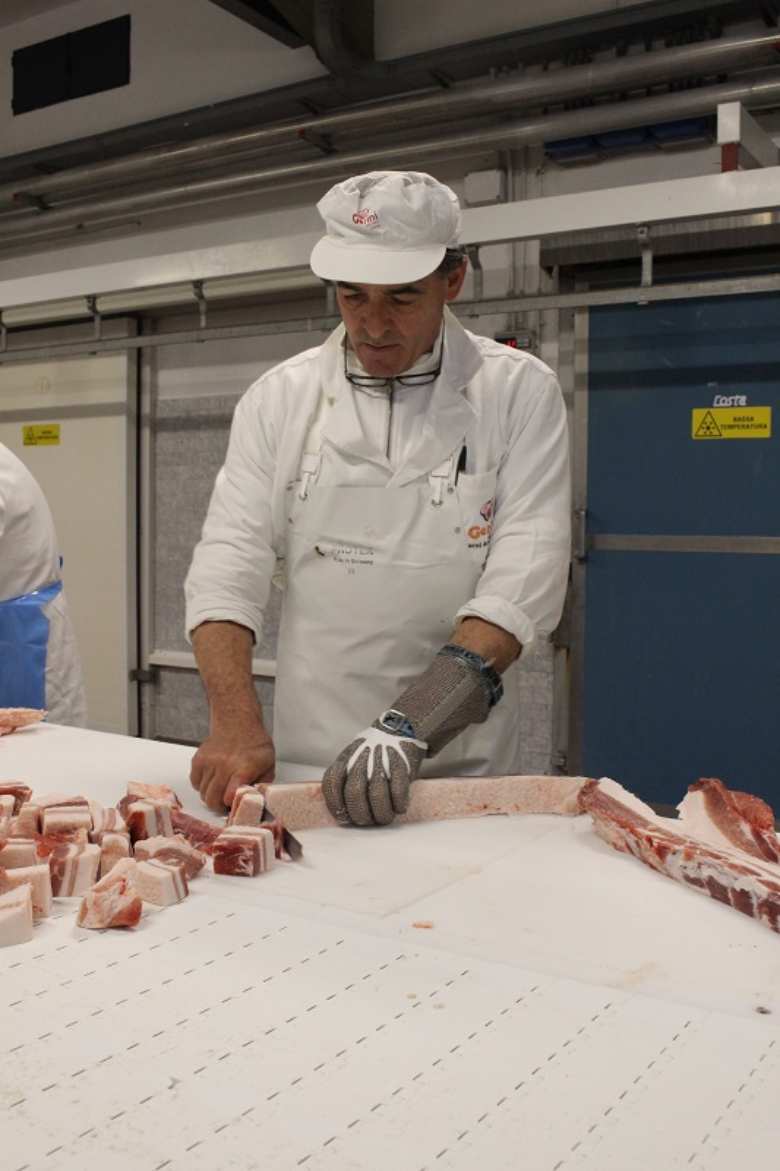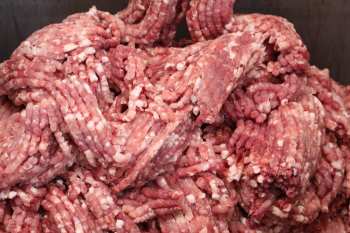 1. Finocchiona PGI is produced using only fresh meats, certified and controlled from pigs genealogically Italian registered at birth (pigs can also be grown outside Tuscany).
2. Finocchiona is made by grinding three fresh meat cuts: bacon, shoulder and lean pork.
3. The minced meat is mixed with salt, garlic powder, pepper, salt and fennel seeds and optionally red wine in quantities which may vary enabling manufacturers a degree of freedom in crafting their own recipe handed down by their ancestors.
4. Subsequently the mixture is stuffed into natural casings and closed with string.
5. Finocchiona is put out to dry and age, the duration of which varies according to weight: at least 15 days for a 500 g to 1.5 kg finocchiona to 45 days for a 6 to 25 kg product.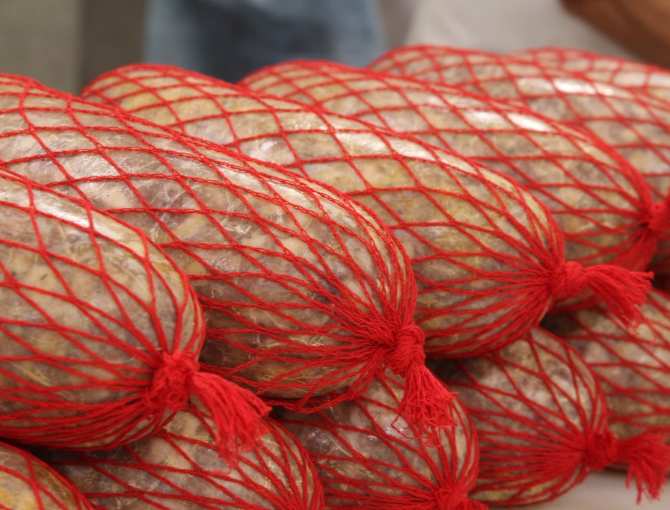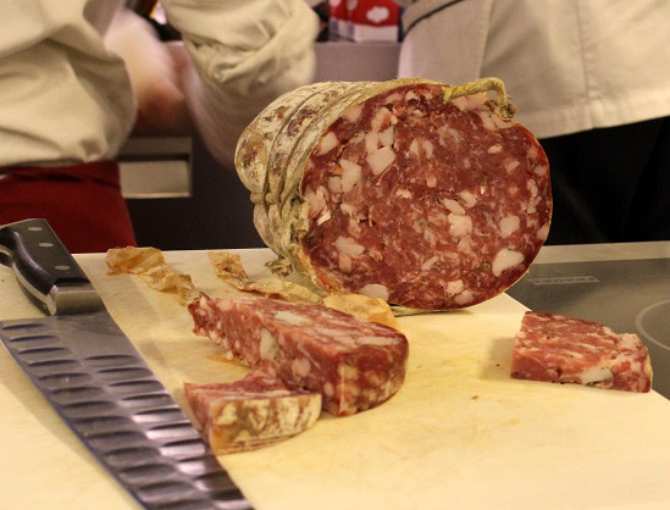 You can eat it on its own, but according to Tuscan chef Filippo Saporito, finocchiona is also an excellent ingredient in the kitchen:
1. Finocchiona tortellini: you can prepare tasty tortellini or cappelletti by stuffing your pasta dough with a mixture made with mascarpone and blended Finocchiona.
2. Stuff your poultry: you can prepare tasty rolls stuffed with a blend of meat, finocchiona, egg whites and cream.
3. Season your soups: Instead of bacon, you can flavour your soups with a cube of this cold cut, as Filippo suggests for this potato cream assembled with a Finocchiona cube and a red onion slice.
Anyway, you can simply bring it to the table with a bit of bread, white beans or chickpeas and a glass of Chianti.
More info: finocchionaigp.it
You might also be interested in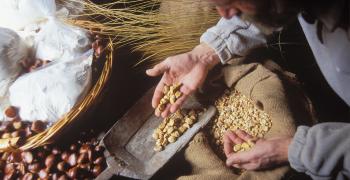 Learn more
Food and Wine
Olive oil, wine, truffle and other culinary delights make up the excellence of Tuscan gastronomy.
continue...