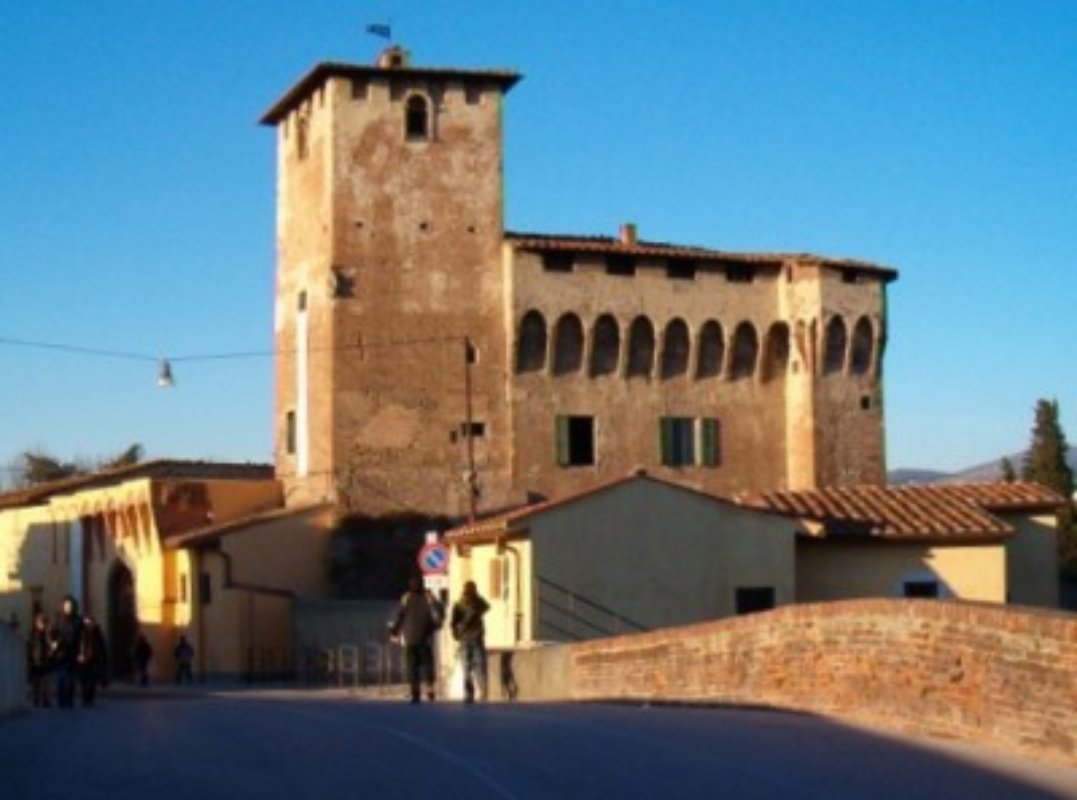 location_cityArchitecture
Rocca Strozzi in Campi Bisenzio
This fort is a beautiful example of 14th century military architecture that still stands today
The fort was built in Campi Bisenzio, located at the centre of the Florentine plain, by Ubertino di Rossello Strozzi (perhaps on top of an already existing structure) in circa 1336. Construction was completed some years later by Carlo Strozzi. The first historic document attesting to the Rocca Strozzi dates back to 1378, the same year the Florentine Republic built the fortification wall around the city of Campi Bisenzio. In 1409, the Rocca Strozzi was described as the "fortress of Carlo Strozzi" in a list of forts belonging to the family. It lost its military function in the 1450s, and over the years, it developed into an agricultural center. The structure is still intact today. In 1992, the fort became part of the property owned by the state, under the jurisdiction of the Finance Ministry. Years later, it would pass into the hands of the Comune di Campi Bisenzio, which later had it restored. It is one of the most splendid examples of 14th-century military architecture in Tuscany that still stands today. Today, it is a cultural center. The farm buildings have been turned into restoration workshops for archeological artefacts from the Etruscan age.

Campi Bisenzio
There is much to see and do in this Tuscan town
Campi Bisenzio has been inhabited since ancient times. The road network and many of the local place names trace their origins to Roman settlers who lived here from I century BC. The river Bisenzio has aided the town's farms throughout history, although in the Middle Ages, the local population and the town's order of Benedictine Monkshad to spend a great deal of time and effort working on land ...
Morekeyboard_backspace