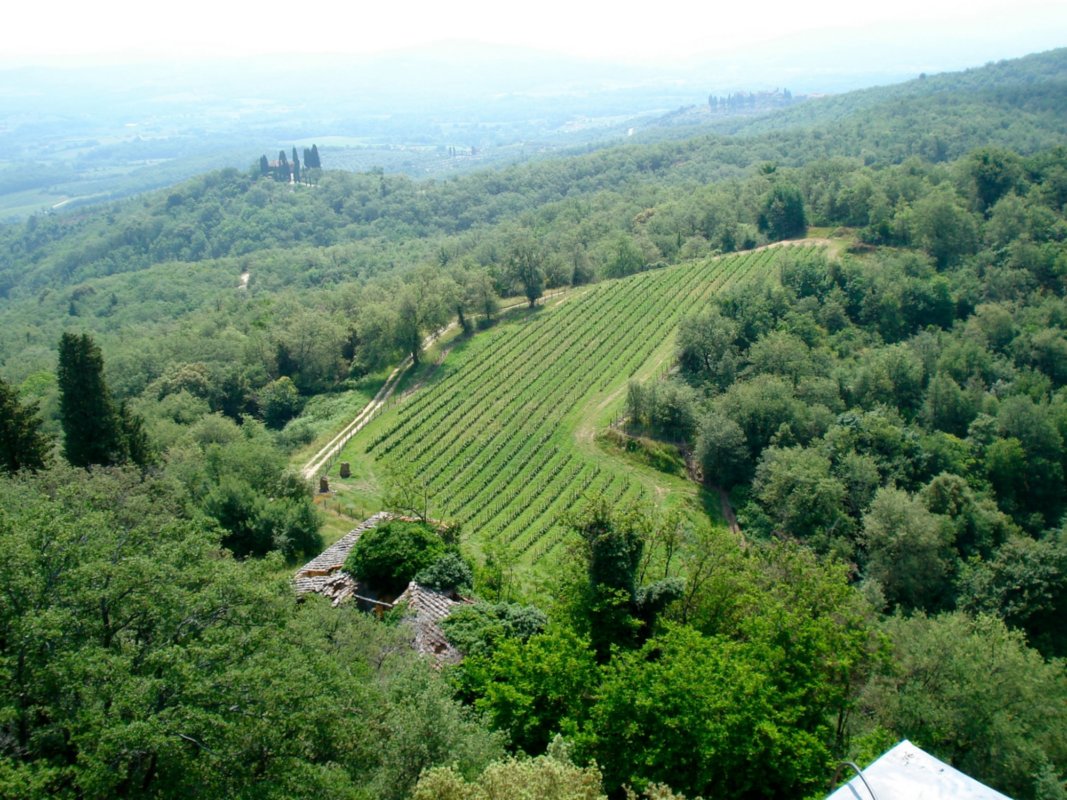 Photo ©Ward Kadel - @drXeNo
Bucine
The perfect place to understand central Tuscany, midway between Siena, Arezzo and Florence
Read the story of Bucine on

Bucine
A welcoming land of magic and history
Into the heart of Tuscany to discover the ValdambraRead the story
Located in the stretch of land where the Chianti hills skirt the upper Arno Valley, along the river Ambra, Bucine has been an important place of passage since Roman times. Bucine and the Valdambra, not far from Florence, Arezzo and Siena, have been a borderland since the Romanesque era.
In the Middle Ages, Bucine's fortunes were decided by the families who owned property in the lovely hills that accompany the Ambra to the Arno. Beginning in the thirteenth century, the Conti Guidi di Modigliana owned Bucine, Pogi, Torre Santa Reparata, Galatrona, Caposelvi and Rendola, castles that the counts had put under Arezzo's protection in 1225. In the same period, the Ubertini family from Chitignano possessed the upper valley, which encompassed Ambra, Rapale, Sogna, Badia a Ruoti and Pietraviva. Even the Tarlati family from Arezzo owned land in the area and around 1325 they seized the weapons of Bucine Castle, stealing them away from the Guidi counts. The Florentine Republic continued its gradual insertion into the area, forming a "League" in 1360, which took the name "Valdambra", between the fourteenth and fifteenth centuries winning the part of the land that had remained under Ubertini rule.
The municipality of Bucine is
one of the largest in Tuscany
. Given its position in the heart of the region, it is regarded as a
gateway into Chianti
, as well as a superb base to explore this valley and the nearby towns filled with art and culture.
The main attractions in the vineyard-lined hills include
medieval villas
(like
Montebenichi Castle
and Cennina Castle),
fortifications
(like Galatrona Tower and the San Leolino walls),
churches
(such as the
Church of San Quirico
in Bucine and the
Parish Church of San Giovanni Battista
in Galatrona) and
ancient ruins
(like the Roman bridge at Pogi and the remains of the medieval bridge at Bucine).
&
TOP ATTRACTIONS IN Bucine
Social & Web
Find out what they say about us, and tell us about your Tuscany!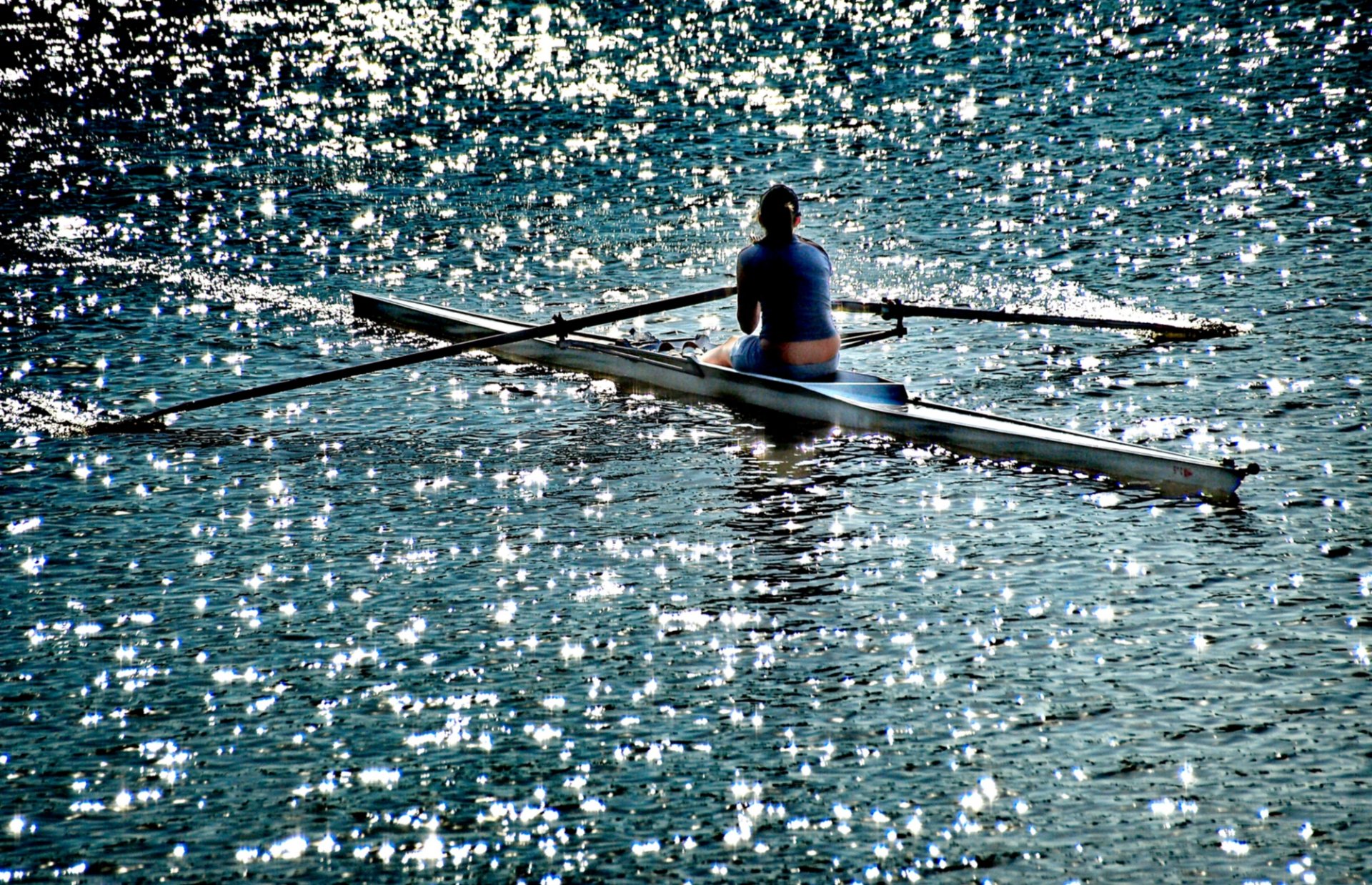 An area rich in tradition and history, with a one key element: the Arno River
The Valdarno is, as its name suggests, the valley crossed by the Arno River situated between Arezzo and the Florence area. ...
Morekeyboard_backspace