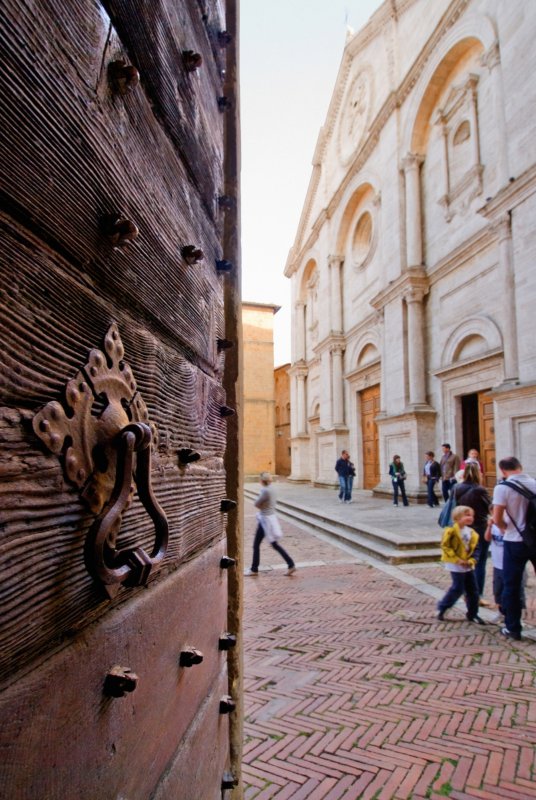 Towns and Cities
Places frozen in time, with plenty of art and history
Throughout Tuscany every corner has surprises to offer: churches with incredible artworks and workshops where you can still see antique artisan traditions taking place. Even though you get the sense that you're living outside time, you also realize you're in places where atmospheres and flavors and scents of another time still live on.

From the Etruscan legacy to the archaeological findings dating back to the Roman era, from the Medieval old town centres to the beauty the Renaissance maestros have entrusted to us, not to mention the prolific contemporary artists, Tuscan towns and cities boast unique precious gems that will amaze and delight you.
Some of these places have even become UNESCO world heritage sites. Florence, Siena, Pienza, and San Gimignano, just to mention a few: all of them cherish artistic beauty and hand down the memory of extraordinary past times, source of inspiration and culture for generations yet to come.