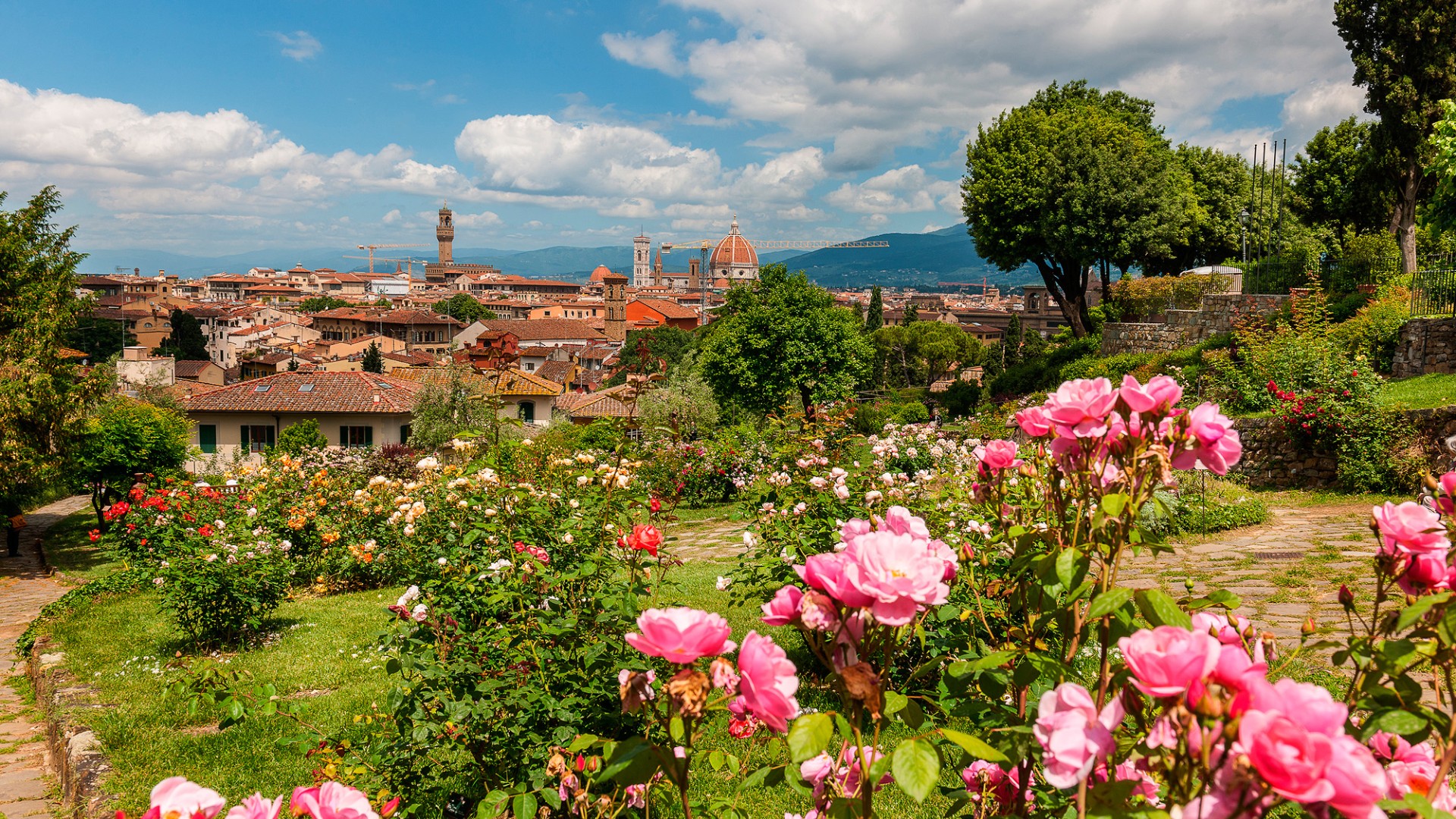 LGBTQ+ friendly
Rainbow Tuscany
The cradle of humanism is historically supportive of the idea of civil rights. Naturally inclusive, tolerant and progressive, this is reflected in the tourism sector that has dedicated experiences on offer for LGBTQ + travelers, such as in Versilia.
Among the artistic treasures of cities like Florence and Siena, there are the troubled love stories of homosexual and bisexual artists, stories of oppression and freedom that now constitute important reference points for a unique reinterpretation of some of the founding historical and artistic movements of Western culture.
However, it is above all today that Tuscany looks to diversity as it evolves, grows and embodies values: an essential element for a connected and open community, with a wealth of history but also looking to the future.
For this reason, this theme gathers ideas, itineraries and offers for LGBTQ + travelers and all those who are interested in having an original perspective of our territory, including curiosities, history and beauty
In collaboration with Gay.it, we have implemented the Charter of Values ​​for Inclusive Tourism, with the aim of promoting a positive and welcoming experience for LGBTQ+ customers and to foster diversity among tour operators in the Tuscany Region.
Consult the charter of values.
Start your discovery
Must-see places, stage-by-stage routes, events and tips for your trip