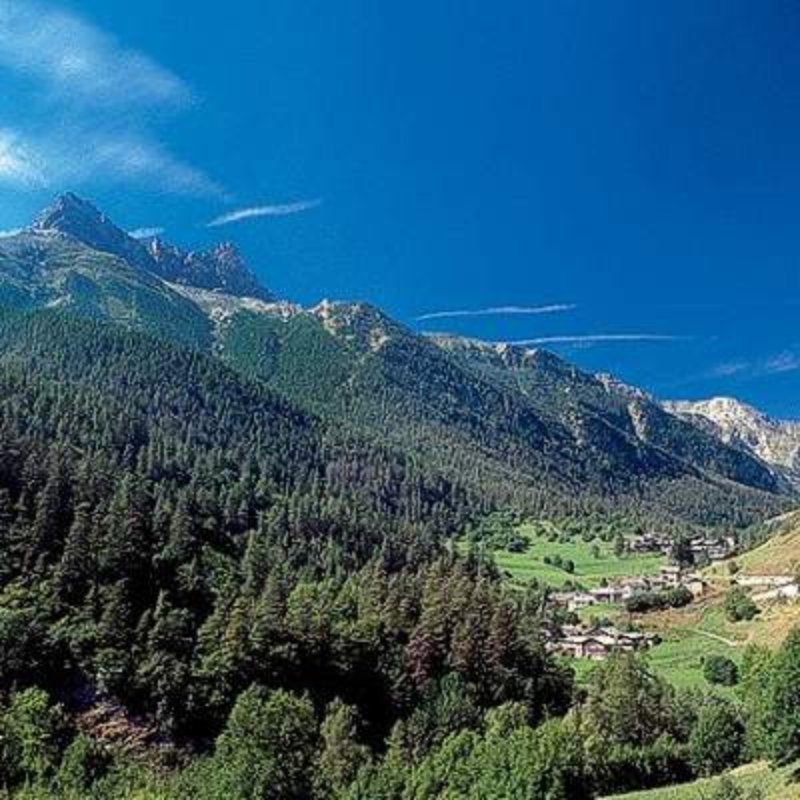 Walking in Abetone
Trek the most famous mountain in Tuscany
The Abetone Pass (1,388 m) is the heart of an area recognized as the most celebrated skiing destination in the Tuscan-Emilia Appennine. Those departing from Pistoia can reach the Abetone Pyramid after 50 km on the SS66 and SS12. An imposing conifer forest immediately signals entrance into this sports related area. However, it is important to mention some of the buildings linked to the history of the area and of the Via Modenese that crosses it: the customs house and post office, the church of San Leopoldo and the Pyramids. During the spring and summer when Abetone is free from its skiing activities, the area becomes a privileged place for those who want to live in contact with the landscape and the flora and fauna of the Apennines.

For a more in-depth view of the surrounding trails, refer to the Club Alpino Italiano (CAI) maps, which offer interesting tips about the area. Walkers can reach Mount Libro Aperto (1,937 m) from Boscolungo in approximately two and a half hours. From Libro Aperto and its vast views, walkers can reach the range's highest peak, Monte Cimone (2,165 m), in another two hours. From Boscolungo, two other hikes take walkers to high altitudes: the first, in three hours, after passing the Sestaione stream, leads to Foce di Campolino (1,775 m); the second, appropriate for those who have an entire day to dedicate to the walk, leads to beautiful high altitude lakes. The Val di Luce, well outfitted for winter sports, be reached via the SS12. Abetone also offers shorter, more accessible routes and activities like the Ecomuseum and the Botanical Gardens for those who want to enjoy the area's beautiful flora.

You might also be interested in
Appennino
Snow and nature are the perfect phrases to describe one of the most-loved tourist areas in Tuscany. The Appennine and the Abetone pass are the most important skiing destinations in the entire region. ...
Scopri Appenninokeyboard_backspace