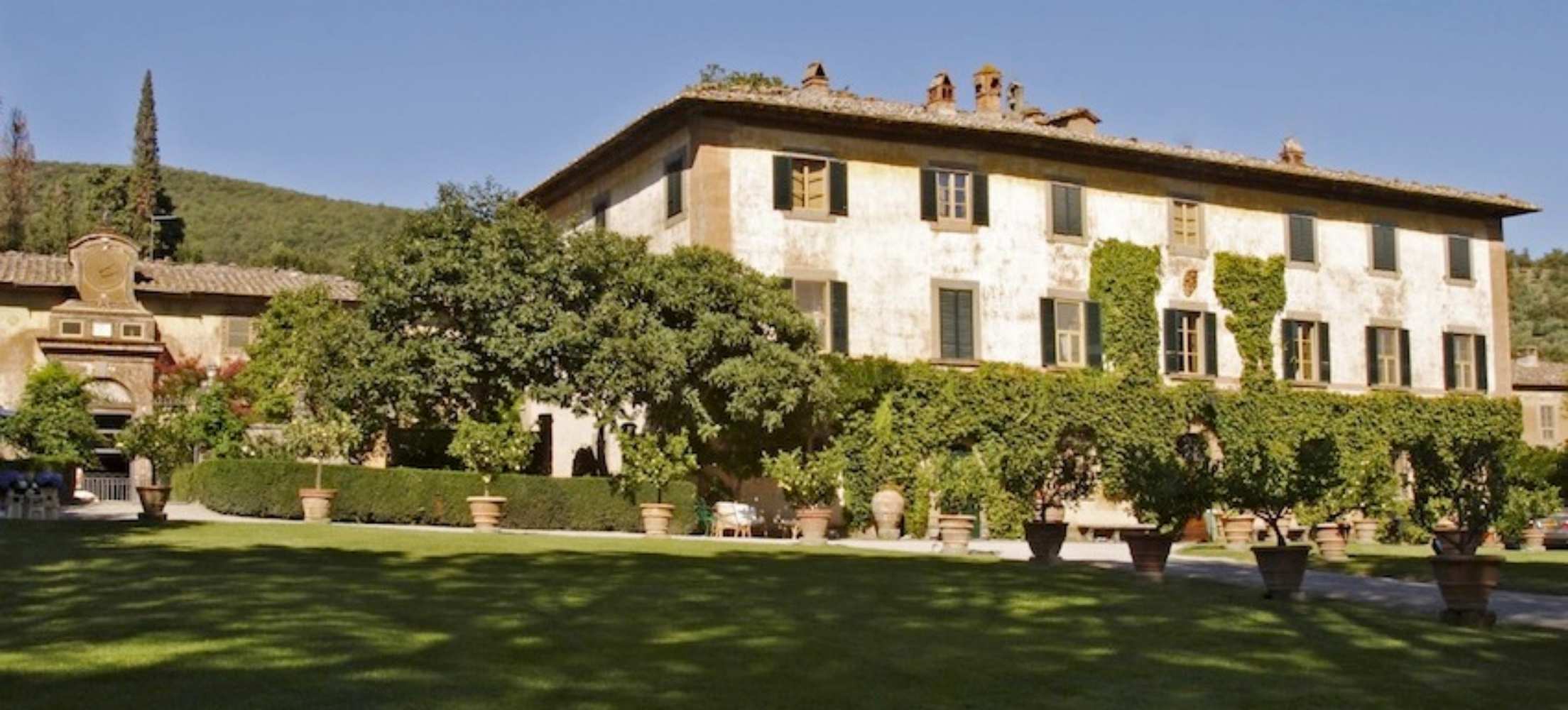 Villas and gardens around Cortona
A tour along the "flower roads" of Arezzo
Centuries ago, the area of Cortona was the preferred holiday destination for many noble and wealthy families from inland Tuscany because of its mild climate, the view of Trasimeno lake and the flowery countryside. Many of the villas around Cortona, with thier gardens and cultivated land, continue to give beautiful views for a special relaxing holiday.

Villa Passerini in Pergo di Cortona (here is the official website) can be considered a large rural park, with fruit tree, vineyards and olive groves. Its gardens are decorated with towering cypresses and pine trees. The splendid orchards and blooms change colour according to the seasons and the view of the surrounding hills is beautiful. Two indoor facilities are the ideal places where you can organize your provate events: the Limonaia and the Scuderia. The façade of the Limonaia is decorated with "rocaille" (shells mixed with lava rock that make a decorative effect similar to mosaic) and opens onto the beautiful frescoes that date back to the beginning of the 19th century; walking along a path lined with lemon-trees in large pots and lavender bushes, you'll find the Scuderia, an elegant rectangular building of stone, delicately painted on the inside.
Between Arezzo and Cortona, you can find the Tenuta di Vitiano (here is the official website), once belonging to the noble Sandrelli family. The holiday fam is very active in its agricultural production and the main building - an eighteenth century villa - extends to include those that once were the farmers' houses. The beautiful garden features old trees, scented wisterias and colourful flowers. The old stables have been converted into a loggiato that opens to the large lawn decorated with a beautiful cypress tree-lined path and housing the estate's swimming-pool.
Right next to the villa, stands the family chapel and the lemon-house with its charming Italian-style garden and an imposing centuries-old oak-tree.
Visitors can take long walks in the nearby spruce-fir forest and in the Lignano public garden.
You might also be interested in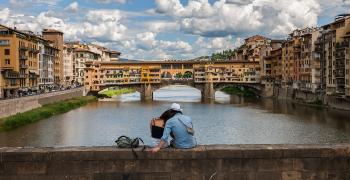 Learn more
Romantic and Wedding
Tuscany is like heaven for food, nature and art town admirers. But it's also the perfect location for couples and wedding celebrations.
continue...