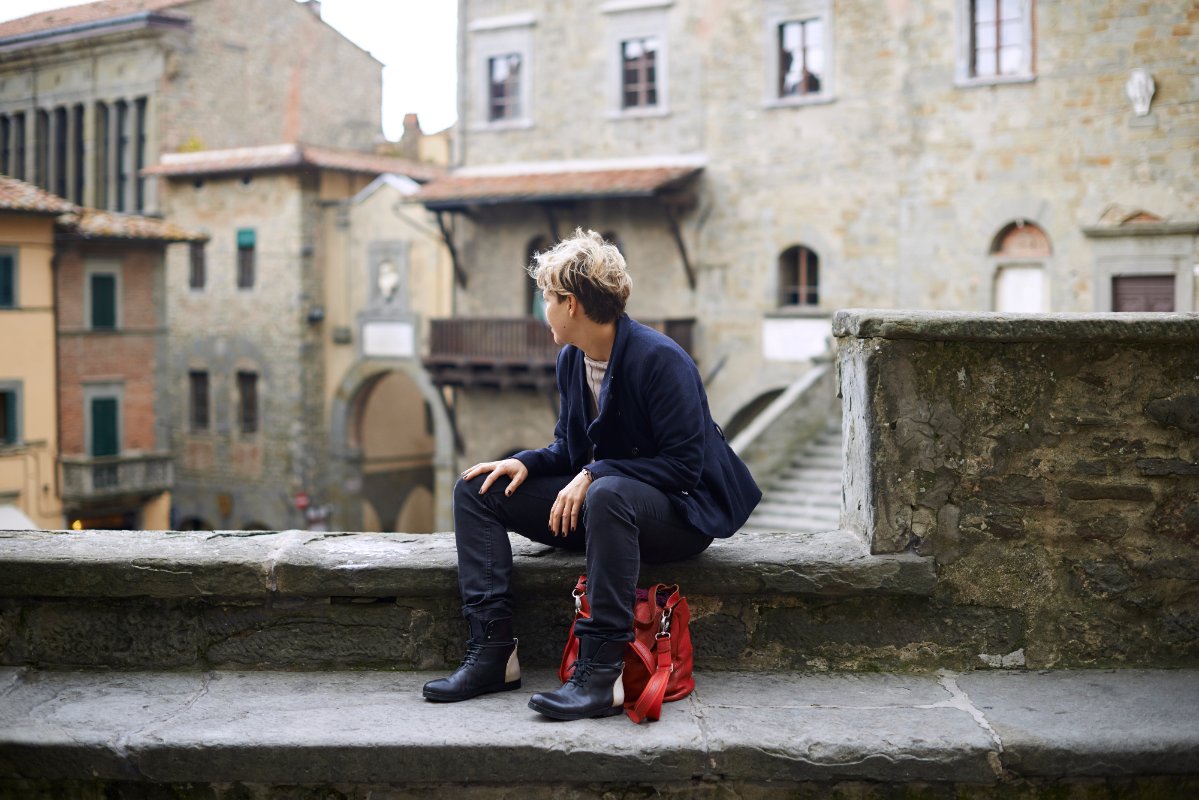 Valentine's Day: art and love in Tuscany
Valentine's Day is coming!
If you're planning a short or long holiday with your loved one, you may want to check out our selection of
truly romantic spots in Tuscany
! Here are
the 5 that we suggested last year
(and those tips are still valid, of course!). Here are the 5 that we've chosen this year:
1 – Vitaleta Chapel
Let's start with
one of the most iconic and romantic images of Tuscany
. The lovely chapel of Vitaleta, which is located in the heart of one of the best-loved landscapes in the world: the gentle hills and cypress trees of Val d'Orcia. Built between 1867 and 1870, on top of the ruins of the monastery of Saint Francis, this little chapel will look stunning in the
background of your San Valentine's photos
!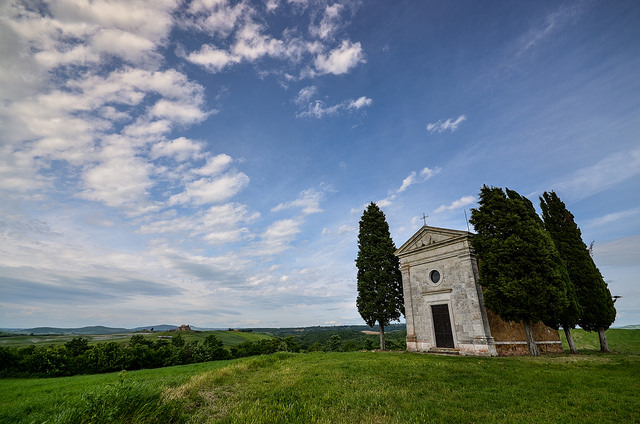 2 – Pienza
In the maze-like narrow alleys of this
Renaissance town
, you'll bump into
"Kiss Street"
(Via del Bacio)
,
"Love Street"
(Via dell'Amore)
and
"Fortune Street"
(Via della Fortuna)
. The town was the setting of Franco Zeffirelli's movie "Romeo and Juliet", so it doesn't really get more romantic than that!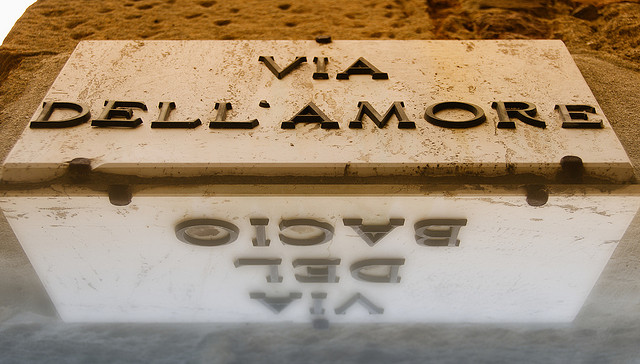 3 – Vallombrosa
For a Saint Valentine's day off the beaten path, head towards the
Abbey of Vallombrosa
(about 30 km south-east of Florence). You'll discover an oasis of peace and silence, surrounded by woods.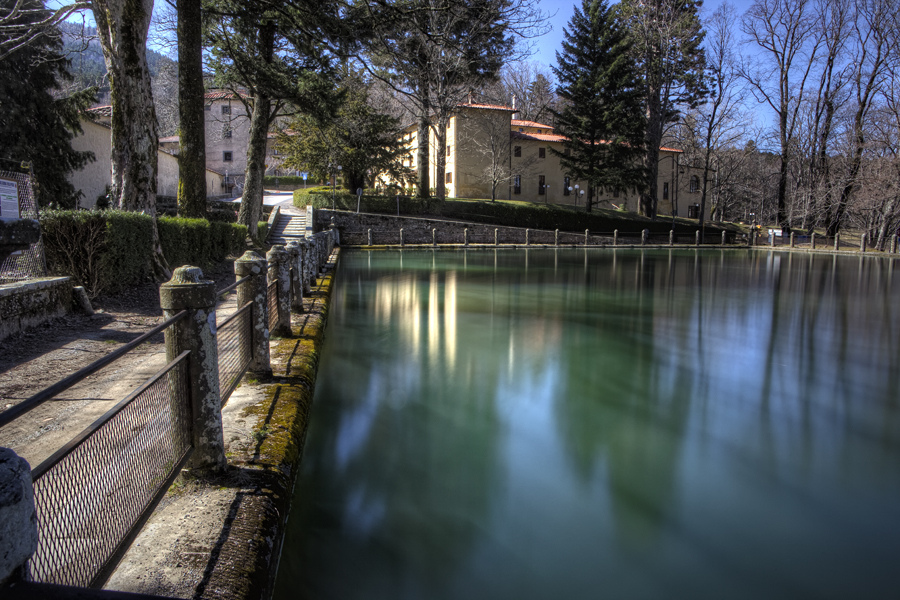 4 – SPA
Of course, one of the best things that you can do in Tuscany for a special Valentine's Day is to treat yourself to
a relaxing day (and night) at the spa
: hot springs and therapeutic waters, beautiful settings, massages and cuddles, relaxation and healthy food.
Have a look
at the thermal establishments that are worth a visit also from a natural, historical or artistic point of view.
5 – The Walls of Lucca
Climb up to the top of the perfectly preserved
city walls of Lucca
:
a ring around the city
covering a total of more than 4 kilometres of striking tree-lined embankments, which also make this a wonderful green space. Come here at sunset with your loved one, a bottle of wine and two glasses and enjoy the exceptional view over the churches and towers of Lucca and the Apuan Alps on the horizon.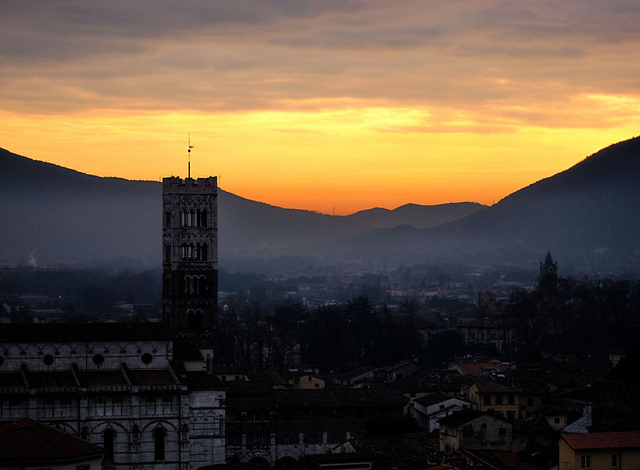 Love is in the air… in Tuscany!
And if you want more, here are
5 lovely and unusual places in Tuscany
chosen by
Around Tuscany
.
You might also be interested in