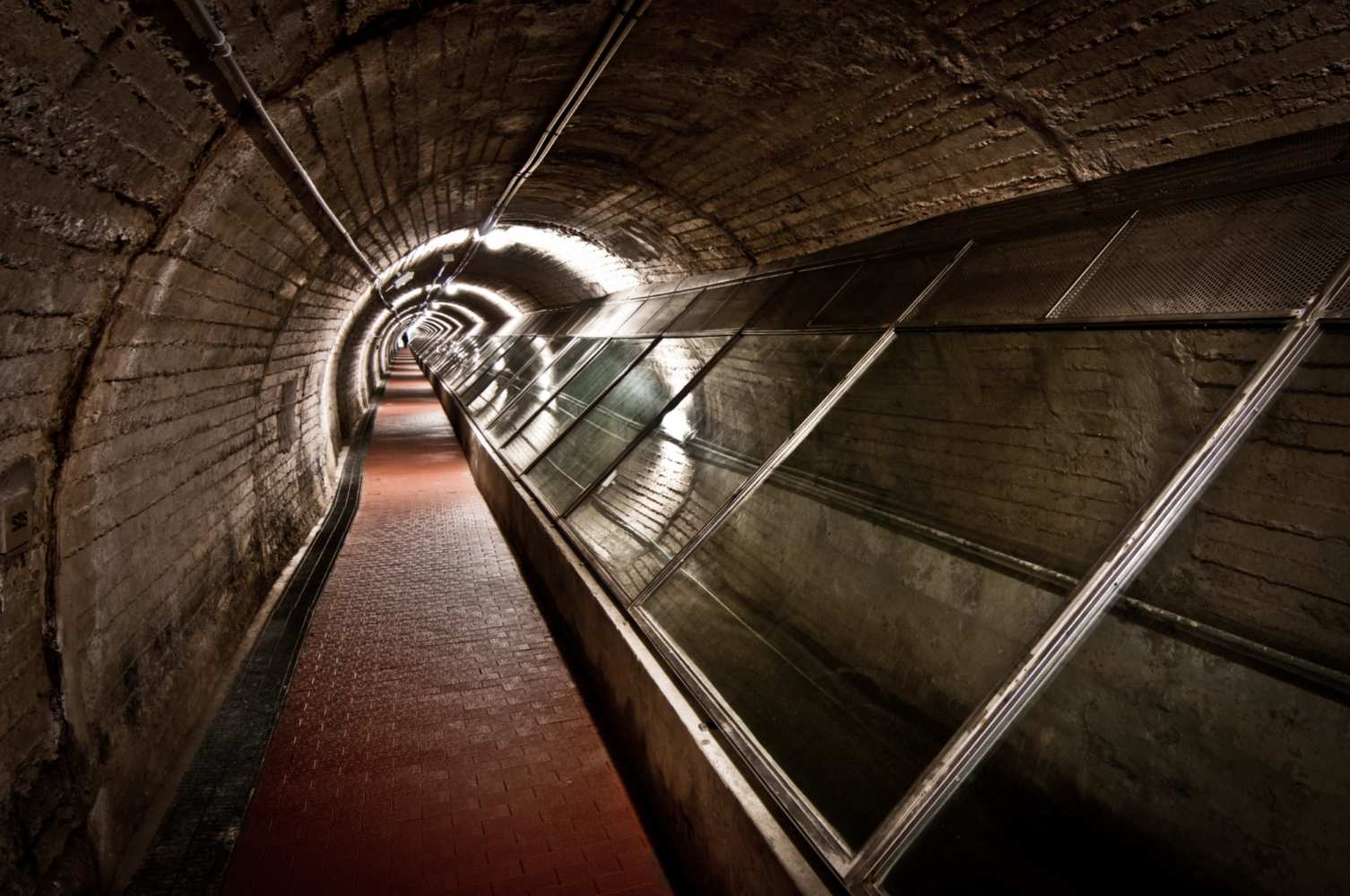 Photo ©Santa Fiora Turismo
The gallery of the spring of Santa Fiora and the source of the Ermicciolo: two places to discover the power of water and nature in Amiata
The water spring of Mount Amiata
From the rocks of Mount Amiata gushes the fresh and clear water of the rivers and streams that in the past gave energy to ironworks, textile industries, windmills and paper factories and which, still today, feed much of the Sienese territory, Grossetano and part of the Viterbo area.
The tunnel of the spring of Santa Fiora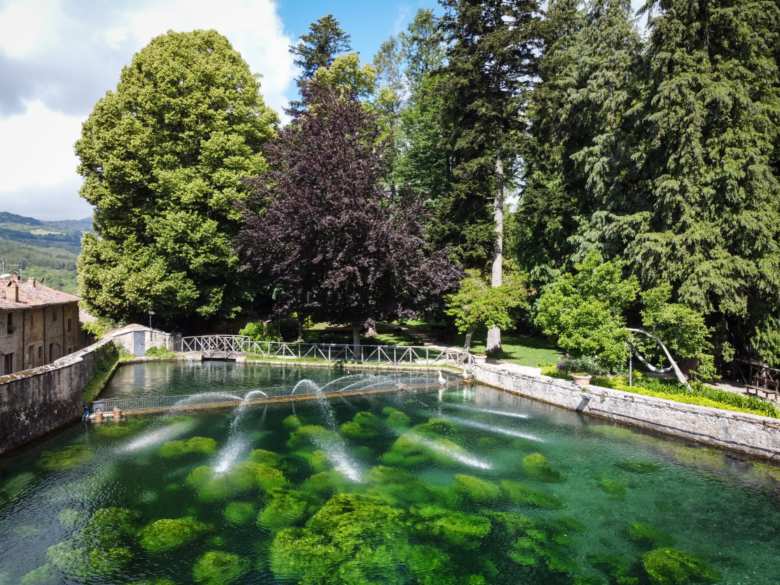 One of the largest rivers in the Amiata, the Fiora, originates in the slopes of Mount Amiata. Its source flows under the historic centre of Santa Fiora and is even visible, thanks to the glass recently placed on the floor, in the sixteenth-century Church of the Madonna della Neve near the splendid Pescheria, where the spring water is collected.
Not far from the village is the 620-meter-long Galleria della Sorgente that can be visited for free upon reservation. Visitors can follow the long pipes and the large canal in which water flows at great speed to be collected and distributed before arriving at the unique spectacle of water that comes from volcanic rocks inside the cave.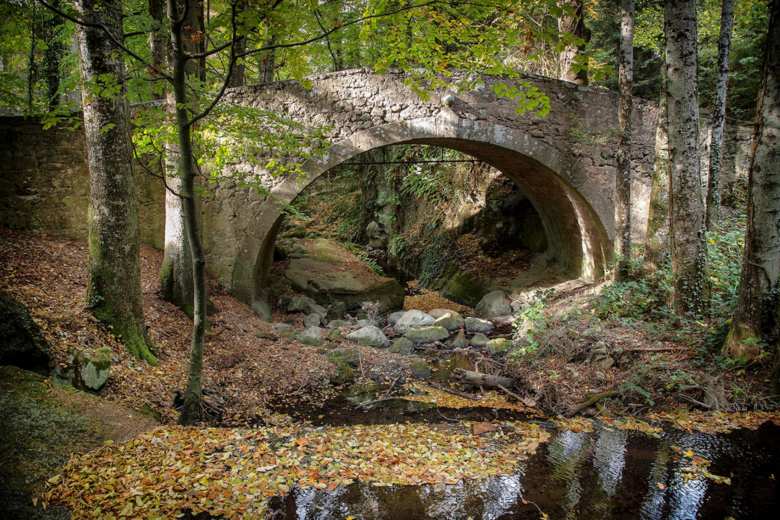 Within the woods of Vivo d'Orcia on the slopes of Mount Amiata, you can find the spring of Ermicciolo, the origin of the river Vivo. Here, you can also find a long gallery of just over 200 meters where visitors can admire the water that rushes out of the rock, listening to the roar of the waterfall and feeling the humidity.
Around this area, there are several sources where you can fill up flasks with fresh water, which D'Annunzio himself wrote about. Walking through the woods, protected by beech trees, you can admire the Church of Ermicciolo.
Visiting the sources of Fiora and Ermicciolo is an immersive experience, bringing you close to nature's rhythm. It's particularly refreshing during the Amiata 'estatura' (summer). Travelling along the river paths, accompanied by the scent of chestnuts and beech trees as the water breaks on the lava rocks, you can discover picturesque views, historic mills, paper factories and medieval ironworks.
For more information on the Fiora aqueducts: The Fiora Aqueduct and Santa Fiora Turismo.
You might also be interested in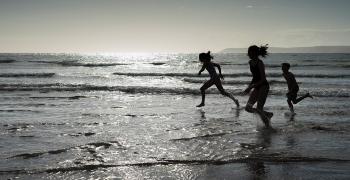 child_friendly
Learn more
Family
Travelling to your holiday destination is a fundamental part of your vacation and it's important for your children to avoid the boredom, have fun and
continue...