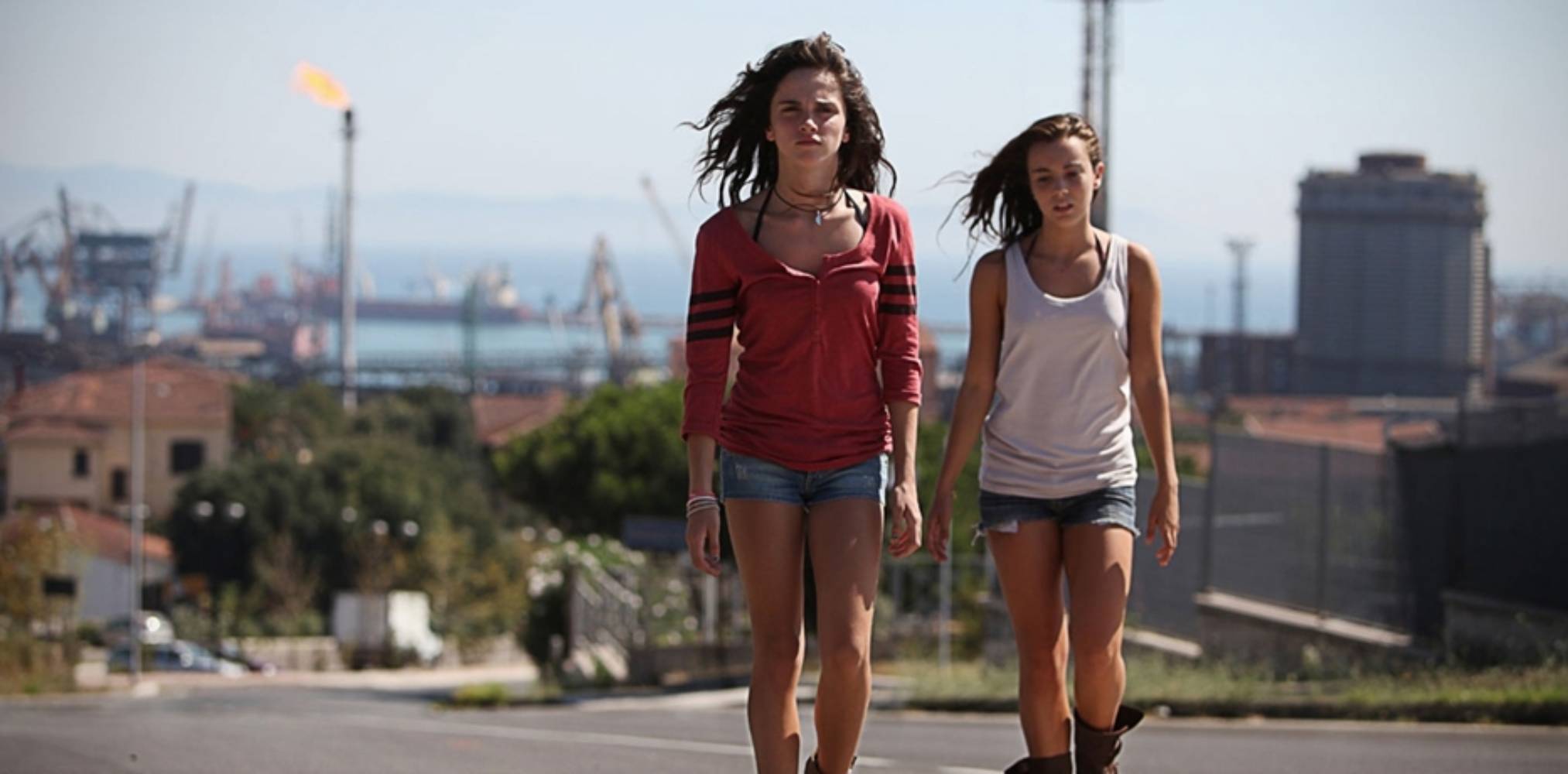 Livorno like Venice in Visconti's films
Castiglioncello and the coast made famous in Dino Risi's "Il Sorpasso"
Livorno is a port town.
With its
romantic canal district
, it's also known as the
Venice of Tuscany
, this diverse city is also home to a thriving port, working shipyard and steelworks. At the start of the twentieth century it was a
popular haunt of Divisionist painters
and has more recently provided the
colourful backdrop for many Italian films.

In
Luchino Visconti's 'Le notti bianche'
, the city was reconstructed in the studio to apear dreamlike and atmospheric. The canal district in particular is represented as a kind of existential backdrop for the love affair that also features in the original book by Fëdor Dostoevskij. The film stars Marcello Mastroianni and Maria Schell.
The Pancaldi Bathing Establishment opens the recent film
'La prima cosa bella' by Paolo Virzì.
This moving and emotional film is set in the 1960s and stars two exceptional actors, Micaela Ramazzotti and Stefania Sandrelli. This is a film about the fascination that surrounded film-making in popular Italian culture during the post-war boom years. The film is also partly set in
Castiglioncello
, a quaint seaside town just outside Livorno, which has also been used by Alberto Sordi, Suso Cecchi d'Amico, Furio Scarpelli, Clauda Cardinale, Marcello Mastroianni, Gasmann and Fellini, as well as featuring in
'Il Sorpasso' by Dino Risi.

However, life in the city of Livorno mainly revolves around its busy port and its working class neighbourhoods. Both of these are well-represented in
'Ovosodo', also by Virzì.
This film is about the poorest parts of the city today. Similar themes are taken up by
Stefano Mordini in 'Acciaio'
, a film set in the steelworks in nearby
Piombino
. The film is about the lives of the city's ordinary working people and is a long way from what tourists to the area would normally see.
Livorno's famous
Terrazza Mascagnin
, a large terrace overlooking the sea which has featured heavily in the Tuscan Region's recent 'Voglio vivere così' campaign, was used in
Carlo Mazzacurati's 'L'amore ritrovato'
. It has also provided the perfect backdrop for many other Italian and international directors.
You might also be interested in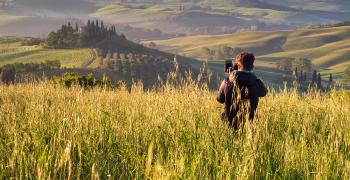 theaters
Learn more
Tuscany as a Movie
Don't be surprised if Tuscany is an ideal movie set: lots of film directors - not only from Italy - keep on choosing this incredible territory as
continue...