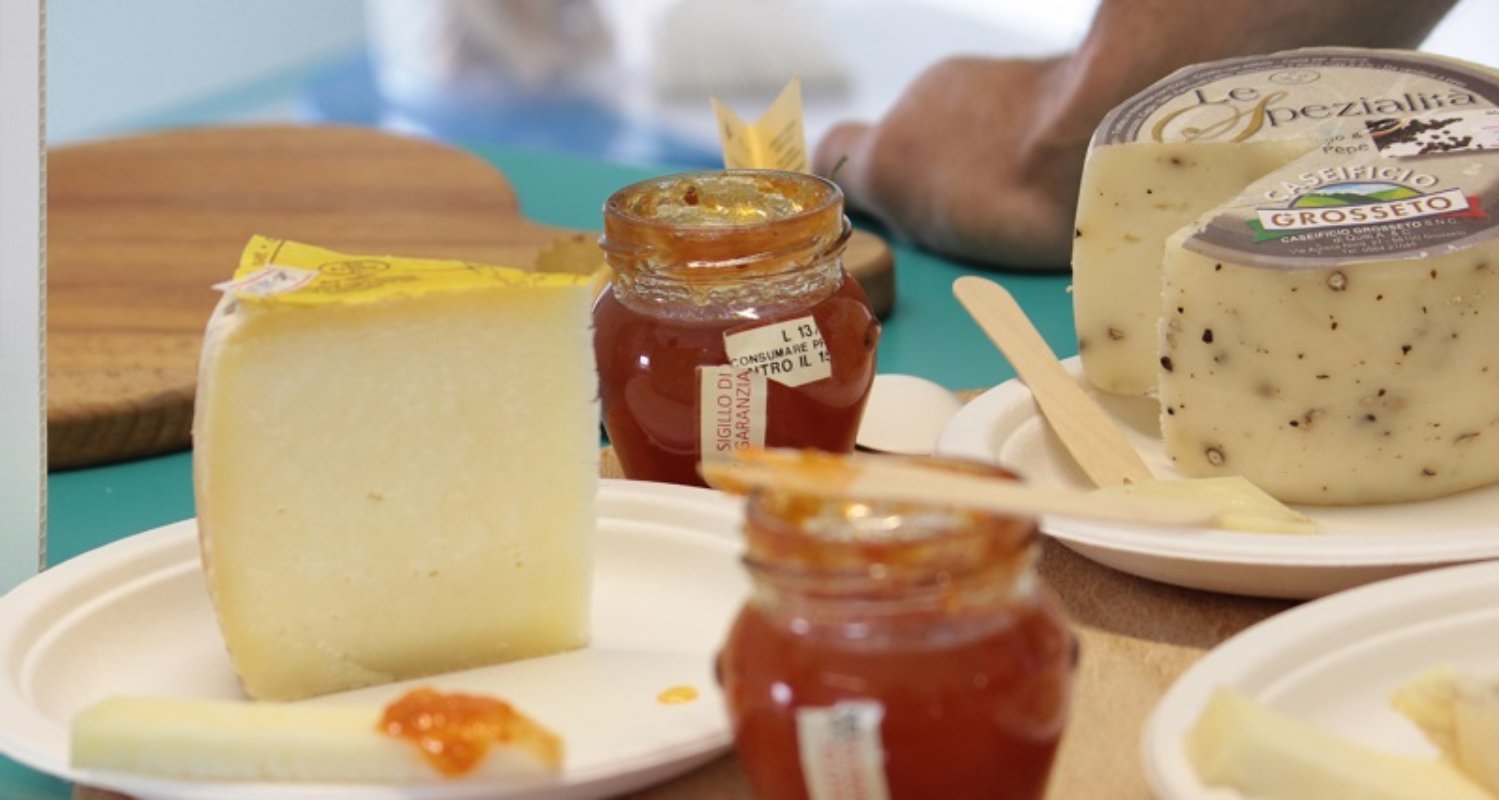 Maremma for foodies: 6 tips
Maremma food and wine guide
The Maremma is the perfect destination for all countryside and beach lovers. It offers vast expanses of fields and clear coastal water along its coastline of sun-kissed beaches.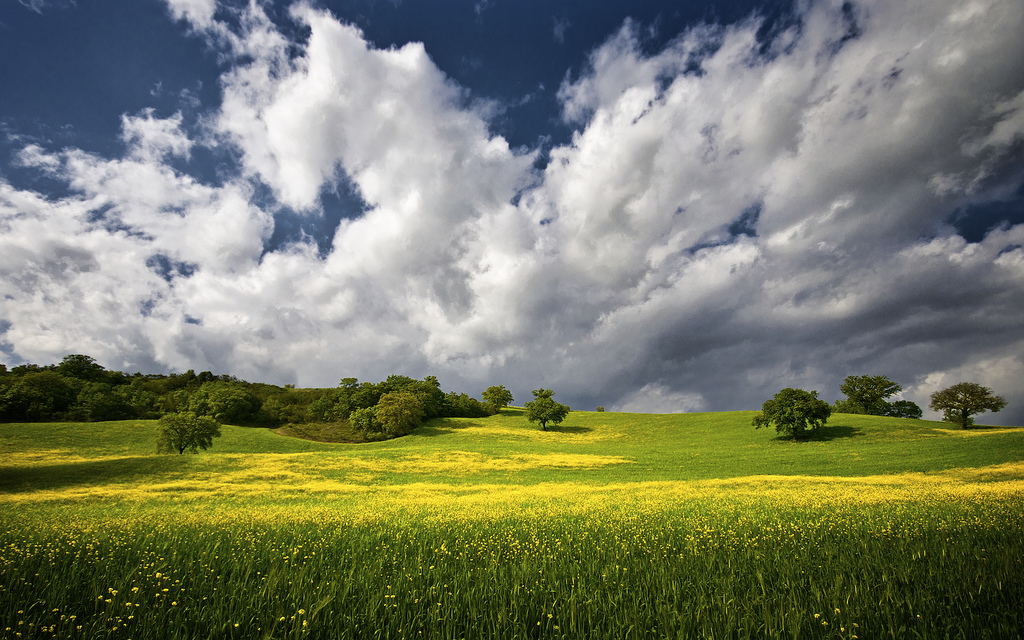 The Southern Tuscany culinary tradition is linked to its country life and uses herbs, wild game, local meat and blue-tailed fish as main ingredients. If you are planning a trip to the Maremma, here are 6 tips for your bucket list: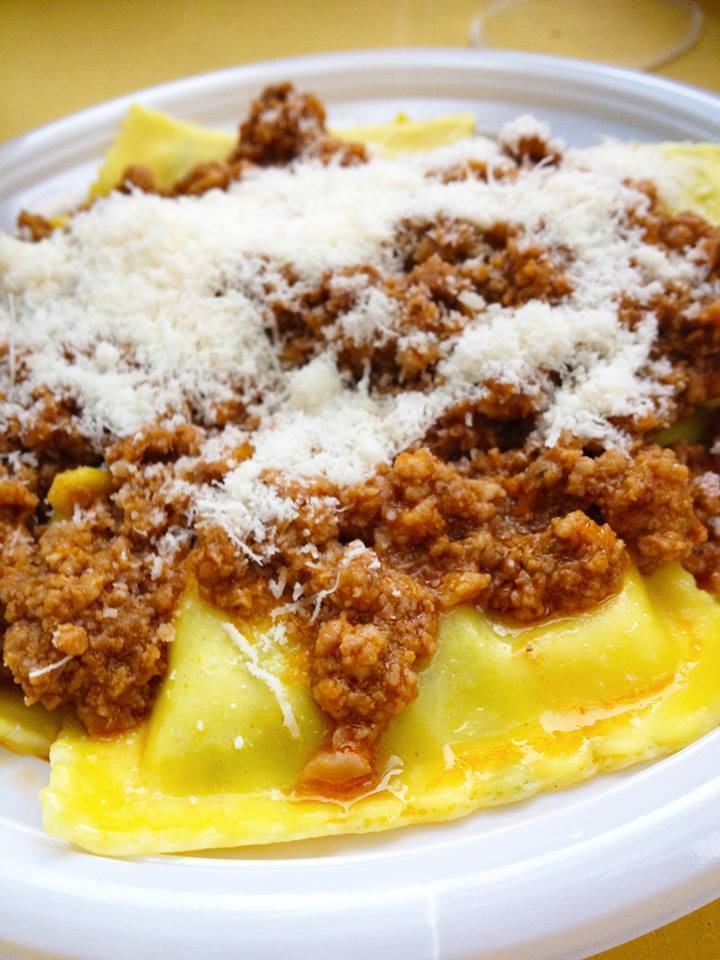 1. Enjoy food and feasts
Tortello (or raviolo) maremmano is one of the most famous dishes from southern Tuscany. It's a big raviolo filled with fresh ricotta and spinach, which can be enjoyed simply with melted butter and sage or with a meat sauce made from wild boar or hare. There are many "sagra del tortello" around the region, where you can taste this speciality and enjoy a feast among locals from May to August, such as the Sagra del Tortello in Scansano, Grosseto, Monterotondo, Castell'Azzara, Massa Marittima and Gavorrano.
The Maremma is also famous for its wild boar, which can be tasted in a stew made with olives or as a pasta sauce. There are also many local salamis and sausages made with wild boar meat and several food fairs include it on the menus.
Every year, on August 15, the local people of Roccalbegna celebrate Ferragosto with a very tasty "bagel" made from water, oil, flour, salt, yeast, and aniseed: at the Sagra del Biscotto Salato di Roccalbegna.  Another local speciality to try is the Scottiglia, a mixed stew made with veal, pork, chicken, turkey, rabbit and, as optional, lamb. Try this specialty in August at the Stottiglia fair in Seggiano.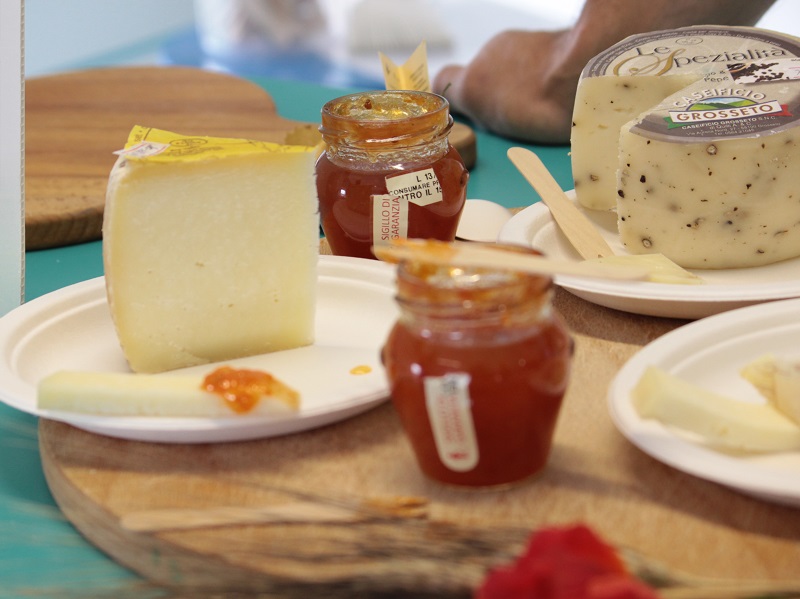 2. Travel the wine and food roads
There are three local wine roads in the Maremma:
The first one is the Monteregio di Massa Marittima wine road, which winds through the hills of the upper Maremma around Grosseto and passes through Monterotondo Marittimo, Follonica, Massa Marittima, Roccastrada, Montemassi, Castiglione della Pescaia, Vetulonia, Gavorrano and Scarlino.
Among the best wines: the red and white
Monteregio DOC, Vermentino and Vin Santo Occhio di Pernice.
Some special sweets and salamis have been produced for centuries in this area such as
Panforte and Dolce di San Bernardino
from Massa Marittima,
Pecorino cheese
and many kinds of cured meats like
Finocchiona and Buristo
. Find out more about this road and the best local food and wine producers to visit:
  http://www.stradavino.it/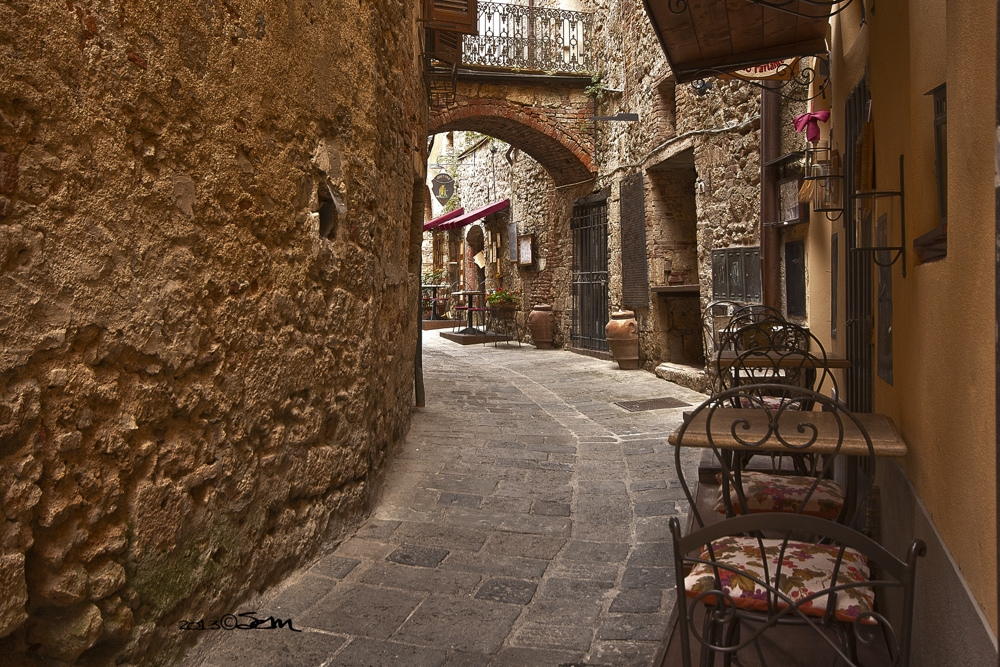 The other trail to follow is the Maremma hills wine road, located in the south of the province of Grosseto and skirts Capalbio, Orbetello, Giglio Island, Magliano, Monte Argentario, Campagnatico, Roccalbegna, Semproniano, Scansano, Manciano, Pitigliano and Sorano.
This is the land of Ansonica Costa dell'Argentario DOC, white wine from Pitigliano DOC, Capalbio DOC, Morellino di Scansano DOCG, Parrina DOC, Sovana DOC, white and red IGT Maremma Toscana, saffron from the Maremma, Maremma cattle, "sfumate" eels,  'Palamita' fish, 'Panficato' sweet from Giglio Island and bottarga from the Orbetello lagoon.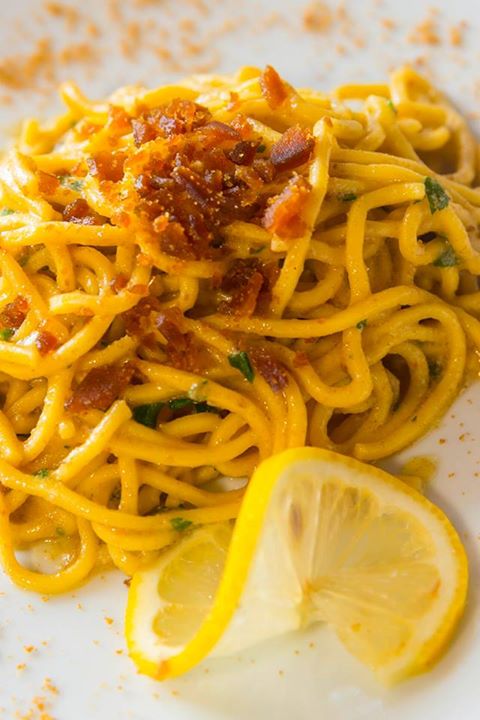 If you want to taste or buy some of these, see the best wine and food producers along this route: http://www.stradavinimaremma.it/. The best place to taste bottarga  is the tasting center/ restaurant I Pescatori di Orbetello.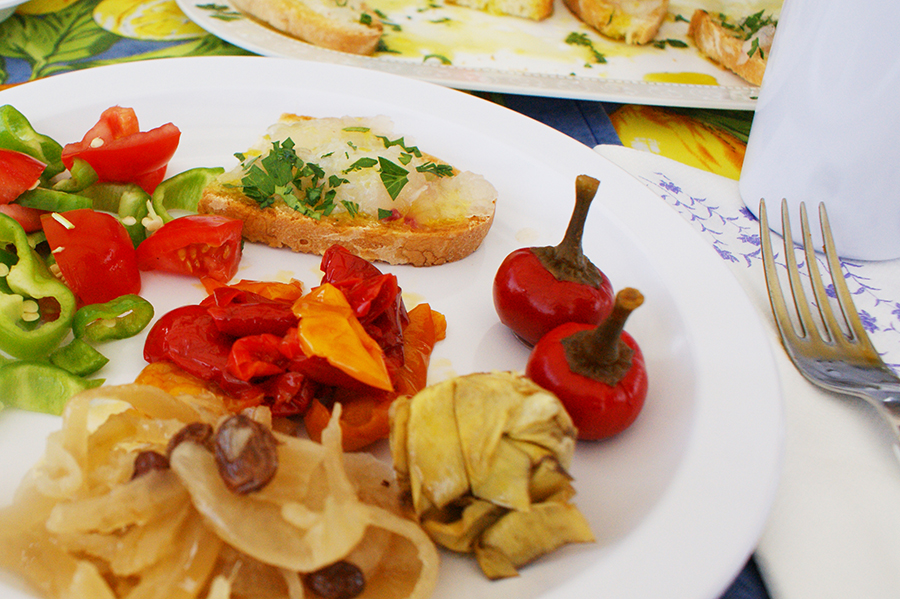 The third route is the Montecucco wine and flavours of Amiata trail which includes the towns of Arcidosso, Castell'Azzara, Castel del Piano, Cinigiano, Civitella Paganico, Campagnatico, Roccalbegna, Santa Fiora, Seggiano and Semproniano. The Montecucco DOC wine is one of its main products, but the zone is renowned for other important products: extra virgin olive oil of Seggiano, chestnut of Monte Amiata, Tuscan Pecorino DOP and PGI veal, as well as honey, truffles, mushrooms, Maremma saffron and salted biscuits from Roccalbegna. It offers many different itineraries: here are three of the most interesting ones.
3. Experience fishing tourism
One of the most incredible experiences you can have when on holiday in the Maremma region is fishing tourism. It is an amazing day spent fishing, a journey into the blue of the Maremma parklands and great seafood cooked directly on the boat. Read more about fishing tourism here.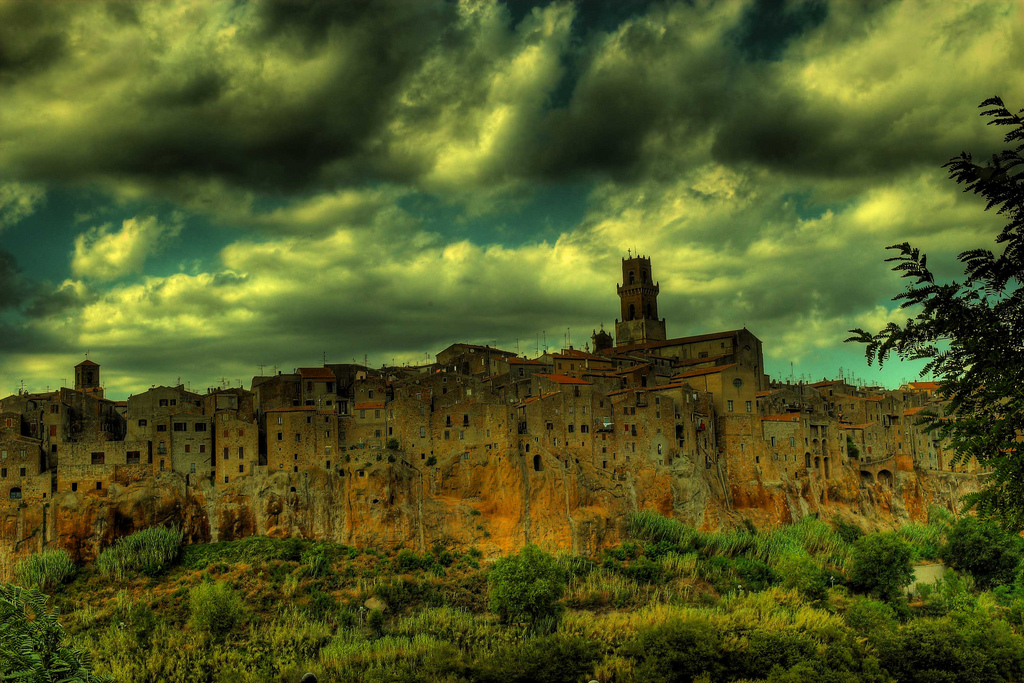 4. Discover Jewish cuisine
Pitigliano is also called "Little Jerusalem" because it was, by the end of 1400, an important refuge for Jews. There are numerous testimonies to the long co-existence between the people of Pitigliano and the Jewish community, in the kitchen, too. Among the local specialties you can find the Buglione di agnello (a lamb stew) and the Sfratto sweet (a cigar-shaped biscuit, with a thin layer of unleavened dough, wrapped around a filling of chopped walnuts, honey, orange peel and nutmeg).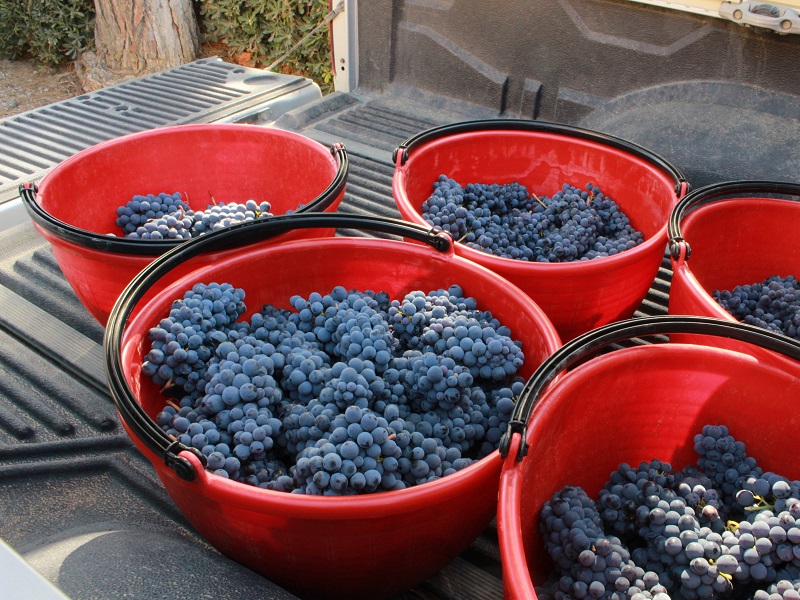 5. Celebrate the "Vendemmia"
September is the grape harvest month. In places like Manciano or Scansano the Festa delle Cantine has been bringing together the area's wine producers and wine lovers in a big food and wine feast for almost 20 years. Read here about the Festival delle Cantine in Manciano.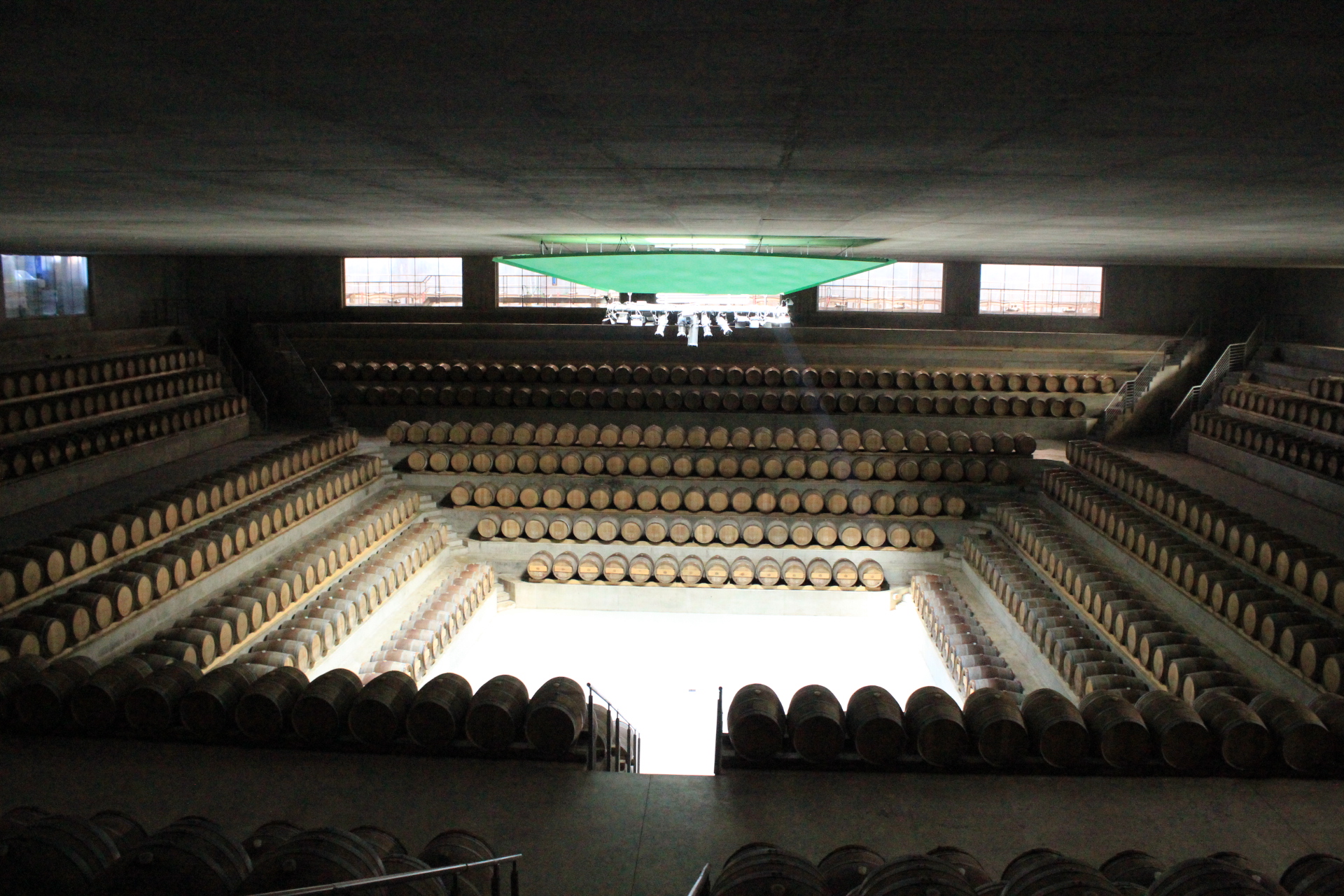 6. Visit a designer cellar
Rocca Frassinello winery is located in Gavorrano (Grosseto) and was designed by the famous Italian architect Renzo Piano. Most of the perimeter was designed for the manual selection of the grapes during the harvest season and its large windows welcome guests into an essential shopping area that aims to highlight the surrounding landscape. The winery boasts 500 hectares, 78 of which are devoted to the cultivation of red vines and Vermentino. 
For more information, visit the Maremma official web site 
You might also be interested in