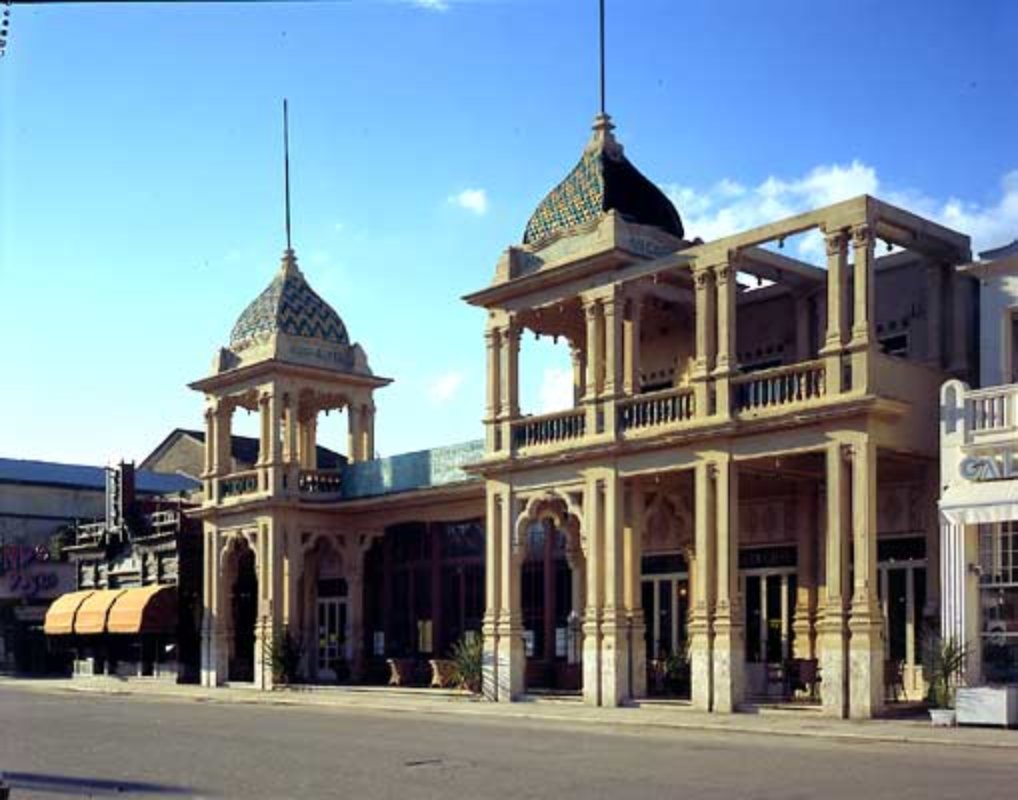 Liberty architecture in Tuscany
Florence, Montecatini Terme and Viareggio are the main Tuscan towns where Liberty architecture can be admired today
Liberty was one of the various artistic movements which characterised the end of the nineteenth century and the first quarter of the twentieth century. The style arrived in Italy via Europe where over time it had developed several different names such as Art Nouveau, Modern Style, Jugendstil and Sezession.
It became known in Italy with the French name or with the very Italian adjective 'Floreale'. This movement was all-encompassing and included architecture, art, furniture, graphic design and illustration. Tuscany has long provided fertile ground for art and artists and so soon the whole region became caught up in this 'floreale' style of art, architecture and culture.
Apart from the region's capital, Florence, there are two other Tuscan cities where Liberty architecture can be admired today: Montecatini Terme and Viareggio.
In the spa town of Montecatini Terme, the bathing structures really lent themselves to this style of architecture and ornamentation that had taken Europe by storm. Some architects from this period stand out from the rest such as Giulio Bernardini whose work includes Padiglione Tamerici (1903) with decorations by Galileo Chini and Domenico Trentacoste, Locanda Maggiore the porticos of the Gambrinus (1913) and the Terme Excelsior (1915). There's also Ugo Giovannozzi who designed the Terme Regina and renovated the Tettuccio (1916 – 1928) which, thanks to its rich ornamentation (frescoes, ceramics and decorations), is considered the spa 'Temple'.
Liberty architecture can also be spotted in the large hotels and in the Casinò Kursaal Theatre (1910).
Viareggio, like much of the Versilia coast line, still has many examples of Liberty architecture. The most important artists and architects responsible for this work are Chini, Alfredo Belluomini and Ugo Giusti. The seafront buildings are rich in examples of Liberty style. For example, there is Belluomini's Supercinema (1927), Magazzini Duilio 48 (1930) and the entrance to the Bagno Balena beach club and Chini's Ristorante Gran Caffè Margherita and the Grand Hotel Excelsior.
You might also be interested in
Versilia
Golden beaches, little towns and nature parks worth discovering, a mild climate and nightlife brimming with performances and entertainment: this is Versilia. ...
Scopri Versiliakeyboard_backspace