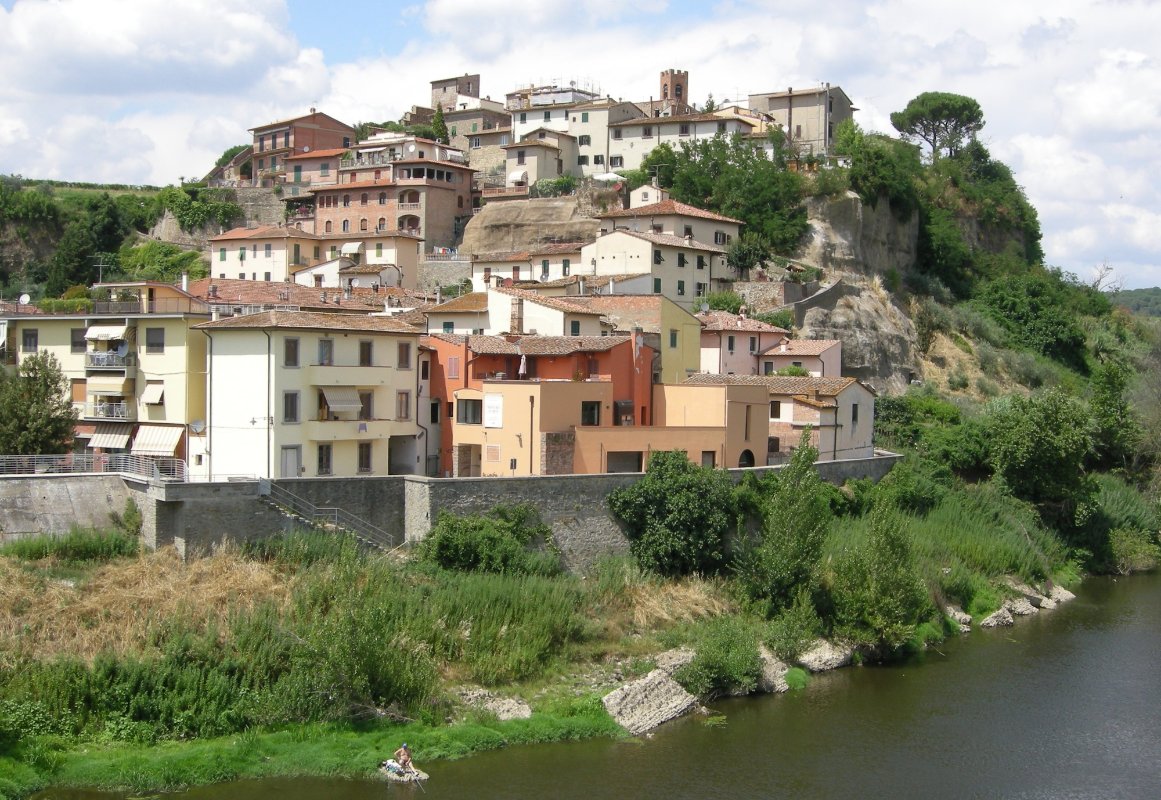 Capraia and Limite
Two historical and archaeological gems nestled in the foothills of Montalbano
Read the story of Capraia and Limite on

Capraia and Limite
A nautical home, forever embraced by its river
Arno, boat building and scenery: from Etruscan and Roman times to now

Read the story
The built-up area of Capraia still resembles a fortified medieval village with its strategic position on a steep knoll, its narrow lanes suitable for driving enemies away and its castle dominating the whole village.
Capraia has ancient origins and around 1250 it was stage of numerous fights between Guelphs and Ghibellines.
The village of Limite likely got its name from its border position. The diocese of Pistoia ended at Limite and in 1100, the "Pieve di San Lorenzo" was among the thirty-five ancient parish churches included in this diocese. Limite boasts a stretch of the Arno river, which contributed to the village's development.
Initially, activities centered around agriculture, sheep farming and timber, before giving way to other crafts like straw work, construction, fishing and those who transported salt, herrings, timber, hides, etc. As the years went by, Limite became more important than Capraia and so on September 23, 1874 the Town Council of Capraia and Limite was tranferred from the castle of Capraia to Limite.

The medieval castle of Castra has an important strategic position on the Francigena road. There is little historical information about the castle. At present, only the tower remains of the ancient centre. The Church of San Pietro, rebuilt on the 17th century ruins, houses a wooden statue of San Pietro, which dates back to the 15th or 16th century.
&
TOP ATTRACTIONS IN Capraia and Limite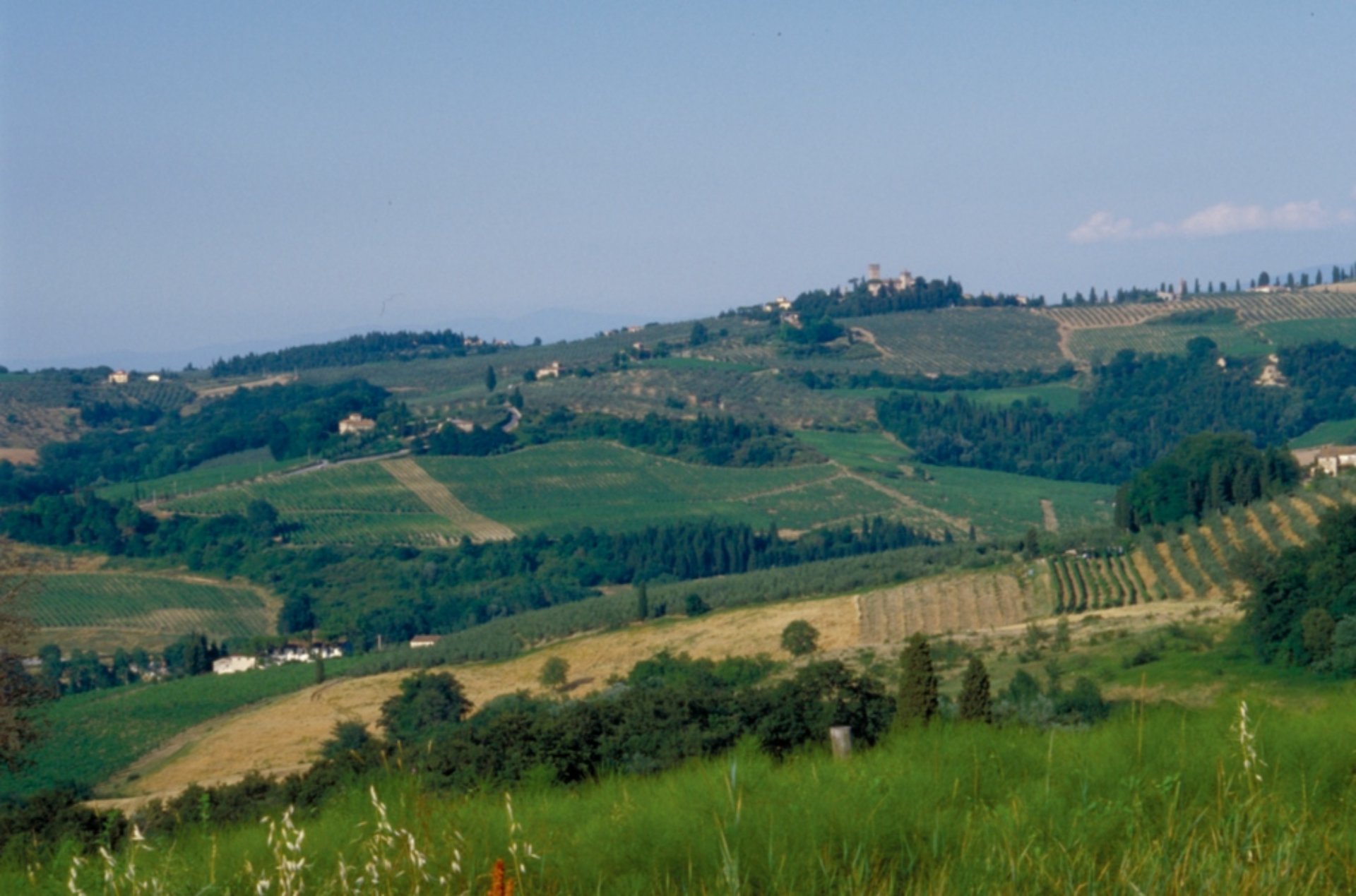 Brings together many of Tuscany's most beautiful cities
The Empoli territory brings together many of Tuscany's most beautiful cities, including Empoli itself, which has Roman origins. ...
Morekeyboard_backspace
Other towns and cities in Empoli area