Top annual events in Tuscany
A quick guide to some of the top events in Tuscany throughout the year
There's so much happening in Tuscany all year round: no matter the season, the region offers a full-packed calendar of events. From January to December, from music festivals to reenactments, here's a quick guide to some of the top events in Tuscany throughout the year.
You might also be interested in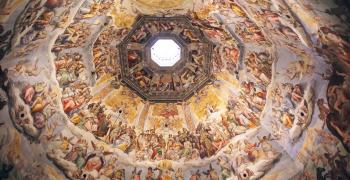 Learn more
Art and Culture
Tuscany is the cradle of the Renaissance and known all over the world for its immense artistic and cultural heritage.
continue...