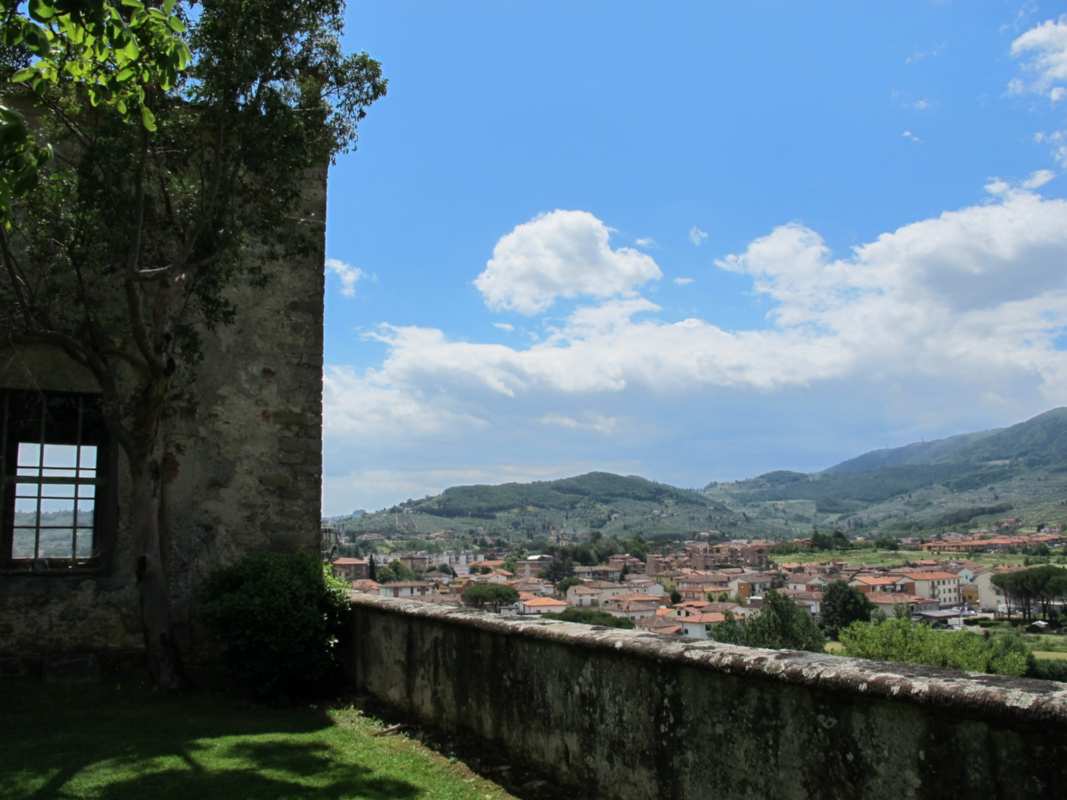 Quarrata
In the territory of Montalbano, surrounded by nature and splendid villas
The territory around Quarrata extends through the hills of Montalbano, a setting that the Medici family loved greatly and chose as their hunting grounds. Ferdinando II, in particular, was dedicated to creating the Barco Reale reserve in the 17th century, a wooded terrain enclosed by three kilometres of walls, crisscrossed by waterways and dotted with villas. Still today, this immense forest of oak trees is home to wild animals and rich vegetation.
Also commissioned by the Medici, who obviously loved this landscape, was the Villa La Magia, a residence now declared a UNESCO World Heritage Site together with the other Medici villas in Tuscany and a spectacular example of the harmony between nature and the work of mankind. Located in a 30-hectare park, it was conceived of as a place for the family to spend their free time and as a base for demanding royal hunts. Today, visitors can walk through the English-style garden and explore at the quaint limonaia, which was built by later owners. One interesting element is the presence of a diffused collection of artworks by international artists, making it a sort of park museum of land art.
Nature dominates all around thanks to the Bosco della Magia, part of the villa's estate. This protected area is inhabited by many animals, including 26 varieties of colourful butterflies. Another protected area is Querciola, which overlaps slightly with Quarrata and stands out for its wetlands and pond, where birds like herons, ducks and white storks live, all of which can be easily observed thanks to educational trails.
To completely understand the history of Quarrata and its people, there are two particular museums to visit. The Ferruccia Collection of Sacred Art, in the Church of Santi Filippo e Giacomo, contains artworks, furnishings and liturgical vestments conserved for centuries, while the Filet Museum, inside the beautiful rooms at the Villa La Magia, is dedicated to the fine craft of embroidery, its artisans having weaved the history of the town.
Quarrata
Couches, filet lace and the magic pitcher
Memories and ancient trades: the history and character of a remote and diverse territory ~ by Antonietta Catapano
Read the story
&
TOP ATTRACTIONS IN Quarrata
Social & Web
Find out what they say about us, and tell us about your Tuscany!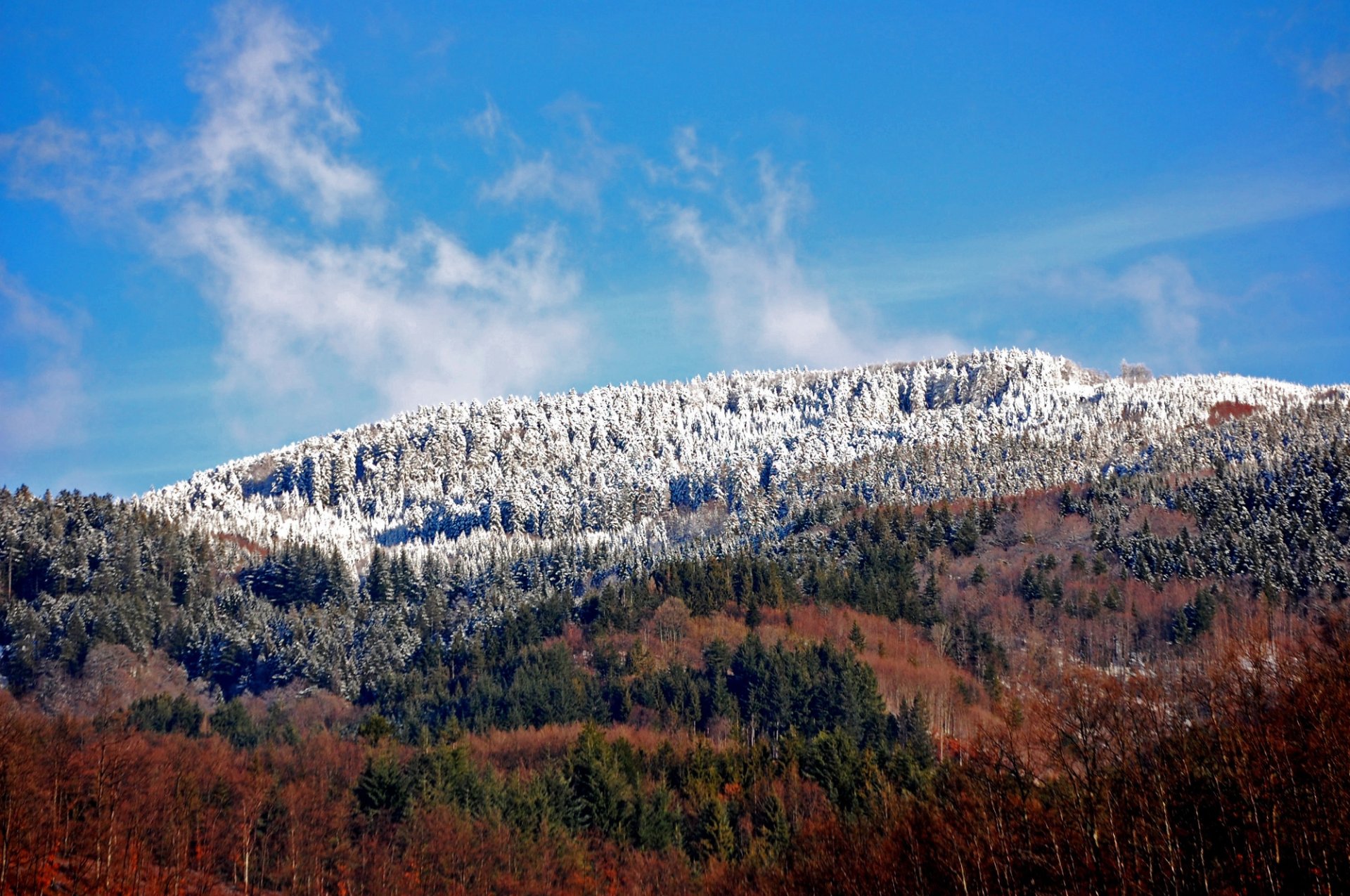 Pistoia and the Pistoia Mountains
A mountain for every season, with villages and priceless art cities
The Pistoia Mountains extend from the Alpe delle Tre Potenze to the eastern slopes of La Croce, near the Acquerino Forest. ...
Morekeyboard_backspace
Other towns and cities in Pistoia and the Pistoia Mountains