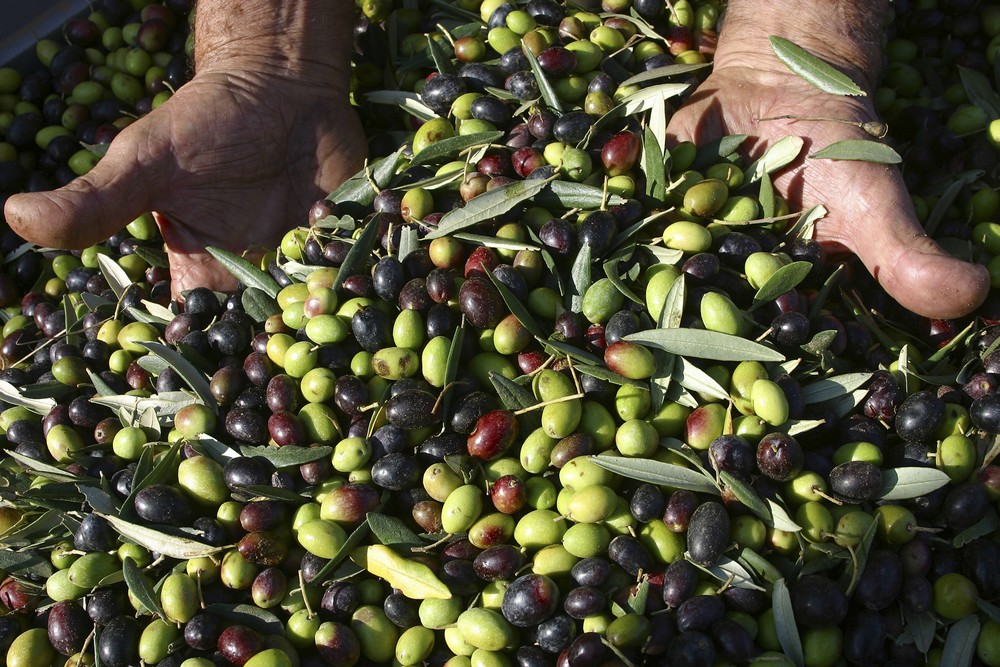 Photo ©Consorzio Olio extravergine di oliva del Chianti Classico DOP
Tuscany is well known all over the world for its extra virgin olive oil. Find out here the DOP and IGP labels.
Five Tuscan extra virgin olive oil quality labels
Tuscany is well known all over the world for its extra virgin olive oil but …all Tuscan extra virgin olive oils are not the same. The land and soil, the weather, the processing, the varieties of olives... these are just some elements that can have an impact on olive oil attributes.
Tuscan extra virgin olive oil benefit from specific European legislation that guarantees its authenticity, its quality and its geographic link with specific areas. According to the EC Reg. no. 510/2006, consumers who purchase a product protected with the DOP and IGP (PDO and IGP) labels can be certain that these products have precise geographic origins.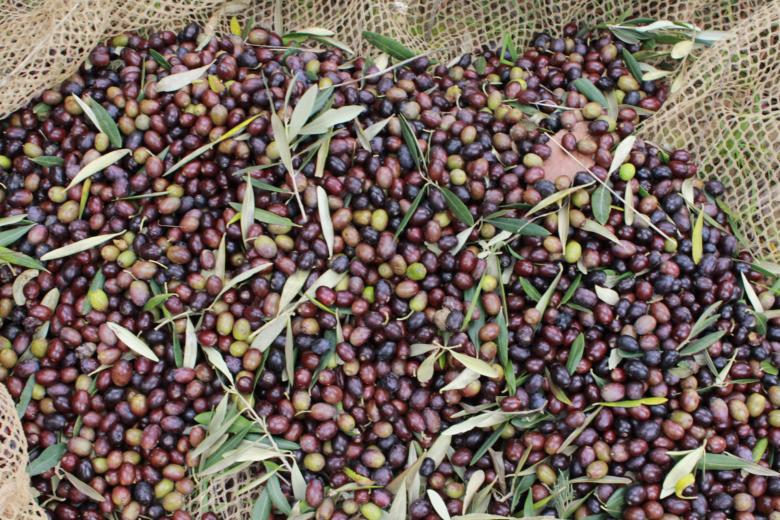 Before being sold on the market, every batch of certified olive oil must undergo chemical and organoleptic tests by a panel, consisting of at least eight tasters, in order to verify the absence of defects (like rancid, fusty or winey) and the presence of typical positive attributes (fruity, bitter and pungent). The chemical tests are carried out to check the product's composition (for example: only non-oxidized oils with low free acidity are allowed).
There are four protected Designations of Origin in Tuscany: Chianti Classico DOP, Terre di Siena DOP, Lucca DOP and Seggiano DOP. While the DOP in Tuscany relates to provincial and sub-provincial territories, the Toscano IGP includes the whole regional territory in which every phase of production, growing and pressing of the product occurs.
Extra virgin olive oil Chianti Classico DOP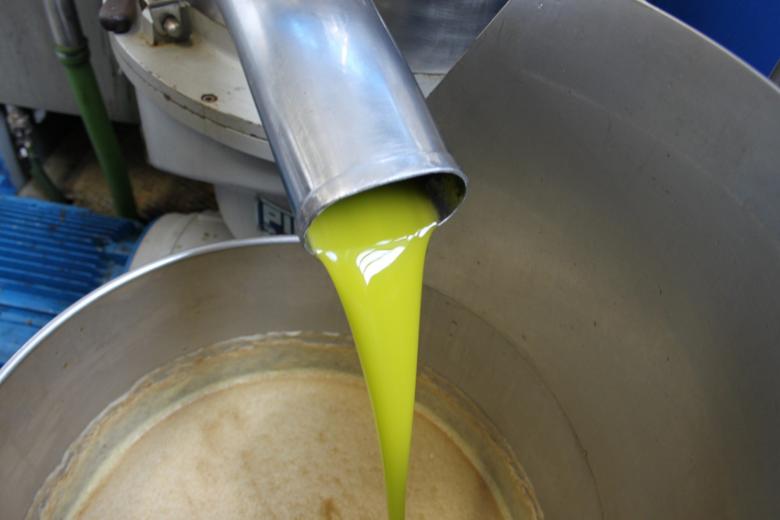 The production area corresponds to the area delimited for Chianti Classico wine production and covers numerous municipalities in the Siena and Florence provinces. As for the organoleptic evaluation, the oil must range from deep green to green with golden nuances and have a fruity aroma and a bitter, slight pungent flavor.
Extra Virgin Olive Oil Toscano IGP
Tuscan extra virgin olive oil with a protected geographic origin binds the whole production in the Tuscan Region, starting from the growing of the olives to the extraction of the oil, including its packaging.
Toscano IGP also includes five criteria that further specify its origin and characteristics, the so-called "geographical mentions": Colline della Lunigiana, Colline di Arezzo, Colline di Firenze, Montalbano and Monte Pisani. The tastes of these oils can differ but the flavor is fruity and bitter.
Extra virgin olive oil Lucca DOP
This olive oil is produced in a defined geographical district of the province of Lucca. It has a fruity, basically sweet olive taste from light to medium and with pungent, bitter sensations.
Contacts: Consorzio di Tutela Olio di Lucca DOP (oliodoplucca@tiscali.it)
Extra virgin olive oil Terre di Siena DOP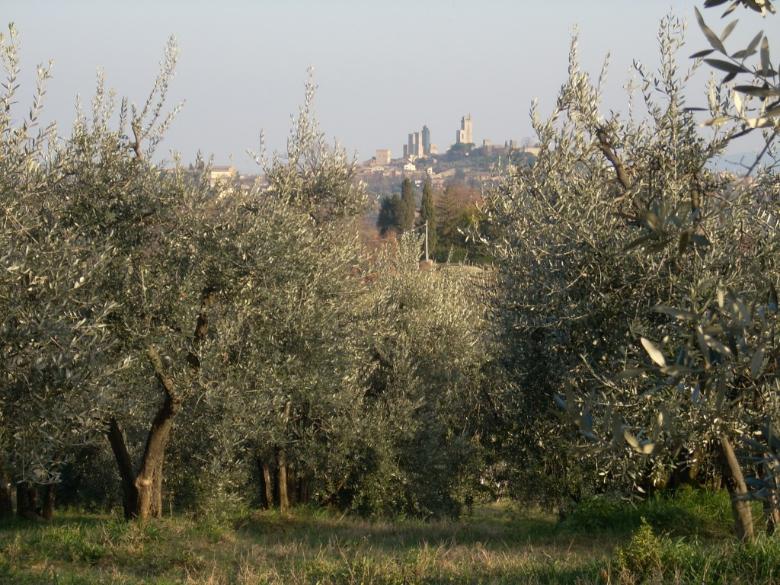 Olives must be produced in the hilly territories of the province of Siena dedicated to oil production, with the characteristics and quality level foreseen by the regulations. Color must range from green to yellow, with color variations with the passing of time. The taste has some bitter and pungent notes.
Extra virgin olive oil Seggiano DOP
It's exclusively obtained from olive groves that have at least 85% of the Olivastra Seggianese cultivar and which are located in Arcidosso, Castel del Piano, Seggiano, Cinigiano, Santa Fiora, Roccalbegna, Semproniano and part of the Town of Castell'Azzara and towns of Mount'Amiata. The product features have the following organoleptic characteristics: color from green to gold fresh, net olive odor; flavor: clean with herbaceous notes.
You might also be interested in