10 things to do in Orbetello
A fascinating strip of land in the middle of the lagoon
Orbetello is geographically quite unique: this municipality stretches across a strip of land in the middle of its namesake lagoon in southern Tuscany. Famous for its long beaches and beautiful bay, Orbetello's surrounding areas have much to offer visitors. Orbetello is linked to Monte Argentario via Diga Leopoldina, a road built in 1841 along an artificial embankment that divides the lagoon into two sections: the Laguna di Levante and Laguna di Ponente, known respectively as Tombolo della Feniglia and Tombolo della Giannella.
Curious about what to see and do in Orbetello and its surroundings? Here are 10 things not to miss!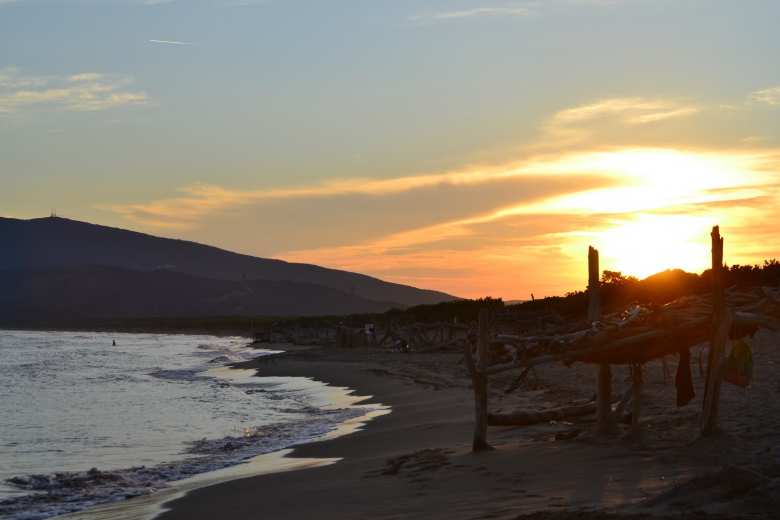 Orbetello is a popular seaside destination. Among the beaches worth visiting you'll find Feniglia, a beach that stretches from the Argentario promontory to the mainland. Vaunting fine, white sand, this beach is surrounded by a flourishing pine forest and Mediterranean scrub, a protected area home to numerous animal species. Along the long beach there are well-equipped beach facilities for anyone looking to sunbathe in comfort.
Another beach worth seeing is Giannella, a sand dune found along a provincial road vaunting many access points to the sea. The beach is mostly free, though you'll also find equipped bathing facilities and parking. This is a favorite among sailing-enthusiasts, as the area faces northern winds. The town of Orbetello also created a path for disabled access to the public beach via the Dune della Feniglia State Nature Reserve.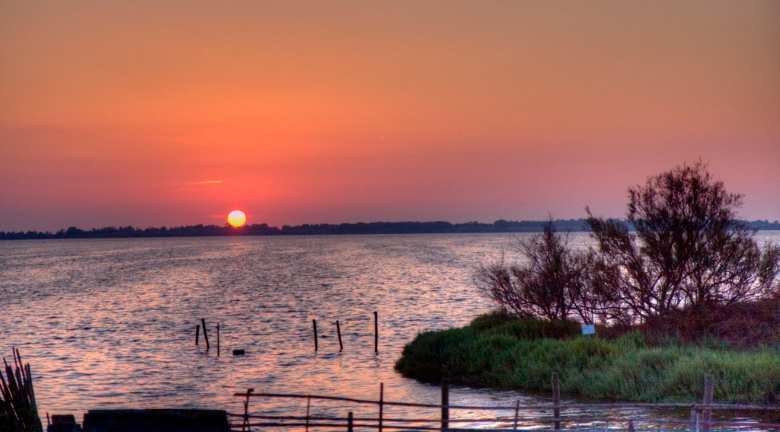 The Orbetello Lagoon is one of Tuscany's most uncontaminated natural areas. The lagoon consists of 1,500 hectares of marshland separated from the sea by two strips of land stretching 6 km, which are each connected to the Monte Argentario promontory (just in front of the town of Orbetello). The town is situated in the middle of the lagoon on a third strip that stretches through the water.
Laguna di Orbetello Nature Reserve

WWF Italy protects part of the Orbetello Lagoon Nature Reserve, an area where many rare birds migrate and nest, including the pink flamingo and white heron. When it comes to flora and fauna, lagoon waters are teeming with fish, from bream to eels and snapper, while the plant life consists of coastal pine forests, typical Mediterranean scrub as well as several varieties of juniper, myrtle, holm oak trees and more.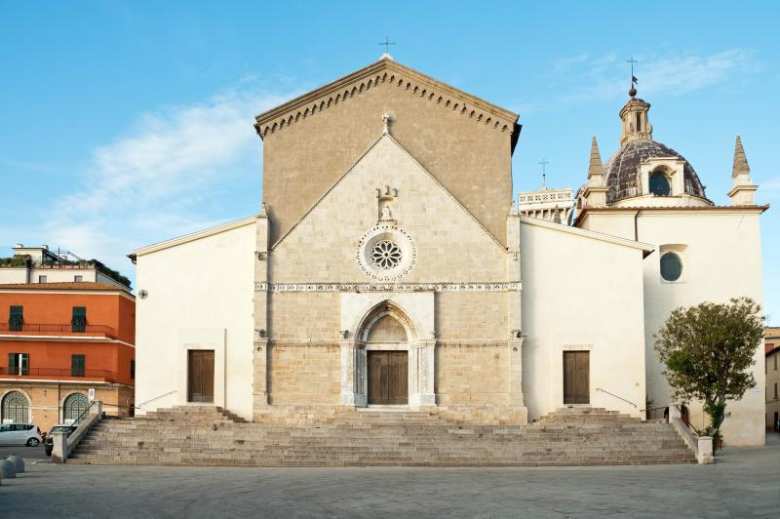 Walk along via del Corso to piazza del Plebiscito (the Town Hall), and continue until you reach piazza Garibaldi featuring the beautiful Spanish Governor's Palace, which dates to 17th century. You'll also find the small Church of Santa Maria delle Grazie in piazza IV Novembre; here, don't miss seeing the 5th-century fresco attributed to the Sienese school and a beautiful cathedral renovated in 1375.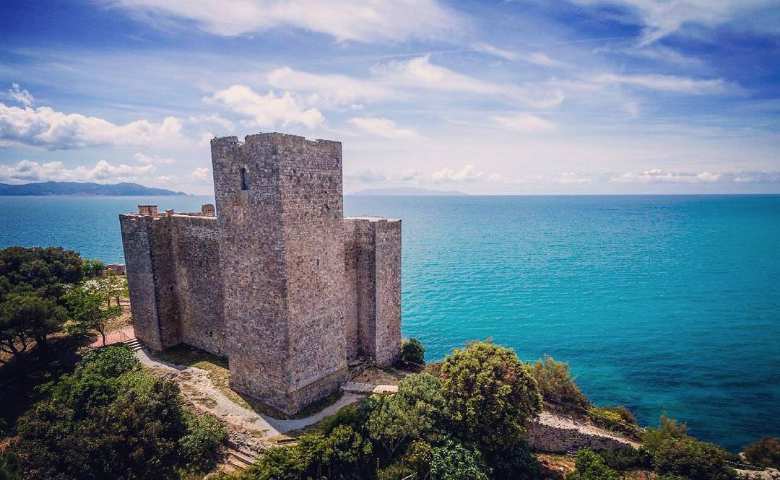 The Etruscans were the first to settle in Orbetello, as evidenced by the remains of a many-sided city wall. It was later dominated by the Roman Empire (as testified by its name: Orvelus, Urva Tellus or Urbis Tellus, meaning circular city, city of herbs or city of Rome), though the issue is still subject to discussion. Given its particular location, Orbetello was highly contested until finally falling under the rule of the Grand Duchy of Tuscany.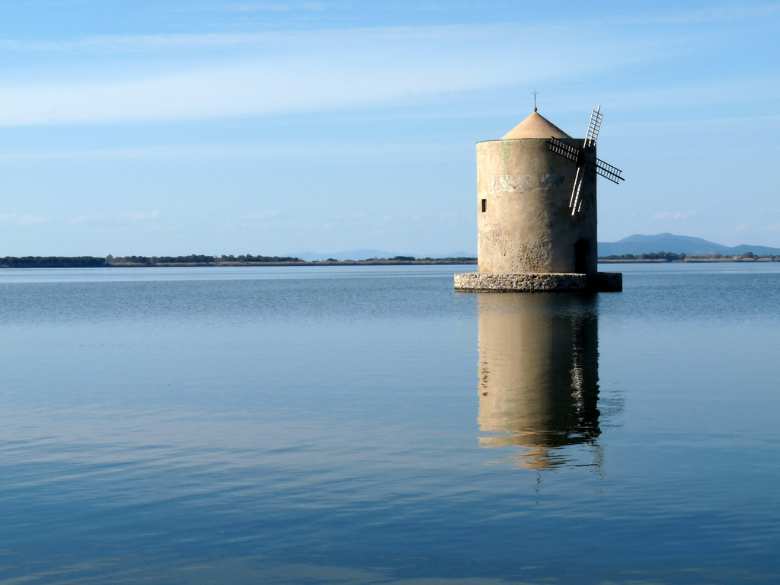 To enjoy an astonishing view of Orbetello, head to the Passionist monastery located 273 meters above sea level on Monte Argentario. To reach the area, follow roads going towards Porto Santo Stefano before turning towards the Frati Passionisti Convent.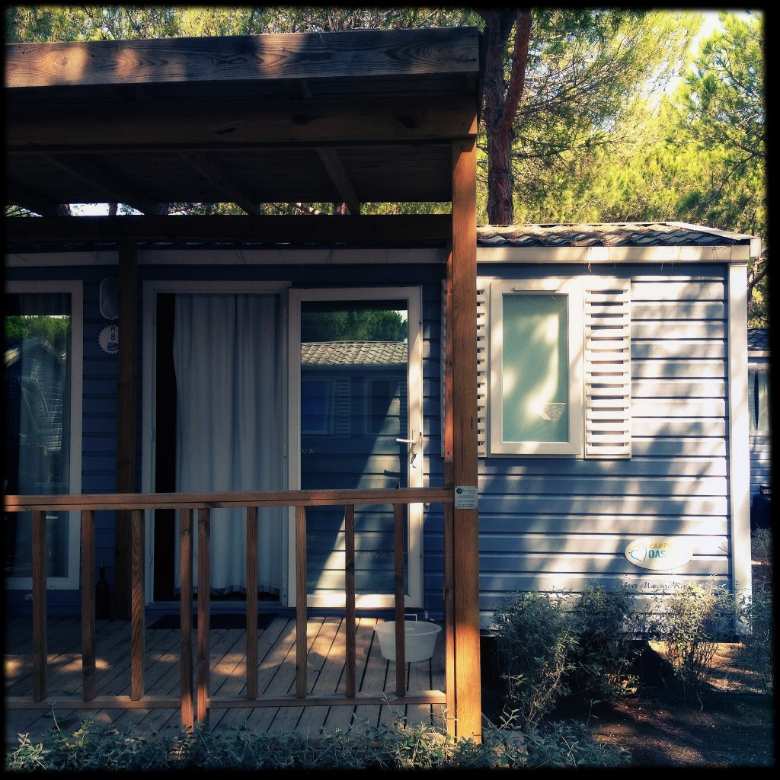 Orbetello is the perfect destination for camping enthusiasts thanks to its well-equipped campsite surrounded by pine forests and Mediterranean scrub. Camping is a great option for visitors looking for close contact with the area's natural life and sports lovers. For beach adventures, don't miss the various coves on the Monte Argentario promontory or the islands of Giglio and Giannutri. Here, you can rent boats for daily excursions to discover small coves that can only be reached by boat.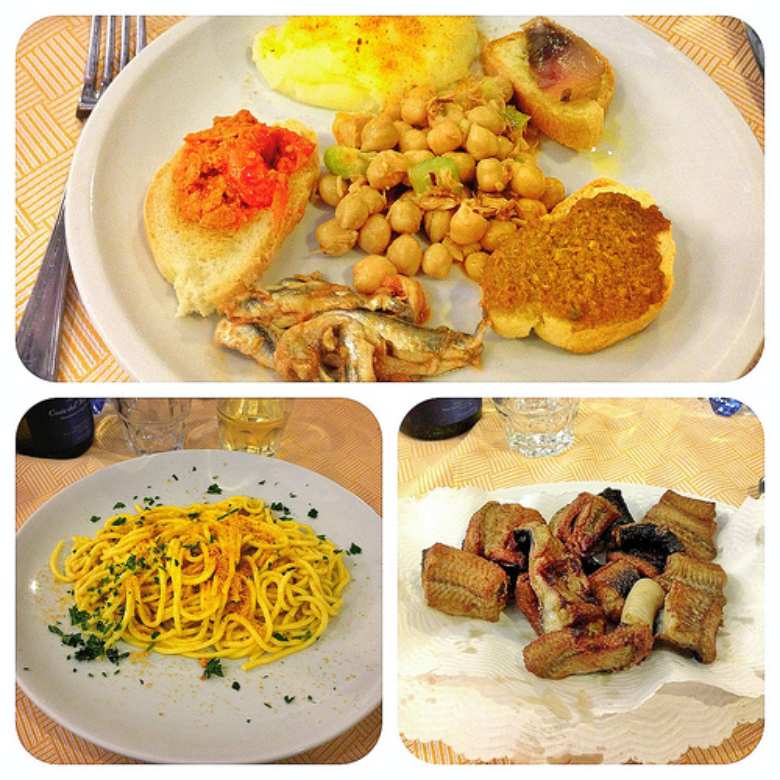 Fishing has always been Orbetello's main activity, so the rich local cuisine is linked to the many fish that live in the lagoon. You'll find shrimp, sea bass, sea bream, oysters, mullets and eels. Among the area's popular dishes, don't miss mullet fillet, spaghetti alla bottarga (dried mullet or tuna eggs grated over pasta) and anguille sfumate (eels dressed in salt, ash and vinegar). Meat lovers can also taste the Maremma's typical food products accompanied by excellent white and red wines.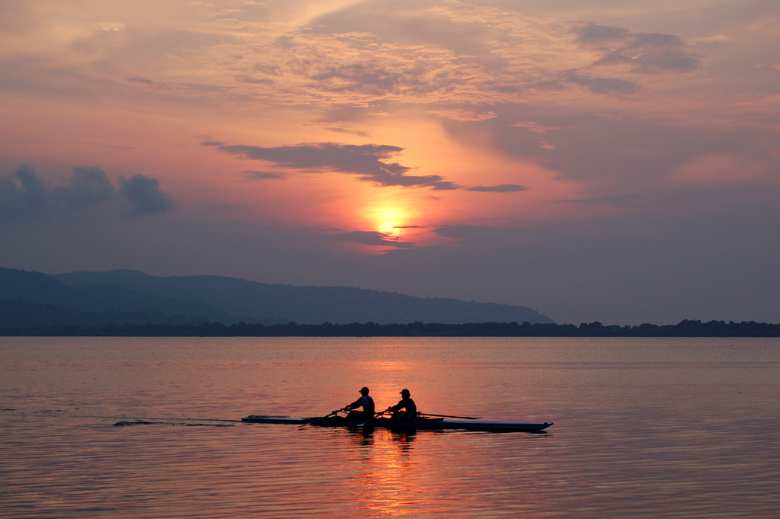 Orbetello hosts a wide variety of lively events, including the Orbetello Piano Festival, which usually takes place between July and August, and the Festival of the Cruise, featuring art and music by national and international artists, also in the summer.
Finally, don't miss the Antiques Market, which is held every first weekend of the month.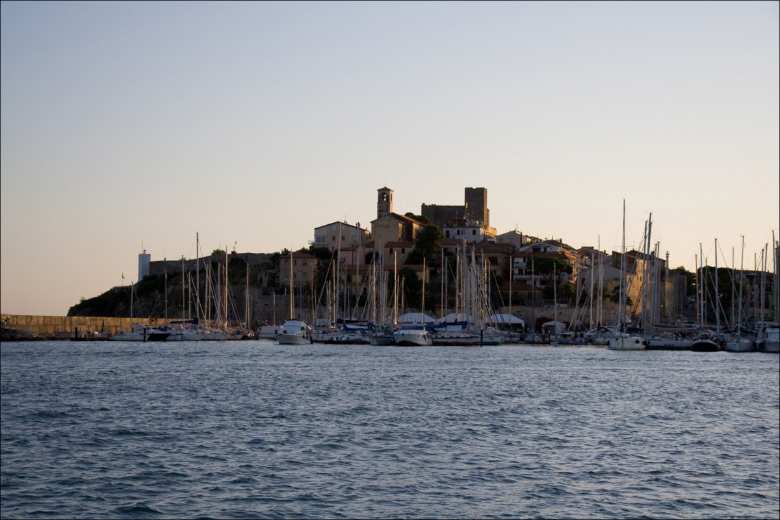 Orbetello's surroundings offer a number of enchanting places to explore, like Talamone, a picturesque and lonely fishing village perched on a rocky promontory. The town is built around a 15th-century fortress that affords superb panoramic views of the coast and islands. Don't miss the town of Ansedonia, a modern and popular holiday destination in southern Tuscany of incredible archaeological importance. Here, archaeological remains of the city of Cosa were discovered, an important Roman colony dating to the third century B.C.E.
You might also be interested in
nature_people
Learn more
Outdoors
Tuscany is not only the region of art towns and hamlets: there's another face of Tuscany that is genuine and wild, waiting for you to discover and
continue...