Eating gluten-free in Tuscany
Tuscan recipes for gluten intolerant
More and more people are introducing gluten-free foods to their daily diets. In Tuscany there are several traditional dishes that are naturally gluten-free, and if you want to be sure to avoid gluten contamination I recommend that you to visit the certified locations suggested by Associazione Italiana Celiachia.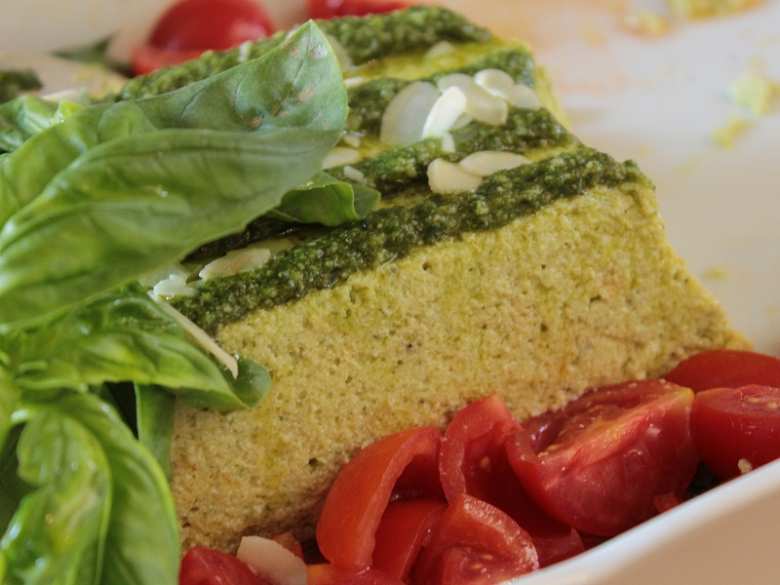 Among the Tuscan specialties or food products that are naturally gluten-free, you could try:
Meats like the Fiorentina T-bone steak, the Florentine tripe, boiled meats, and stews such as the peposo all'imprunetana or fish and seafood dishes such as cuttlefish with beets;
Any kind of vegetables, paying special attention to dressings and sauces;
Typical sweets made with chestnut flour like castagnaccio;
Dishes made with corn flour such as bordatino soup;
Fresh cheeses with honey or pods;
Prosciutto crudo and IGP Colonnata lard;
Remember, always inform the restaurant about your special dietary needs. Not all Cecina, Castagnaccio or corn flour soup are good for you. They must be prepared only with certified gluten-free flours (or using gluten-free stock cubes) being careful not to contaminate anything while cooking. Actually, today it is possible to prepare all kinds of dishes from pasta to pappa al pomodoro using suitable flours.
You might also be interested in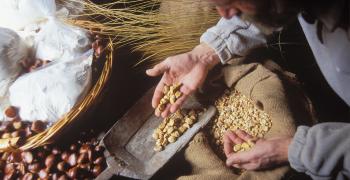 Learn more
Food and Wine
Olive oil, wine, truffle and other culinary delights make up the excellence of Tuscan gastronomy.
continue...