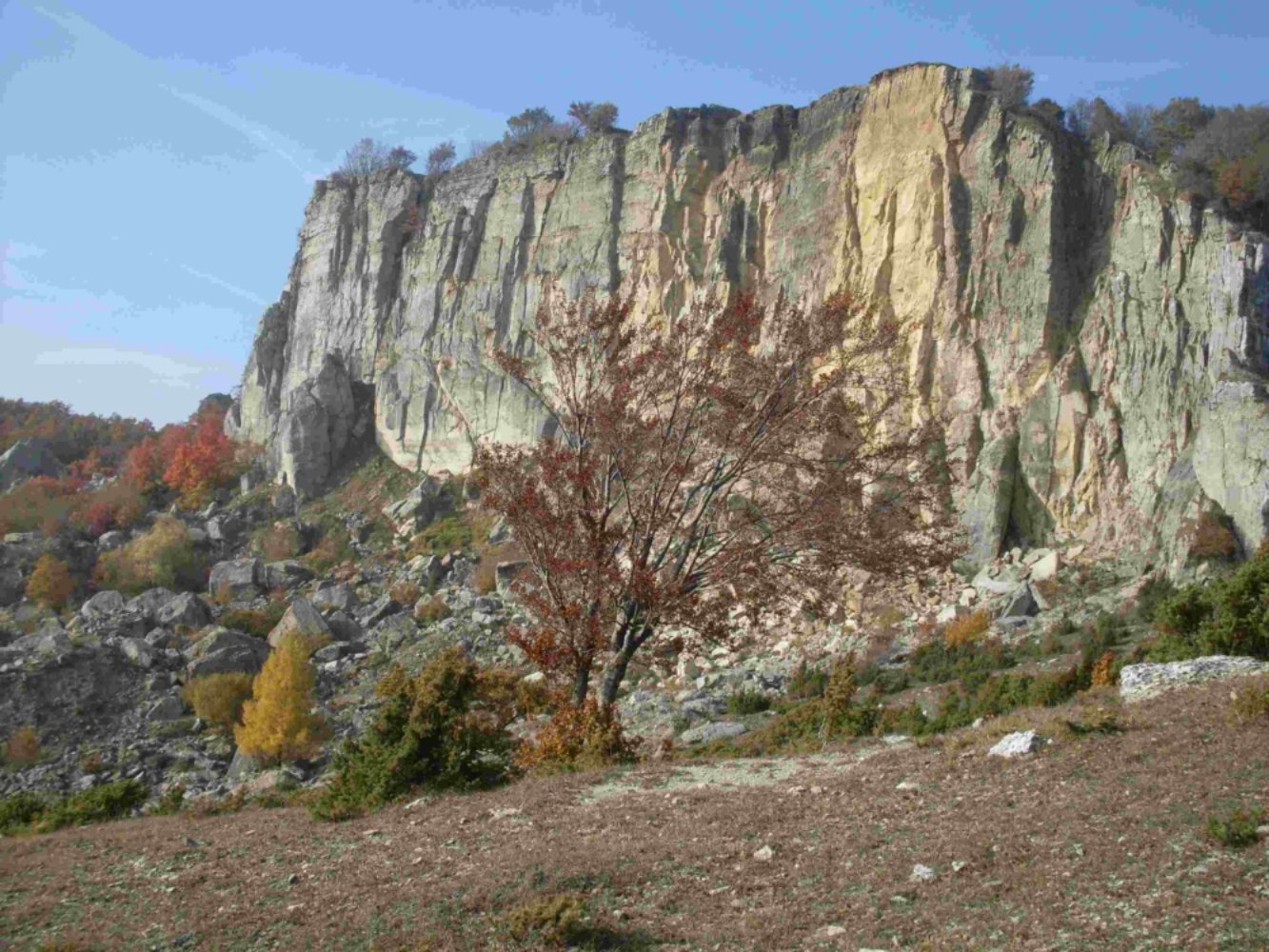 Autumn at the Sasso di Simone Natural Reserve
Excursions in the forests around Arezzo
Imagine the magical colours of
Autumn at the Riserva Naturale del Sasso di Simone
, in a far corner of the
province of Arezzo, in the city of Sestino
. This uncontaminated area is rich with traditions that you can explore through
three guided opportunities
.
Sunday October 2Discovering the Chianina at the Antica Fiera del Ranco
Walk with lunch!
Departure 9am, Ponte Presale
Path: Ponte Presale – Belvedere – La Serra – Colcellalto – Ponte Presale
Ending at 1pm
Difficulty: medium
At the end, a Chianina beef lunch menu can be reserved
Saturday October 8th and Sunday October 9Pilgrims of the Path along the via Romea
Two days of hiking along the ancient pilgrimage trail that linked Rimini to Sansepolcro.
Departure 10am, Saturday the 8th, and arrive back in on Sunday Oct 9. Overnight in Carpegna.
Sunday October 16Sasso di Simone and nuts
A morning dedicated to discovering the natural reserve in the Fall, a special season with unique colours and smells.
Departure 9:30am from the Rifugio Casa del Re (Sestino)
Path: Casa del Re – Sasso di Simone – Casa Barboni – Casa del Re
Ending at 1pm
Difficulty: medium
For info and reservations:
Centro Visita di Sestino
Tel. +39 0575 772642
Rifugio Casa del Re
Tel. +39 0575 772831
info@rifugiocasadelre.com
www.rifugiocasadelre.com
You might also be interested in