Amiata: a vacation with skiing, culture and hot springs
Snow, nature and relaxation make for the perfect winter holiday
When the autumn colours begin to fade, white takes over the landscape. Monte Amiata, 1,738 metres high, becomes an even more exclusive destination for those in search of some place authentic. The magic of the forest and a blanket of snow are what truly count when it comes to winter on this mountain, bringing a touch of the Nordic countries to the heart of Tuscany.
Sports enthusiasts will love the area, excellent for guided excursions both night and day, including snowshoeing and Nordic Walking, as well as the ski resorts, with their lifts and runs.
Ski runs and towns on Monte Amiata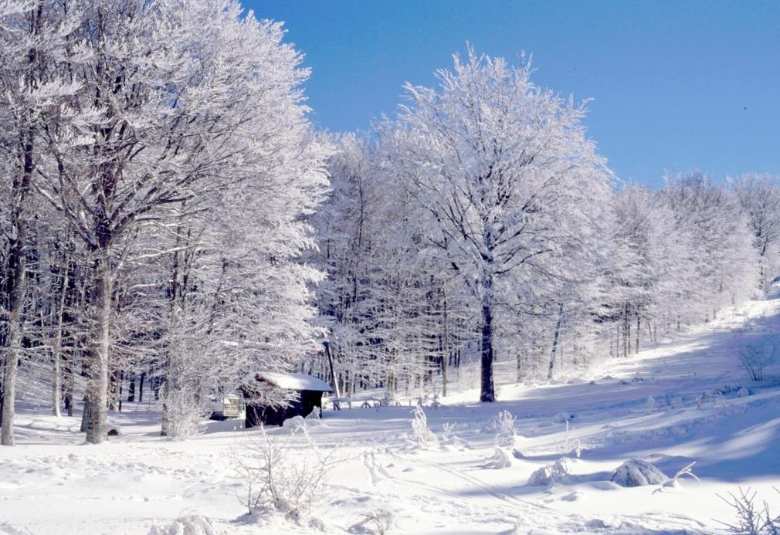 The Monte Amiata ski resort offers 10 km of ski runs with 8 ski lifts and 10 km of trails for Nordic skiing (5 km of which are constantly used), connected by network of nearly 15 km of two-seater chair lifts and ski lifts, offering tourists and skiers a vast range of possibilities. There are different levels of difficulty when it comes to the skiruns, making the mountain suitable for all kinds of requests and skills.
The numerous and welcoming resorts offer tourists warmth and rest. You can stay on the upper part of the mountain, directly on the ski runs, or head down into the towns. Abbadia San Salvatore, Arcidosso, Castel del Piano, Piancastagnaio, Santa Fiora and Seggiano dot the slopes of Monte Amiata. They're only a few kilometres from the ski runs, which can be reached via narrow but beautiful roads.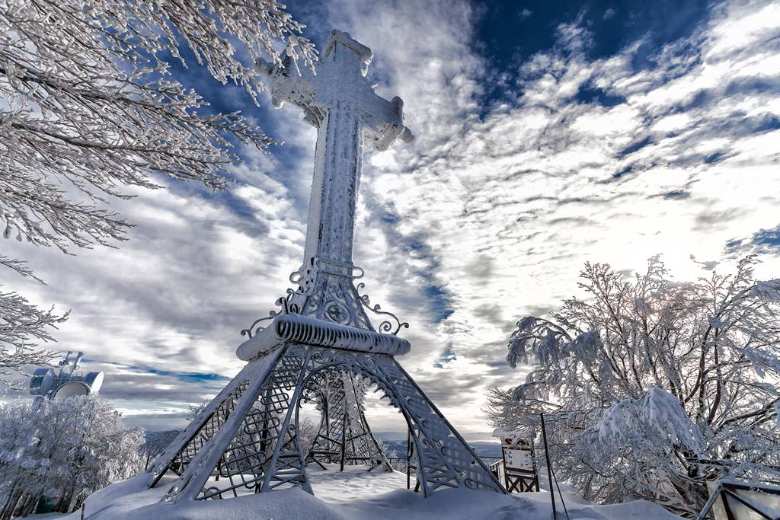 Monte Amiata, located between the Maremma and the Val d'Orcia, can be easily reached from all over central Italy and is the ideal place for learning how to ski, given it's home to accessible schools and many resorts that are perfect bases for a holiday or lesson. The two ski schools are connected to the entire ski area. The mountain is perfect for families as it has runs for perfecting your skills and others for competitions, like the Crocicchio-Dedo, where European-wide competitions have been held for years.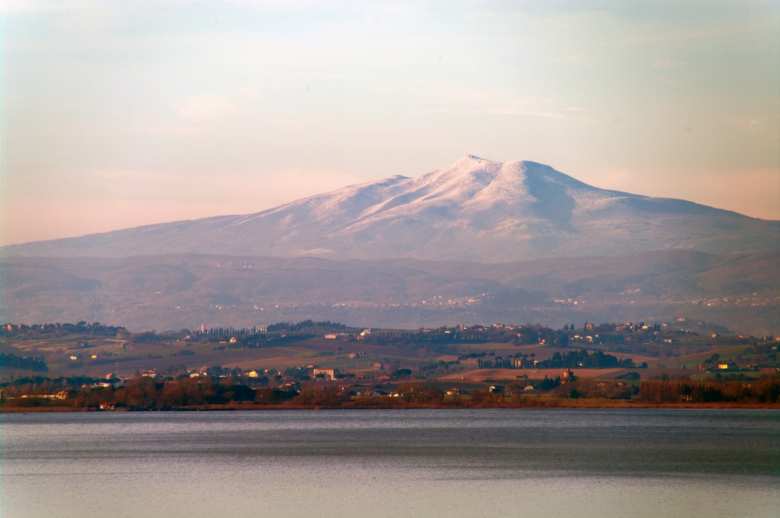 Amiata is actually an ancient volcano, and its forest of beech trees is home to trails and roads that are reserved for excursionists as well as Nordic and alpine skiers. The mountain is unique and unmistakable thanks to landscapes, characterized by dense greenery and the large cliffs dotting its slopes, which, when blanketed with snow, take on a fairy-tale-like atmosphere that matches perfectly with the historic villages nearby. During these outings, it is common to run into deer as they search for food.
Amidst history and flavours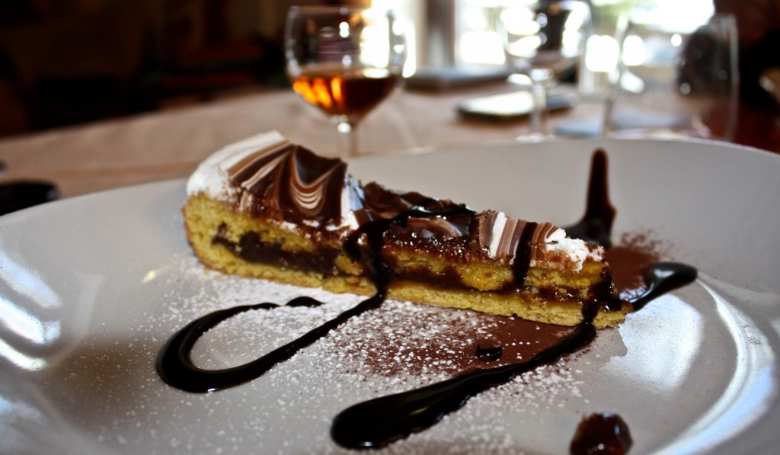 After a day spent outdoors, be it skiing, snowshoeing or hunting for wild fruits, you can head down the mountain for equally rewarding activities. Visit the old mercury minds – accompanied by ex-miners themselves – and taste a variety of local food and products. And if relaxation is your cup of tea, check out the many hot springs in the area, the true heart of this raging mountain.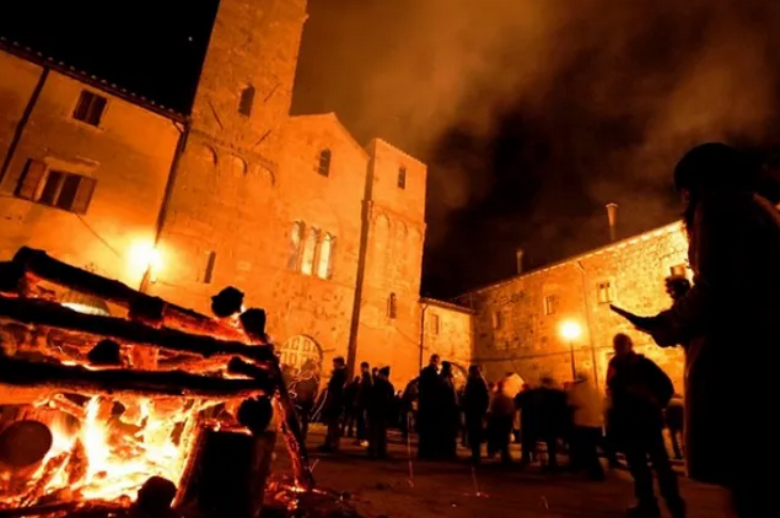 Winter on Monte Amiata is magical. The towns taking shelter from the cold are showcased in all their truest beauty. It is during this season that local traditions come to the forefront. Every town vaunts its own program of centuries-old festivals. The Fiaccolate around Christmas, the Befanata and Carnevale have by now gone down in history. After a day spent skiing, the evening can be enjoyed in front of the fireplace, listening to life slowly flow by.
You might also be interested in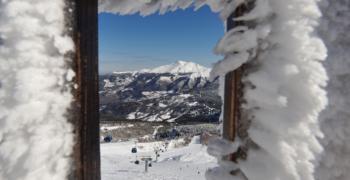 ac_unit
Learn more
Snow
Tuscany turns white in winter, so it becomes the favourite destination for sport tourism: as the snow starts falling on the mountains skiing becomes
continue...