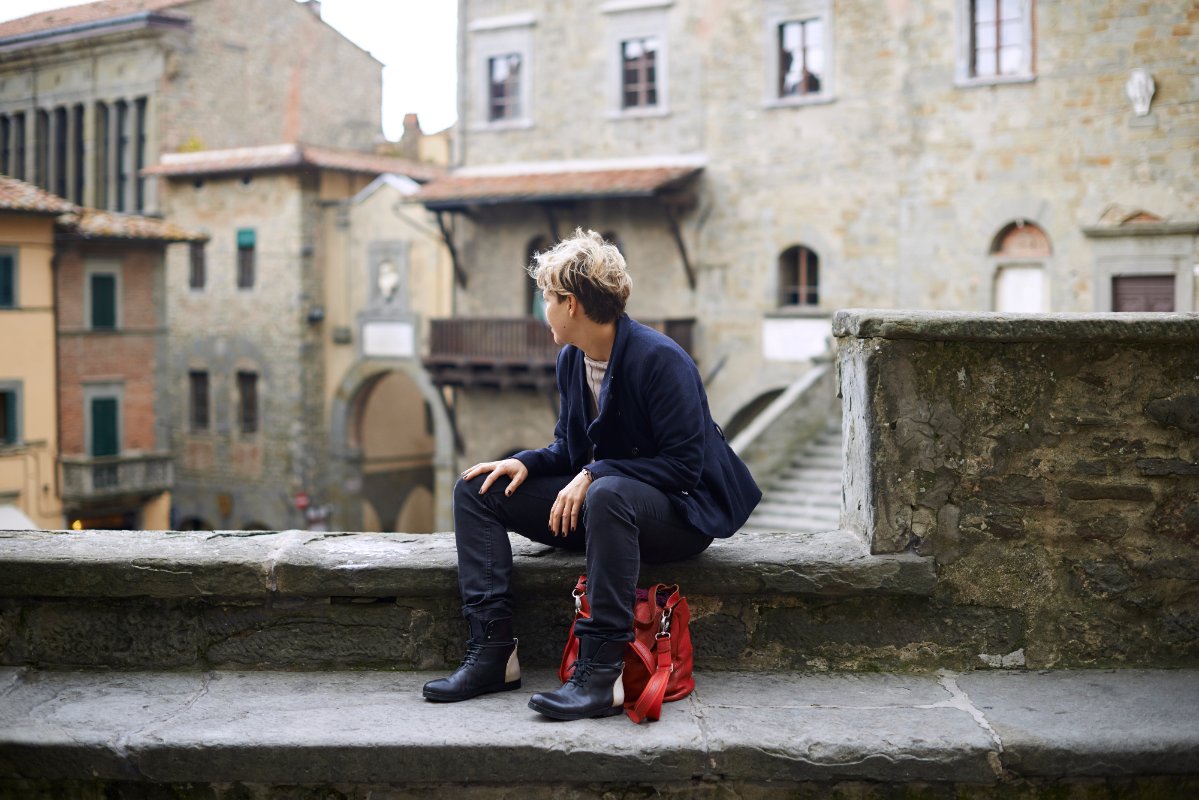 All the things you can do in Versilia this summer
Are you planning a holiday in
Versilia
, the wonderful area in Lucca province? There are many things you should know before visiting so you don't miss its special places and tips. Maybe you already know that the area boasts almost 25 kilometers of
coastline
and that the Versilia has a touristic vocation. But, apart from going to the
beach
and to the
discos
, there are lots of other things you can do during the summer. First of all, you can go for a walk in the shaded
pinewoods
. The biggest and most famous is the
Versiliana
, in
Marina di Pietrasanta
. This is the place where the poet Gabriele D'Annunzio used to live and write his poems. It was D'Annunzio who promoted the construction of a
theater in the park
and today singers and musicians perform there during summer nights. There are also a lot of cultural events there, and journalists and famous public figures are invited to discuss about current affairs. One of the most
exclusive and fashionable
tourist destinations of Versilia area is
Forte dei Marmi
. You can walk through the streets and look at its high-class shops or you can just look around and spot sports celebrities and people from the entertainment world.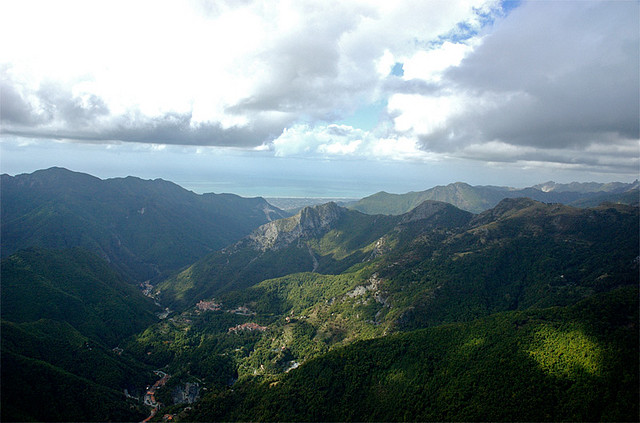 For those who love the tranquility of the mountains, the towns of
Seravezza
and
Stazzema
offer the fresh air of the
Apuan Alps
and a little bit of peace just a few kilometers from the seaside hustle and bustle. This area is called the "Alta Versilia" and you can find a lot of
hiking trails
for both beginners and expert trekkers. If you like arts,
Pietrasanta
is called the "little Athens" and it's famous for its artistic and cultural scenes. There is a long-standing tradition of
marble workers
and a lot of workshops, galleries and art exhibitions. A lot of
famous artists
like Botero and Mitoraj have decided to work there. The historic center is elegant and you can have an Italian aperitif in one of the prestigious "enotecas" in the centre of town.
Viareggio
it's renowned not just for its
sandy beaches
but also for its rich repertoire of architectural and decorative styles that transverse fifty years of history and art. From
Liberty style
or Art Nouveau, to Deco contamination and the Rationalism of the twenties and thirties, you can explore its buildings, cafés, bathing establishments, hotels and villas. Take a walk in the famous
promenade
- one of the longest in Italy - and enjoy the sea and the elegant boats of Viareggio's famous shipyards. Last but not the least, the lake of
Massaciuccoli
(the famous place that was much loved by Puccini) is surrounded by green vineyards and endless expanses of olive groves, making it the ideal place for those who want to escape the frenetic life offered by the Versilia coast.
You might also be interested in