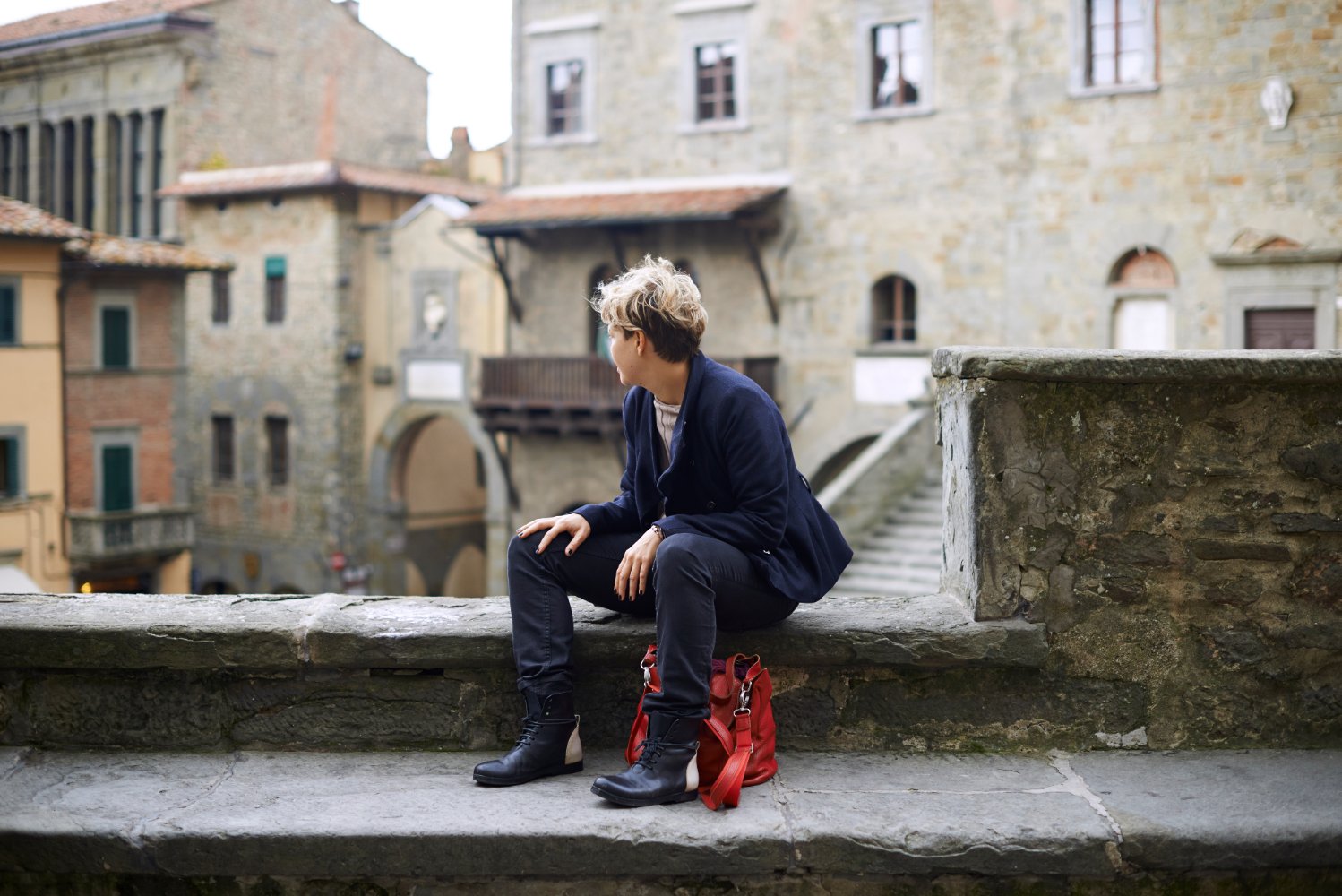 A ray of light in the Dome of Florence!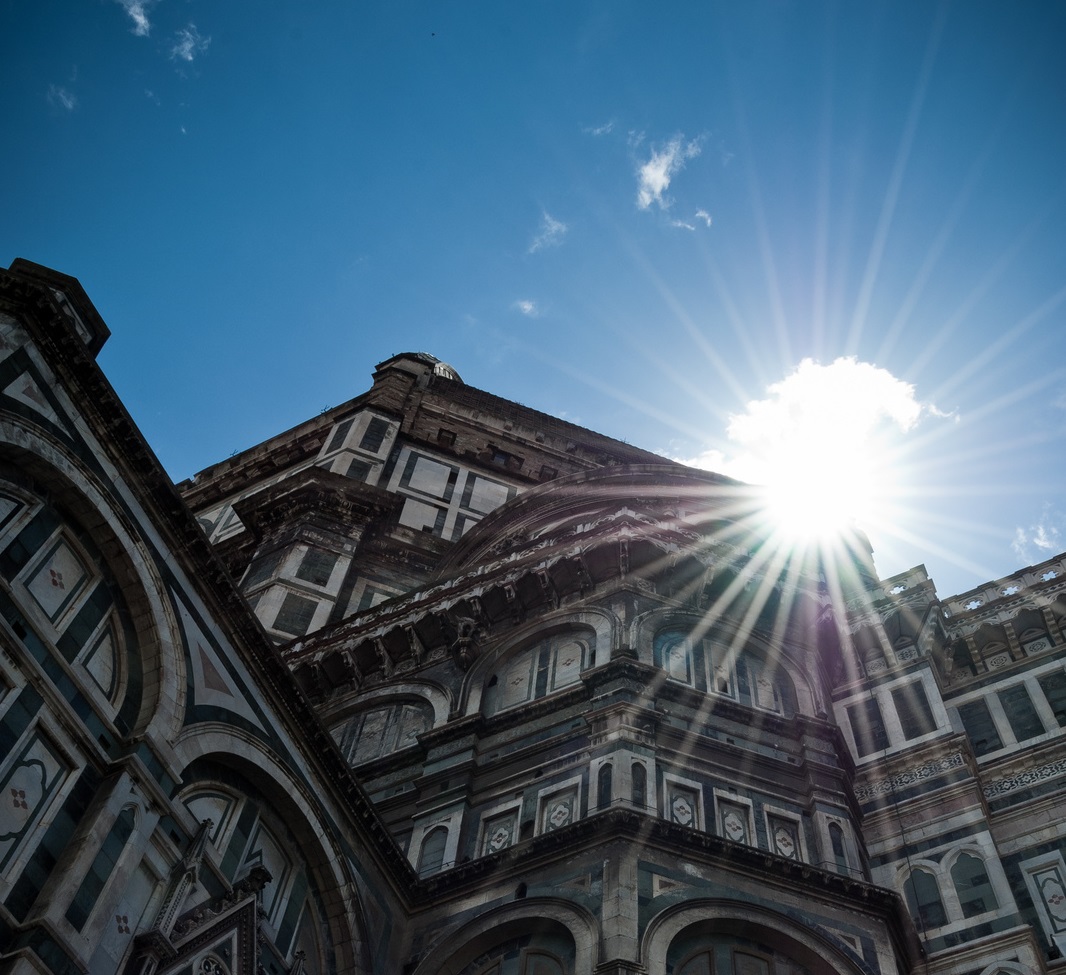 Every year, around the time of the
summer solstice
(June 21), something truly amazing happens in Florence,
inside the Duomo!
The Cathedral provides in fact an extraordinary (and curious) spectacle: a ray of light passes the
cupola
through an opening, measuring about 5 cm and placed at a height of 90 meters (and called
gnomone
), and then it falls on the floor of the
Cappella della Croce
(the Chapel of the Cross, one of the chapels inside the Duomo, the one on the left of the altar) - the exact spot where it strikes on the summer solstice is marked by a circle of marble.
Visitors witness the apparition of a circle of light, moving across the floor, till it comes over the marble disk!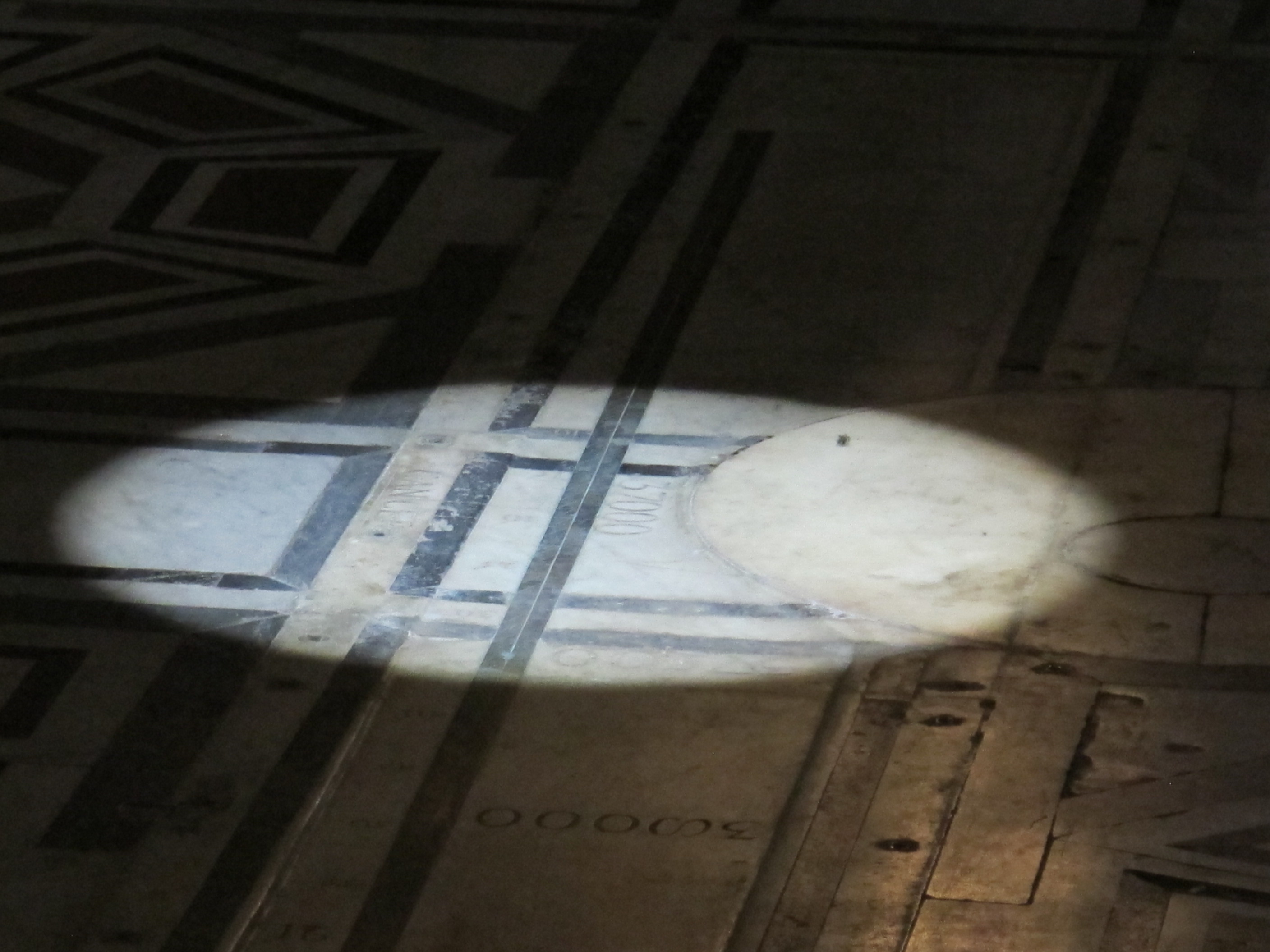 In 2015 the "miracle" is expected on
June 8, 12, 20 and 25, between 12.30-1.30pm
. Free admission for up to 150 people (entrance from the Door of Canonici, in front of Via della Canonica). Reservations recommended.
Information here.
You might also be interested in