Idee per una vacanza in montagna
5 borghi d'alta quota per una gita d'inverno in Toscana
Finalmente è arrivato l'inverno in Toscana, con la neve e il freddo pungente è il momento ideale per una gita in montagna, non solo per sciare ma anche per vivere l'atmosfera unica dei borghi immersi nei boschi innevati. Ecco 5 consigli per un weekend nella natura.
You might also be interested in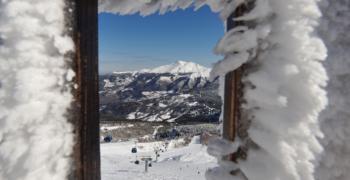 ac_unit
Learn more
Snow
Tuscany turns white in winter, so it becomes the favourite destination for sport tourism: as the snow starts falling on the mountains skiing becomes
continue...