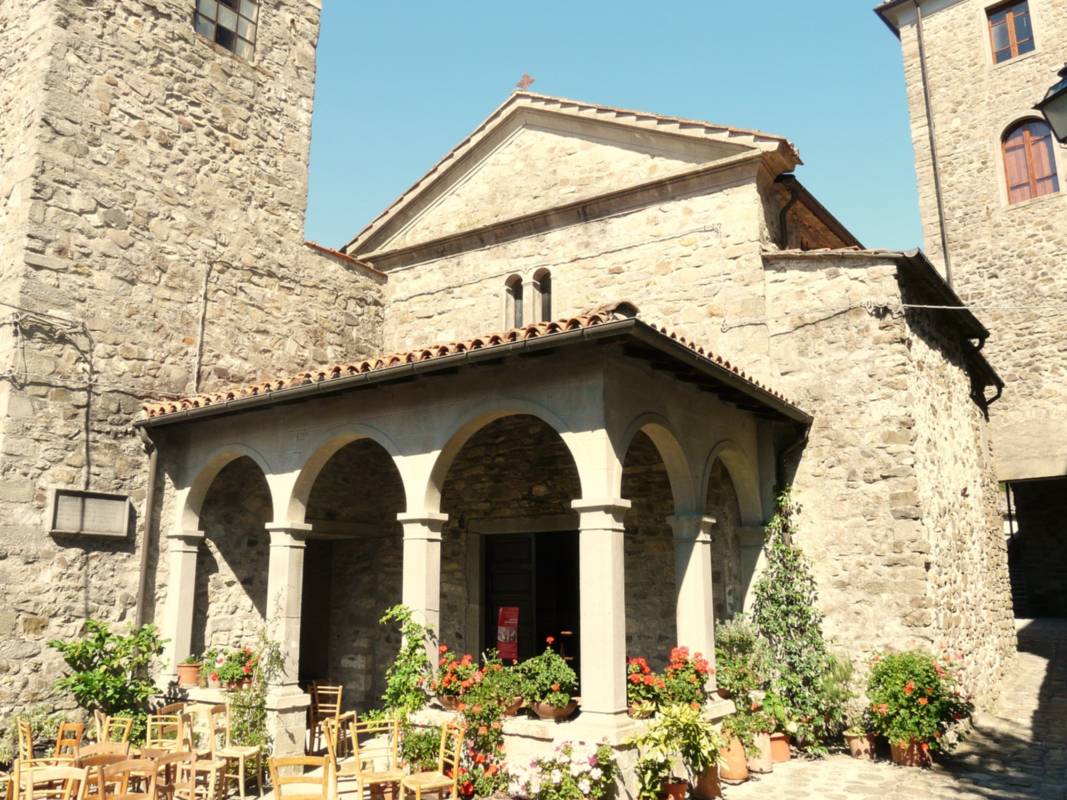 Bagnone
Local produce and culinary traditions in the Valle del Magra
Bagnone lies in the Alta Lunigiana mountains. A settlement since the Stone Age, Bagnone was populated in the Bronze Age too, as evidenced by a stele statue in Treschietto. Named for the first time in a 963 document, the name Bagnone comes from a stream that flowed close to the castle, the original centre of the village, which controlled a section of the via Francigena down in the valley. The village later became a vicariate of Florence in the fifteenth century.
Bagnone is a super base from which to explore the villages and nature of the Valle del Magra, but it's equally known for a weekly market and various season-centric fairs. Take a trip through the past as you walk along the arcade of the old market where merchants, tailors, apothecaries and shoemakers first opened their shops as they settled here. The castle, built in the second half of the fourteenth century by the Malaspina family, later belonged to the Noceti family and fifteenth-century chronicler, Antonio da Faye, is buried in the chapel.
Not far from Bagnone, Treschietto is worth a visit, where you can wonder at the impressive castle ruins standing tall over the gully. Another attraction that has to be seen locally is Castiglione del Terziere, seat of the ancient Florentine captaincy, lovingly restored and brought back to life by Loris Jacopo Bononi, a rare instance of enlightened love for the past and a concrete action for the future of the Lunigiana.
Bagnone is just as famous for its traditional ingredients and dishes. As far as pasta is concerned, Treschietto has a long tradition of growing onions, while Lunigiana's specialties include testaroli, savory pies with potatoes and pumpkins, leeks, almonds, barbotta, sgabeo, bomba di riso (rice cake in custard cream), tortelli alla bagnonese, patona and panigacci.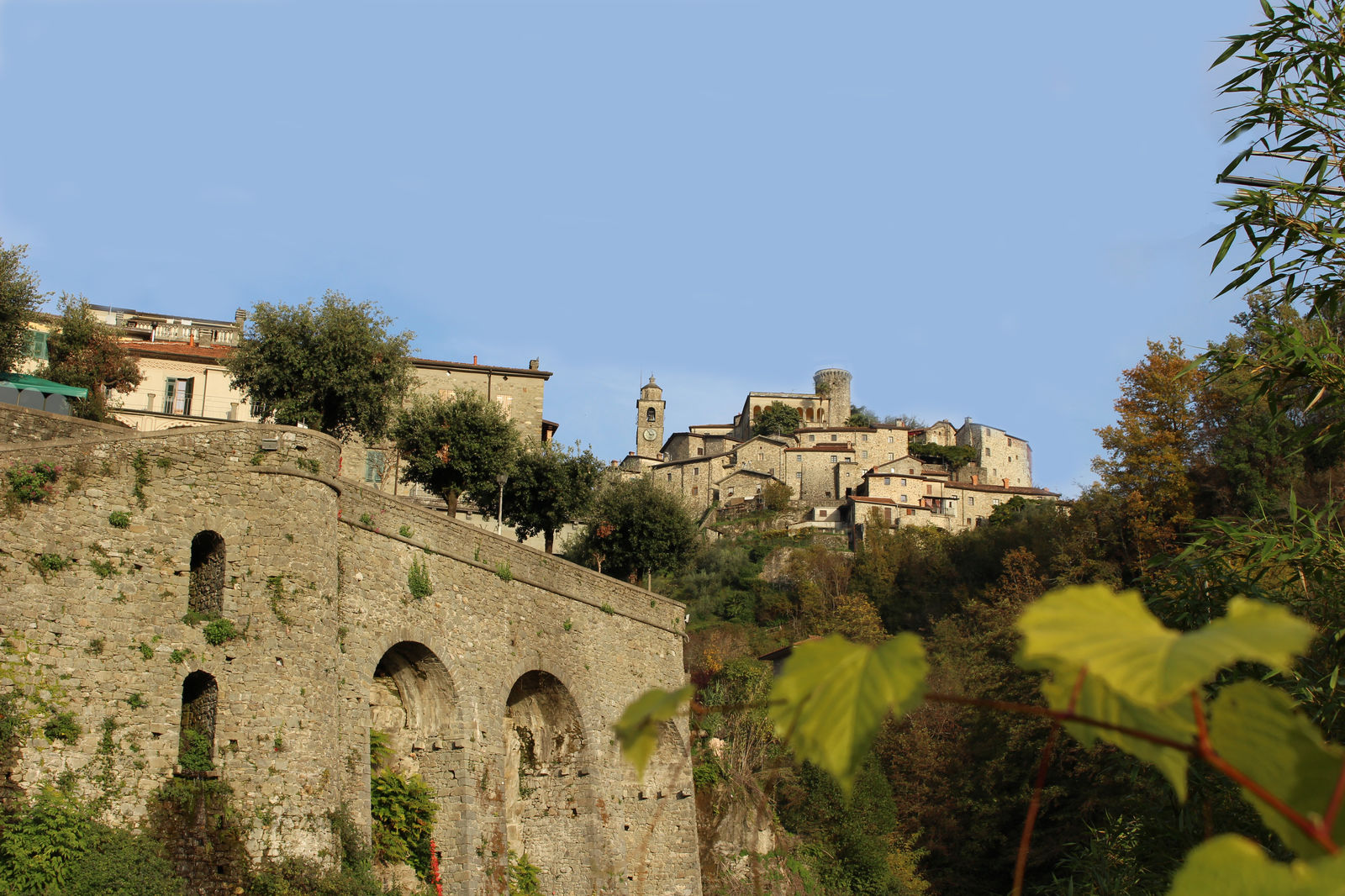 Bagnone
Stories and legends from a Lunigiana town
Wayfarers, maidens, cruel marquises and ghosts whose screams can still be heard
Read the story
&
TOP ATTRACTIONS IN Bagnone
Social & Web
Find out what they say about us, and tell us about your Tuscany!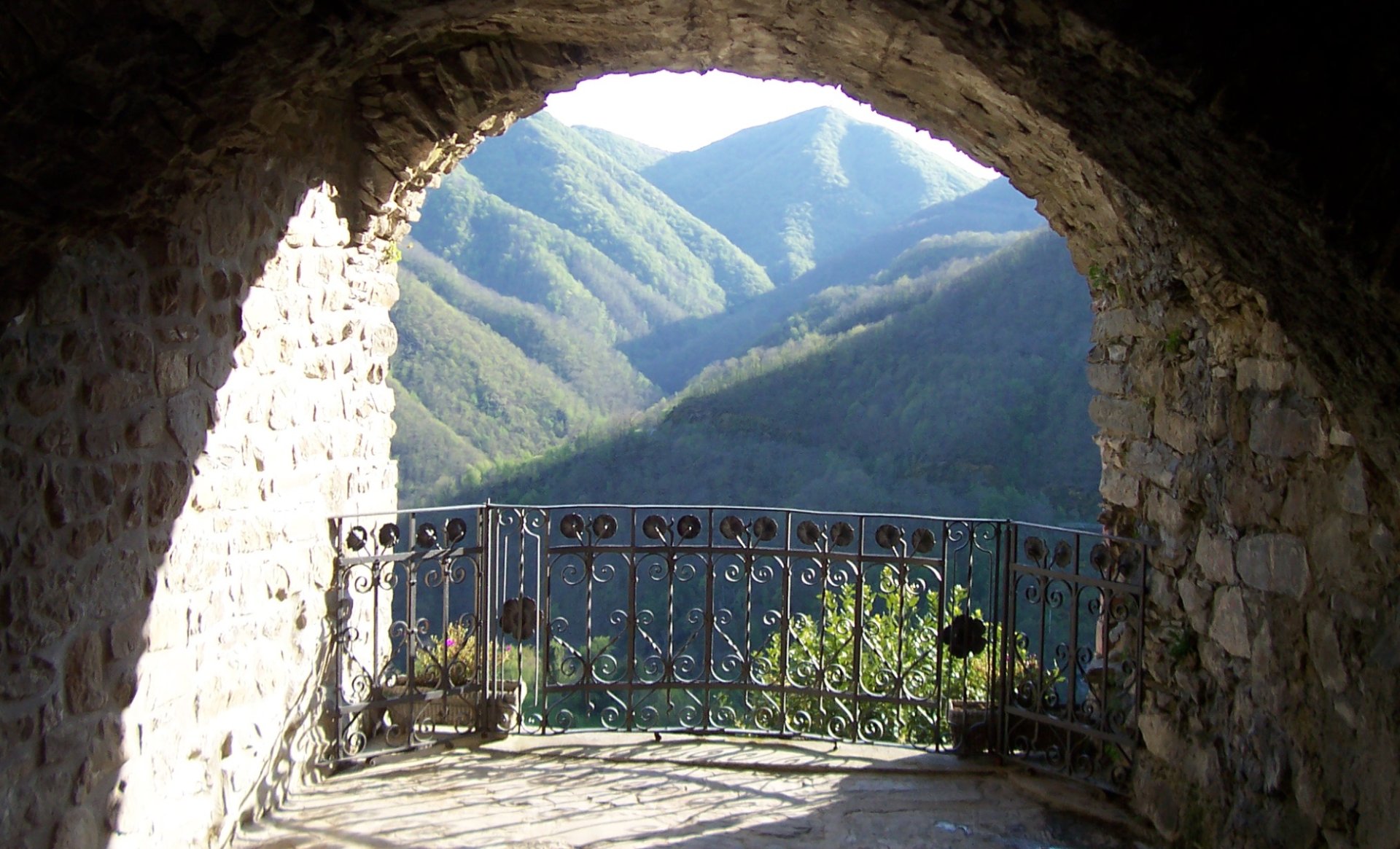 Historic transit cities, isolated castles and splendid itineraries
The far edge of Tuscany, the Lunigiana is a historic region between Liguria and Tuscany. Nestled between valleys that open at the foot of two mountain chains, the Tuscan-Emilian Apennines and the ...
Morekeyboard_backspace