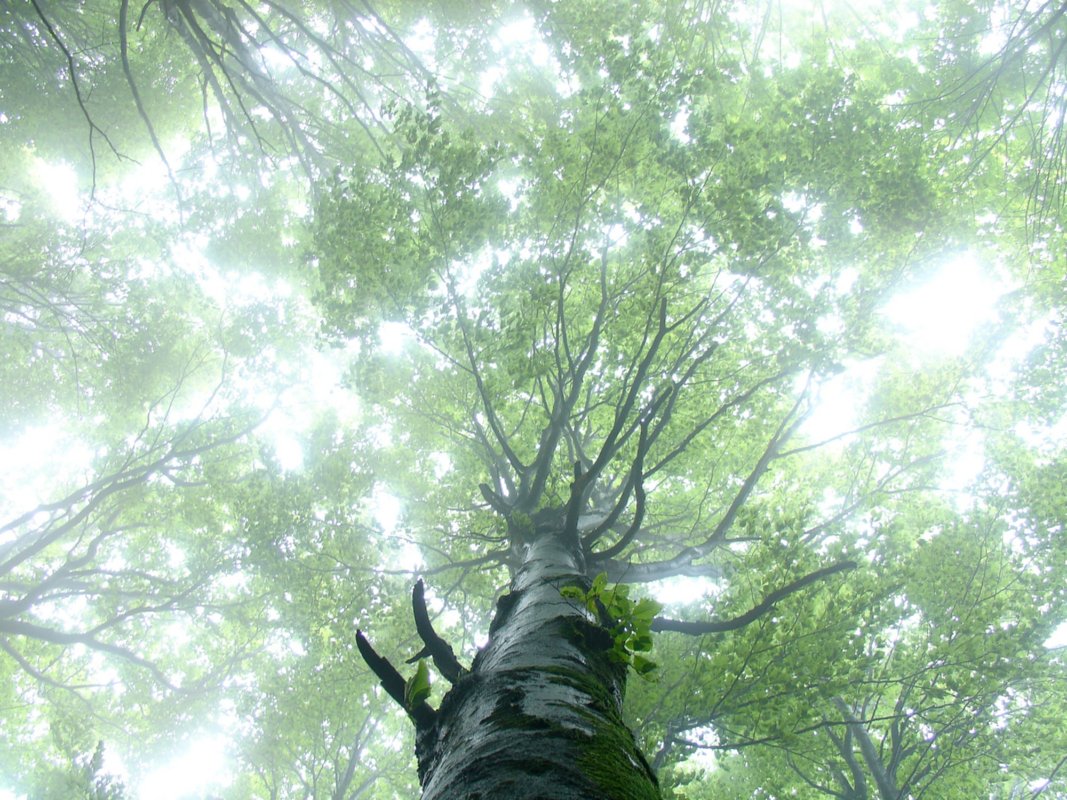 Badia Prataglia
What to see and do in this village near Arezzo in the Foreste Casentinesi Park
Not everyone knows Badia Prataglia, a village with the San Vicinio Way running through it and close to trails in the Foreste Casentinesi, Monte Falterona e Campigna National Park. The area holds myriad secrets, on hand for all those wishing to reveal them.
Check out the Pieve di Santa Maria Assunta, the only remains of a monastery built in 986 and consecrated in 1008. The crypt dates to Roman times, as testified by some of the capitals. The baptismal font and the side altars date to 1630, while the present-day look of the church, with a single nave and a wooden trussed roof, comes from reworkings that occurred in the nineteenth century.
Visiting the Badia Prataglia area means exploring the Foreste Casentinesi National Park, which stretches out over about 37,000 hectares and vaunts more than 600 kilometers of hiking trails, 20 mountain biking routes, 9 nature paths and 2 routes suitable for the blind and for those with mobility issues. Many people explore these woods on horseback, while in the winter go cross-country skiing or don snowshoes.
The Arboreto Carlo Siemoni is worth a visit. Planted in 1846, it is the oldest arboretum in Italy, extending across 3 hectares and home to 139 tree species from numerous temperate countries. "Legendary" trees take up residence here, such as giant Californian sequoias and Cryptomeria, the holy Japanese tree whose prized wood is used to build Shinto temples.
On the wood theme, there's also the Forestry Museum, which offers a chance to find out everything you want to know about the Casentinesi Forest and the history of forestry work. The flora not only includes young beech but also antique beeches, monumental firs, rare majestic oak, in addition to meadows lined with botanic rarieties like globeflowers and orchids, as well as a wonderful 300-year-old hawthorn! The fauna is equally varied, including wolves, deer, wild boar and mouflon, plus approximately 100 bird species, such as the peregrine falcon, eagle owl and golden eagles, and 13 types of amphibian like the rare salamander.
Make sure you stop by the Cappella della Madonna di Lourdes. The little chapel is also known as "Grotta", as it is built behind a rock that forms its back wall. Erected in 1939 by the priest Lorenzo Mondanelli, who was born in Badia Prataglia and had been a missionary in South America, the church was named for Our Lady in Lourdes, since the minister was convinced that she had saved his life during an earthquake in Chile that killed 28,000 people as well as during a fire aboard a ship in which 300 died.
&
TOP ATTRACTIONS IN Badia Prataglia
Social & Web
Find out what they say about us, and tell us about your Tuscany!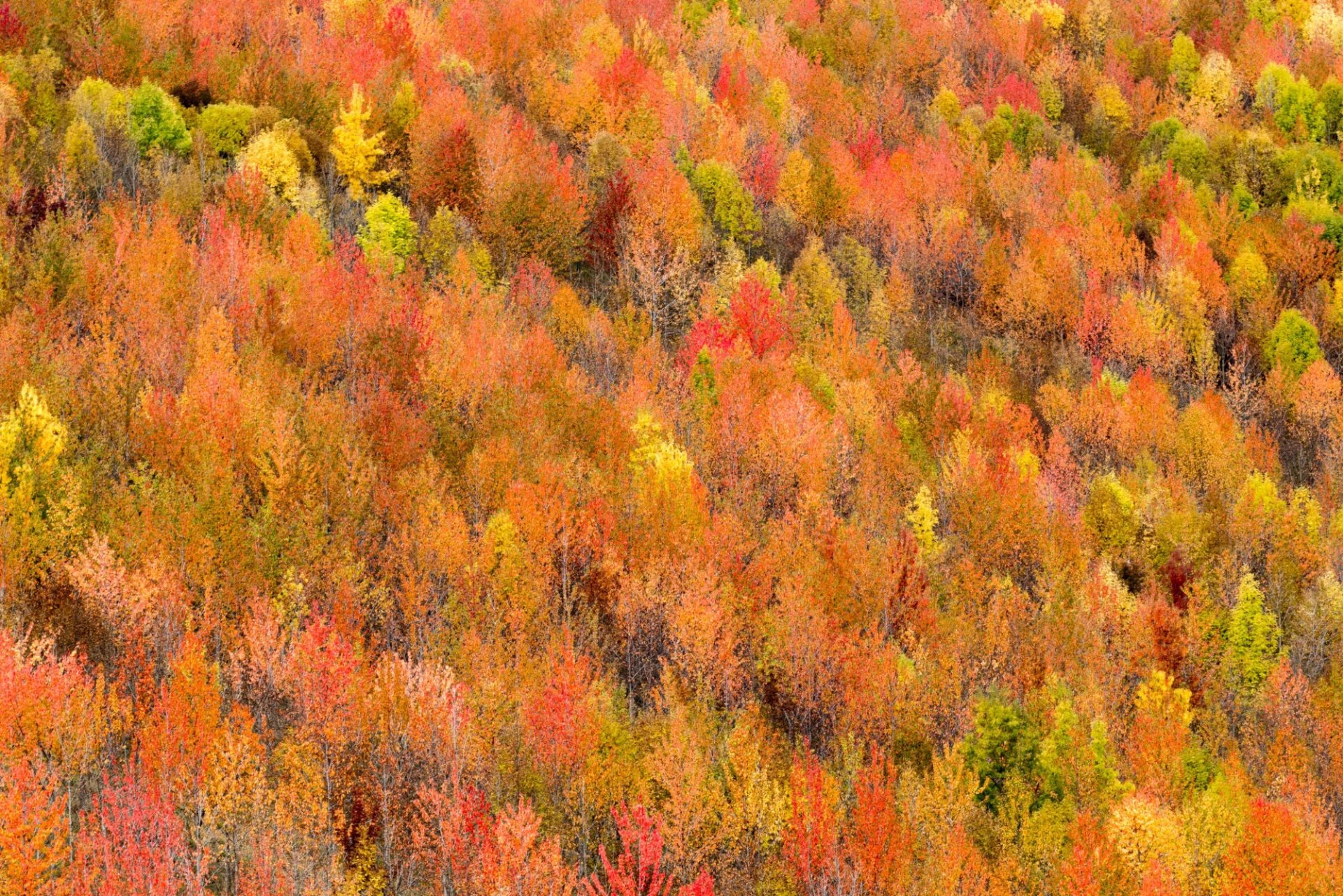 A forested valley surrounded by the Apennine Mountains and dotted with spiritually-significant places
A land of forests and monuments to the Christian faith, of profound silence and soul-stirring transformations, the Casentino inspires a spirit of meditation and reflection. ...
Morekeyboard_backspace