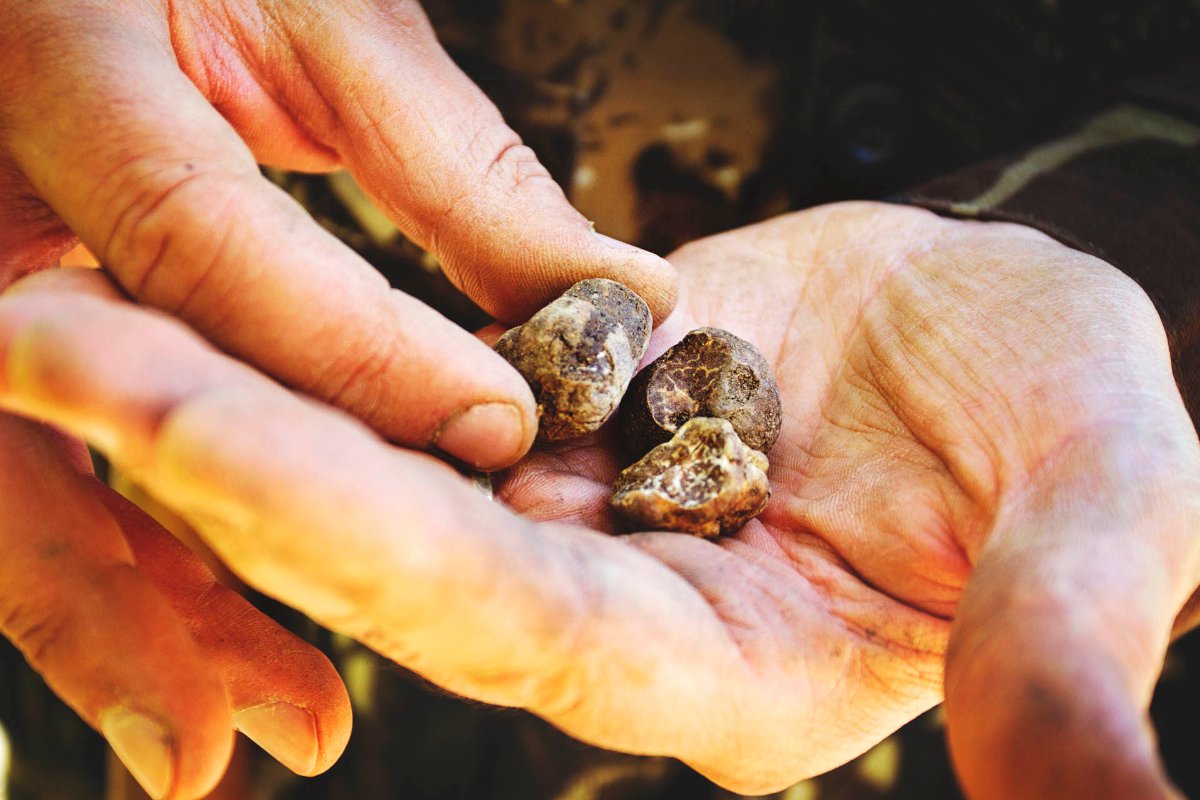 ???.icon?????????
Chianti is an area in the Region of Tuscany. It has however become popular thanks to the wine that is produced in this area and for this reason has become a synonym of wine.
Having said this very simple fact that I believe is also awfully necessary I can go on in the description of the wine that should interest all Tuscan food lovers! Why do so many people order Chianti and feel a sense of security while doing so?
In the Chianti area that roughly goes from Siena to Florence, there are something we may call zones. There are 7 zones in total that are part of the Chianti area, Chianti Classico is however together with the Colli Senesi the most popuar and important.  The land where rolling hills are literally covered in vines are primarily covered with Tuscany's most common and yet not known to many grape variety- Sangiovese.
Sangiovese can be literally translated into " The Blood of Jove-Jupiter"  it is also for this reason that we believe this grape variety is indigenous to our country.  Chianti wines must contain a minimum of 75% Sangiovese, up to 10% of Canaiolo Nero Trebbiano Toscano and Malvasia del Chianti up to 10% and complementary red grapes up to 10%.  So for those of you that want to give it a try, rememner if it's a Chianti you want to place on your table, plant Sangiovese grapes!
If it contains these varieties and is grown in the areas indicated by the Consortium , it will be given the unmistakable trademark. An image of the Black Rooster which guarantees the real Chianti Classico: "authentic, because it uniquely originated in the territory of Chianti; certified because its production is controlled from the vine to the bottle; inimitable because its quality and identity are protected in Italy and throughout the world".
As we all know rules and regulations over food and drink follow their own course that we often can't separate by drawing a straight distinct line.  If you want to know more and discover the controversies of this world and the current situation read Kyle's (Italian wine review) post.
-----------
Pic Credits Francesco Sgroi - Panorama Vicino Certaldo
You might also be interested in