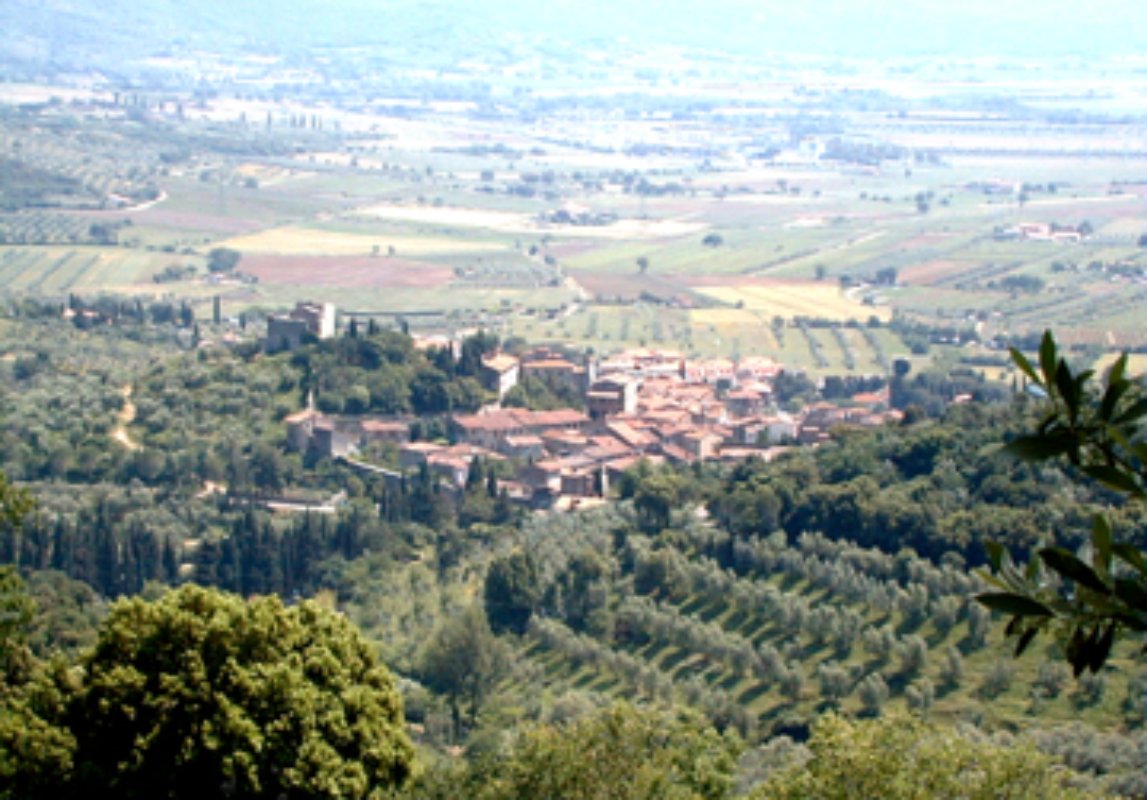 Wine, olive oil and honey
Suvereto, the wine route
Suvereto is an important stop on the circuit of oil and wine producing towns
Category
Wine, olive oil and honey
Suvereto came to the forefront of the wine scene in the 1990s. In 2000 it received official recognition of a specific "Suvereto" sub-zone dedicated to a high quality red wine within the Val di Cornia DOC wines. Alongside the historically and widely established Sangiovese grape, other varieties such as Cabernet and Merlot were planted. Suvereto is also olive oil country, where expert olive growers and oil producers have combined tradition and modern technology to guarantee a high quality local product. The hills around Suvereto are frequently dominated by the silver colour of the olive groves which grow vigorously thanks to the particularly favourable terrain and climate. If you are an olive oil fan and the period is right, then this is the place for you. When the new oils are produced there are countless opportunities to learn about them at various meetings, and to taste the product itself.
You might also be interested in
Costa degli Etruschi
The Etruscan Coast is a sweep of coastline characterized by lush nature and the strength of its colours, the beautiful, diverse beaches and the traces of a history that stretches back millennia. ...
Scopri Costa degli Etruschikeyboard_backspace