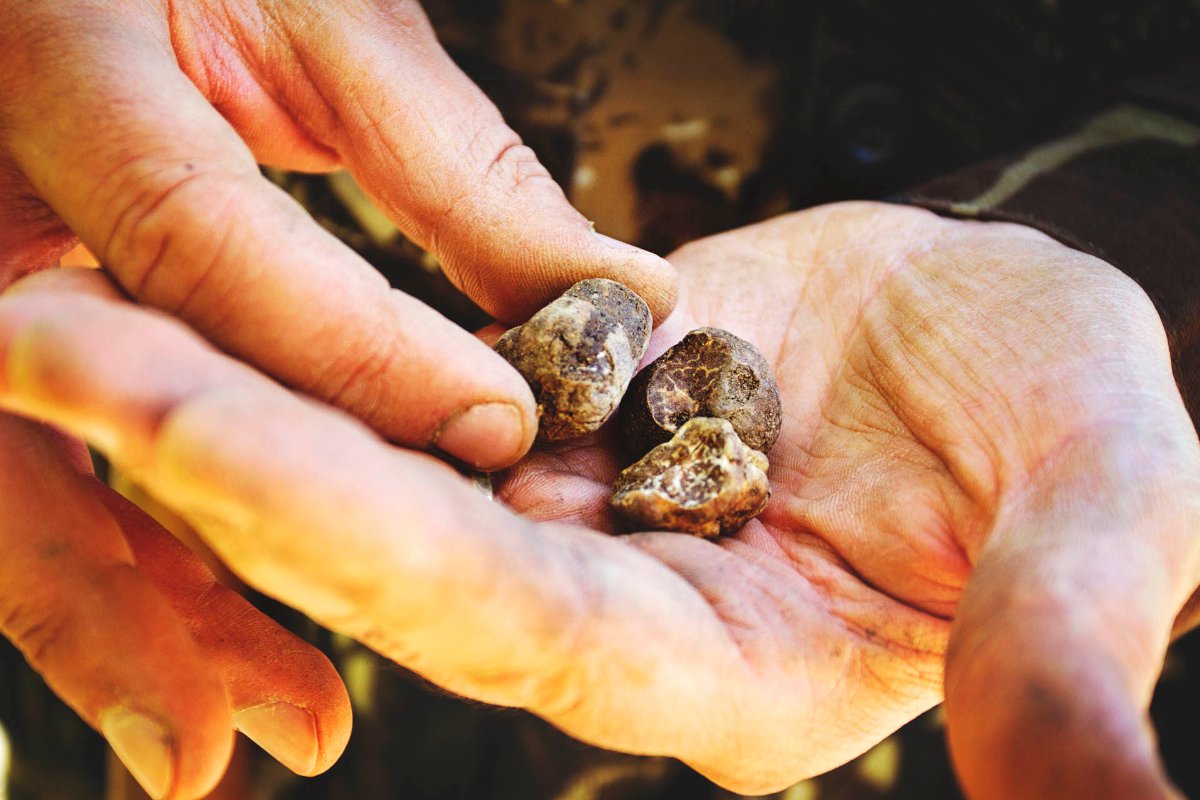 ???.icon?????????
Fish and Seafood in Tuscany
Which fish and seafood will I find in Tuscany?
Tuscany's coast is on the Tyrrhenian sea and it is part of the Mediterranean area.  Here is a list with the most common local seafood that you are likely to find in Tuscany. I thought it would help to have a list with the italian and english name  for your meals in restaurants or in case you decide to buy fish off a boat or at the supermarket. If there is a fish or mollusk you believe might fit in this list, feel free to write a comment here or on Facebook. I have taken the most common and easy to find in a dish or at the supermarket into consideration.
triglie - mullet
orate - sea bream
branzino - seabass
scorfano - scorpionfish
calamari- squid
polpo - octopus
vongole - clams
cozze - mussels
sarde- sardines
acciughe - anchovies
seppie - cuttlefish
gamberi - prawn
scampi - langoustines
aragoste - spiny lobster
sogliole - sole
palamita - bonito
coda di rospo - monkfish
cicale - mantis shrimp
gallinella - tub gurnard
dentice - red snapper
You might also be interested in