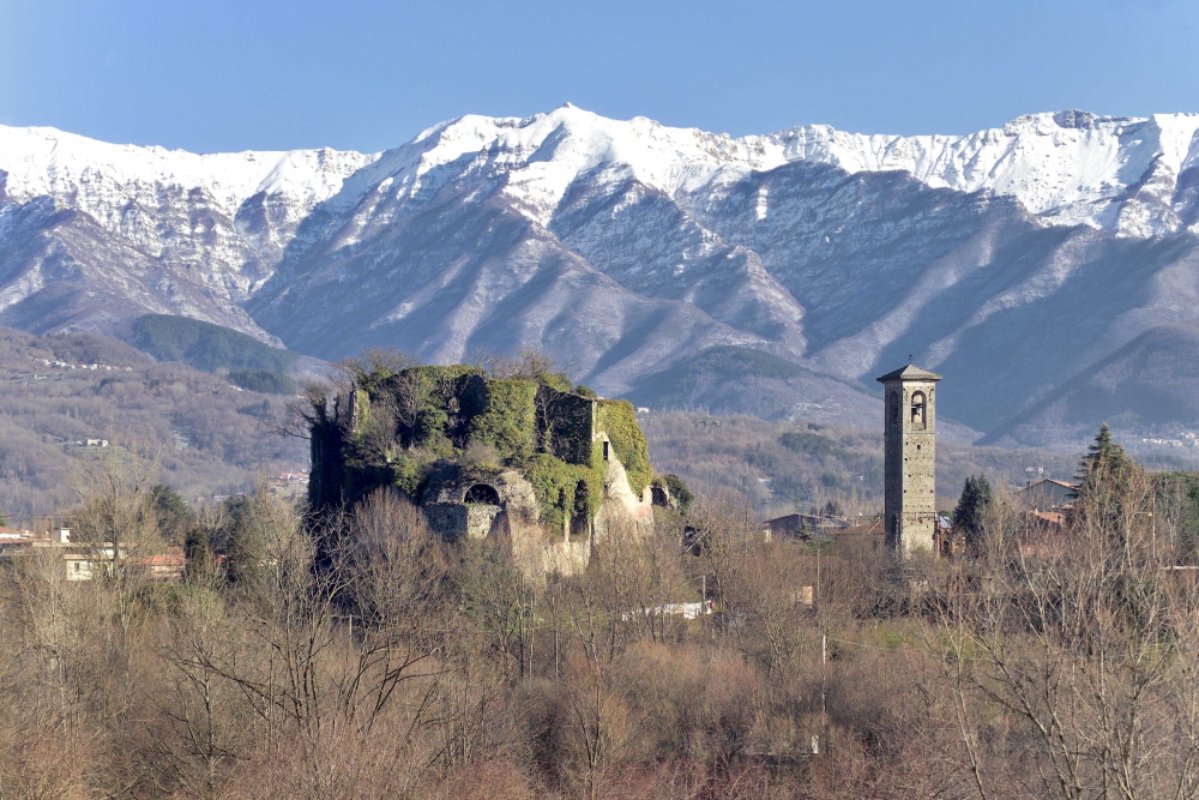 Villafranca in Lunigiana
Peasant culture comes alive in the Ethnographic Museum
Villafranca is the soul of Lunigiana peasant culture. Here you can visit the Ethnographic Museum, housed in the old 15th century Mills.

THE HISTORIC TOWN CENTRE
In a strategic position, near the Magra river, there is the Castle, built by the Malaspina starting from the 12th century. Furthermore, the walls and other fortifications, on the opposite side of the old town, can be seen near the S. Giovanni Church.

OUTSIDE THE CENTRE
Filetto
The fortified town has a characteristic bottom of the valley quadrilateral layout typical of the first settlements. The original centre, probably of Byzantine origin, consists of an enclosure with four angular towers with a circular plan. It was subjected to important transformations in the 15th and 16th centuries, when the town "doubled" in size eastwards and he network of roads was enclosed by the new walls with access through the two monumental gates.

Ethnographic Museum of Lunigiana
It houses agricultural and shepherds' equipment and craft tools, object of common, personal and domestic use, magic-protective and religious objects from the territory, organized by themes and productive cycles. The location of the museum, in the buildings of the fourteenth century mills of the town of Villafranca, is particularly interesting.

NATURE ITINERARIES
Malgrate dominates the entrance to the valley of the torrent Bagnone, where there are still numerous water mills, some of which can be visited and are still working. Mule tracks and paths have been used over the years by sheep-farmers, woodcutters, coal men, and other merchants transporting any kind and type of goods, or for the pilgrims and travellers, Kings and Emperors who travelled the via Francigena.

FOOD AND WINE
Chestnut flour is often used in traditional Lunigiana dishes, such as the
pattona, a pie cooked in terracotta backing trays, today made of cast iron, served with soft cheeses made with cow's milk, or lasagne "bastarde", whose dough is made with chestnut flour mixed with wheat flour, cut into squares, cooked in water and dressed with oil and cheese or leek sauce.
&
TOP ATTRACTIONS IN Villafranca in Lunigiana