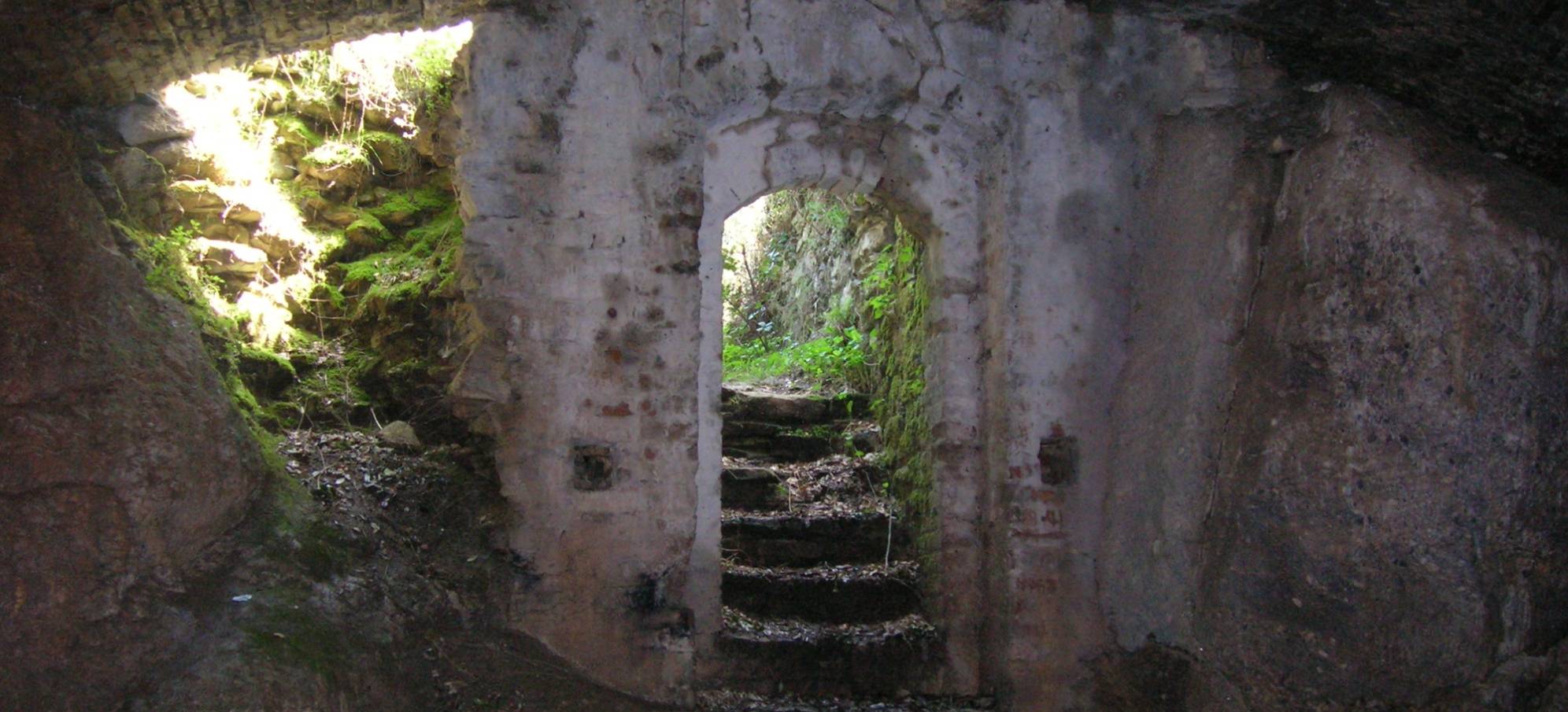 location_cityHistorical Buildings
Verruca Fortress
Discovering an ancient fortress in a strategic position on the Pisan Mountains
The Verruca Fortress is found between the municipalities of Calci and Vicopisano, at the summit of Monte Verruca in the eastern range of the Pisan mountains. It surveys the entire Pisan plain and the course of the river Arno.
The Verruca Fortress has been strategically important ever since the time of the Pisan Republic. Its privileged position allowed it to function as a lookout post, able to survey Pisa and the castle of Vicopisano, which was once connected to the castle of Buti and the entire Pisan seafront.
Sources testify to the existence of a Verrucca fortress even before the year 1000. The church of San Michele Arcangelo was built around the same time, at the foot of the hill. The rock was later the scene of numerous sieges and skirmishes between Pisa and Florence, which seems to have even employed Leonardo da Vinci to bolster the castle's defences.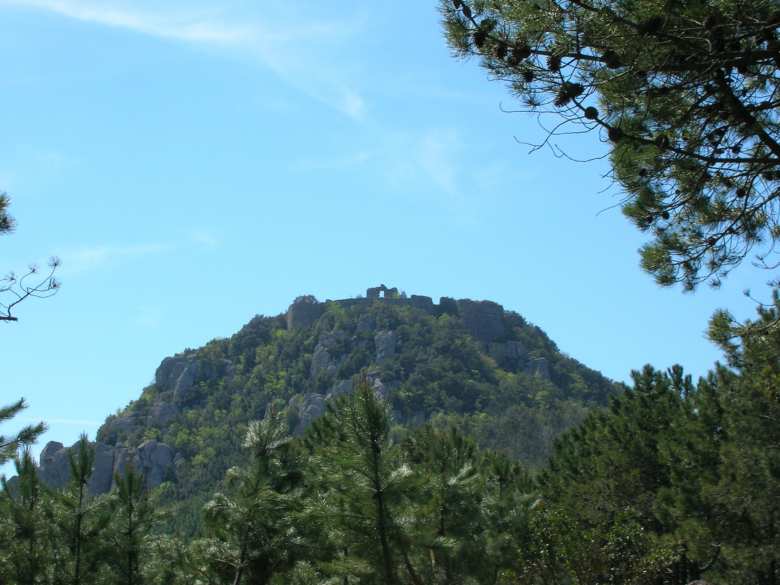 Pier Francesco Tosinghi, head of the Florentine camp at Pisa, in fact wrote: 'He himself (Leonardo) and his company arrived here and we showed him everything. I believe that he truly loves Verrucca, it being well-suited to his tastes...and moreover, he said that he intended to make it impregnable.'
The genius returned to Verrucca in the early 1500s, just as he was working on diverting the course of the Arno: here, surely, was his ideal point from which to observe everything.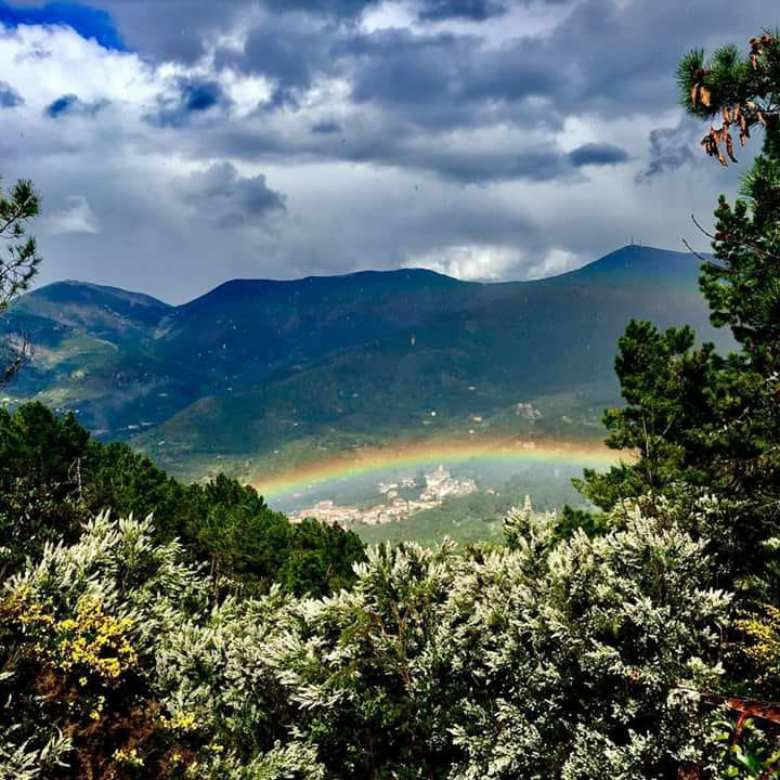 Myths and legends, inspired by a magical location, have always circulated around the Verrucca Fortress. Today is it a destination beloved of mountain bikers and trekkers, who find many convenient routes winding between the woods and olive groves, whether coming from the direction of Vicopisano or of Calci. Once up at the top, you can glimpse Lake Massaciuccoli on a clear day.
Calci
A delightful village in a valley surrounded by olive trees and historic churches
Calci is located just a few kilometres from Pisa, at the foot of the Monti Pisani and at the center of the Valgraziosa, a natural amphitheatre with villages along its slopes which, together, make up this scattered commune. Due to its strategic position and the nearby Fortress of Verruca, Calci has always been tightly interwoven in the bloody wars between Pisa and Florence. ...
Morekeyboard_backspace